MPCC History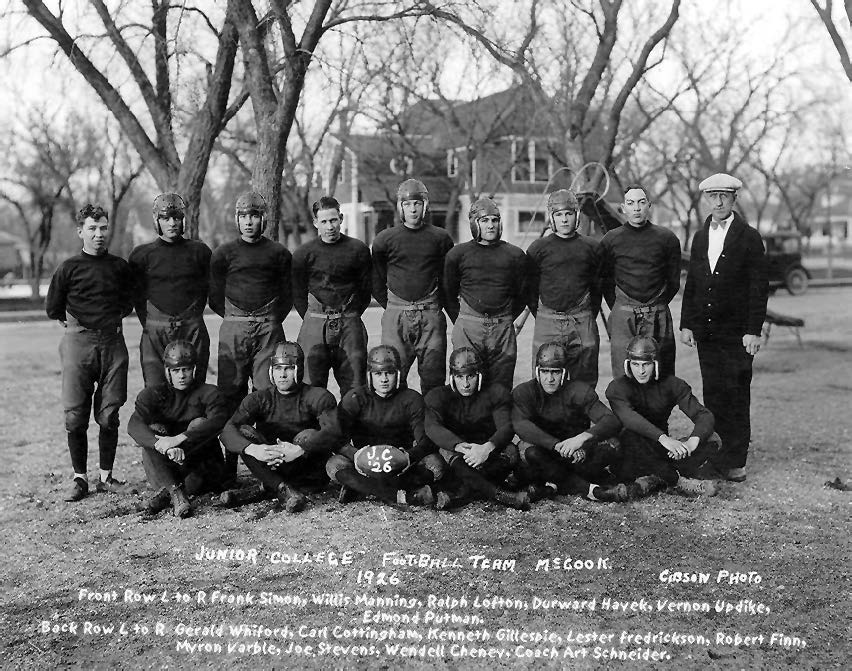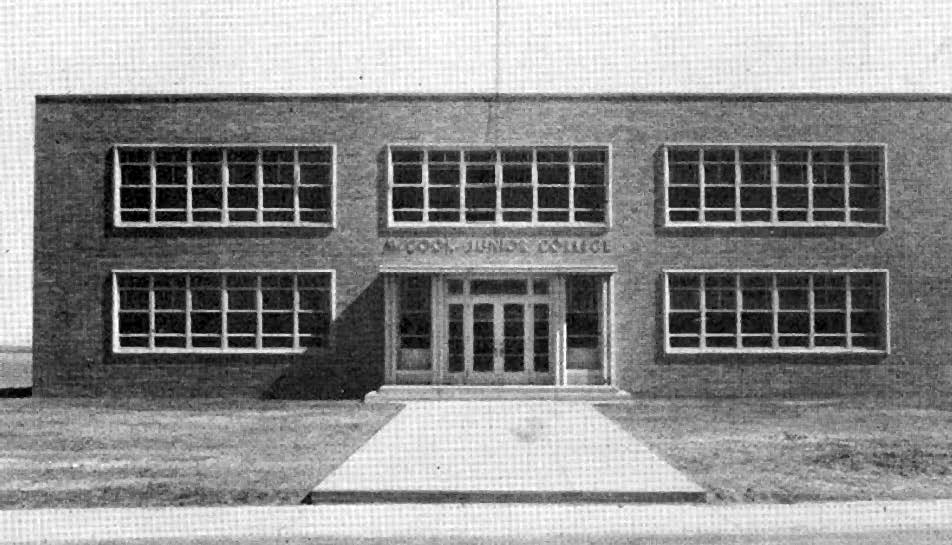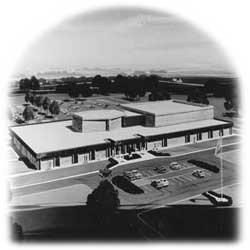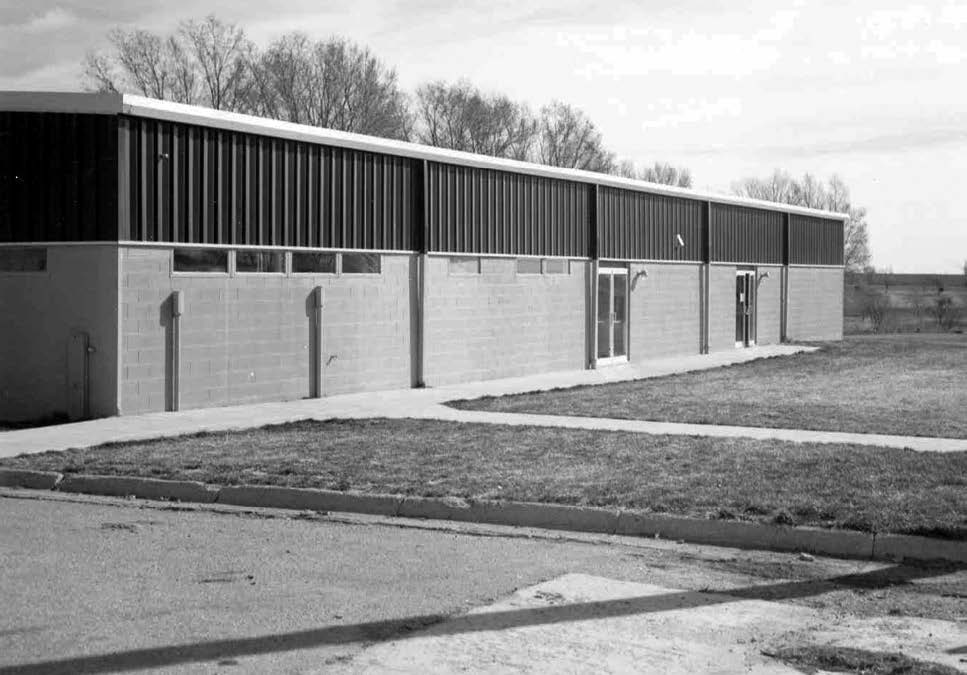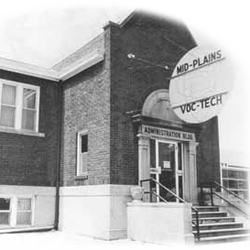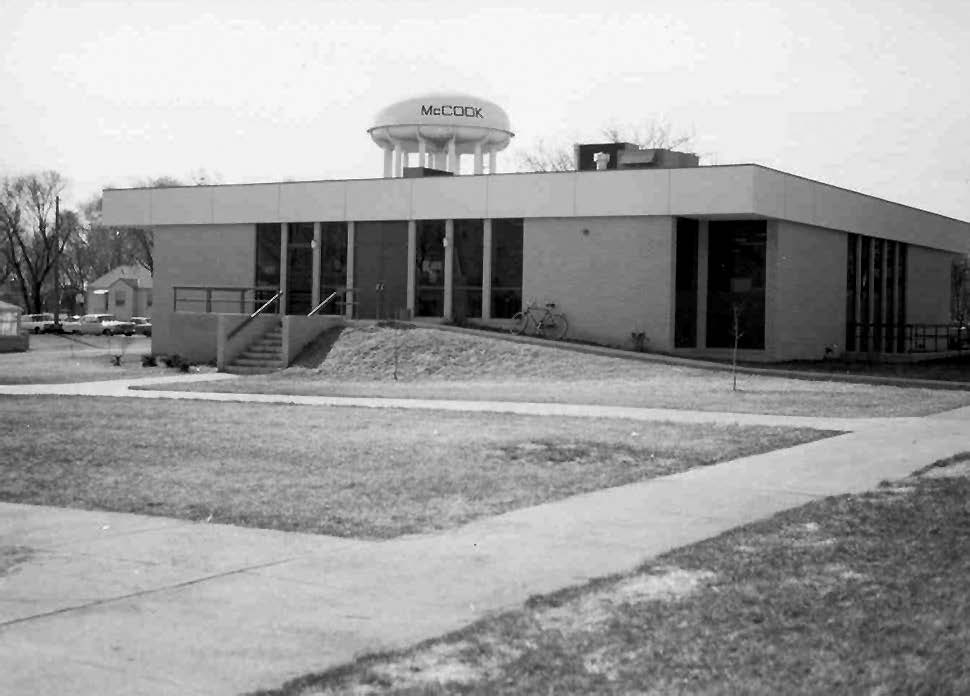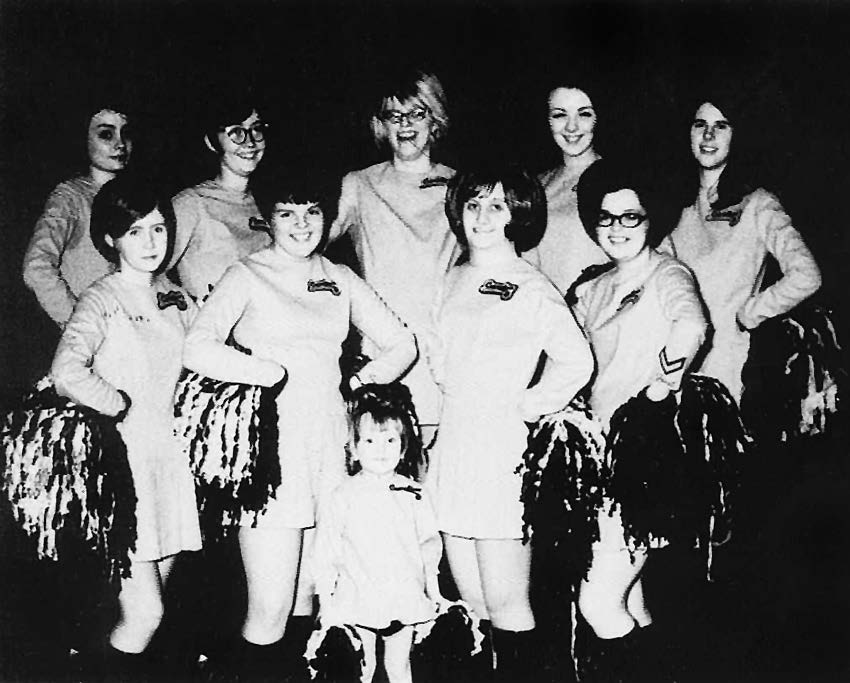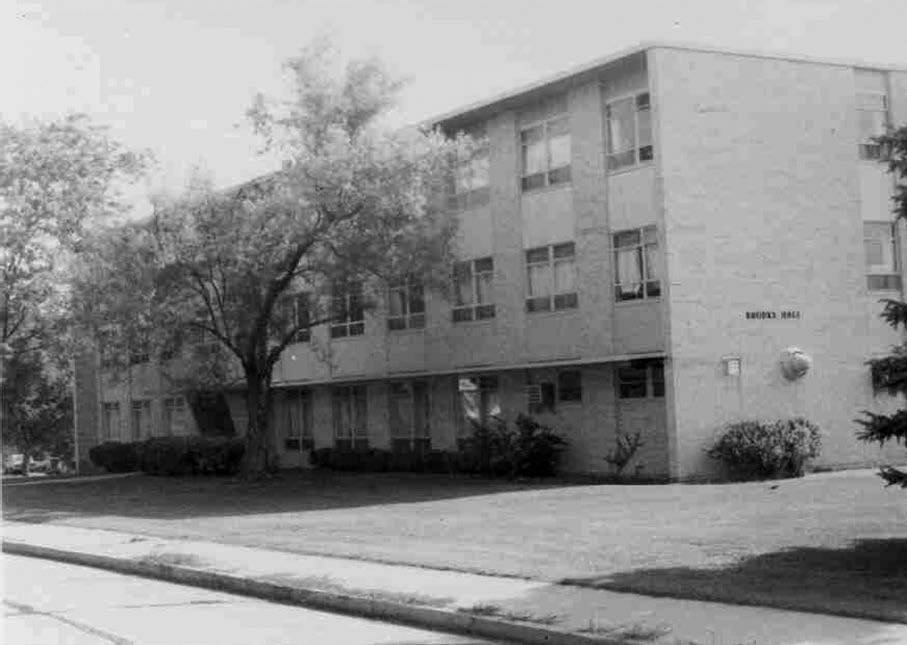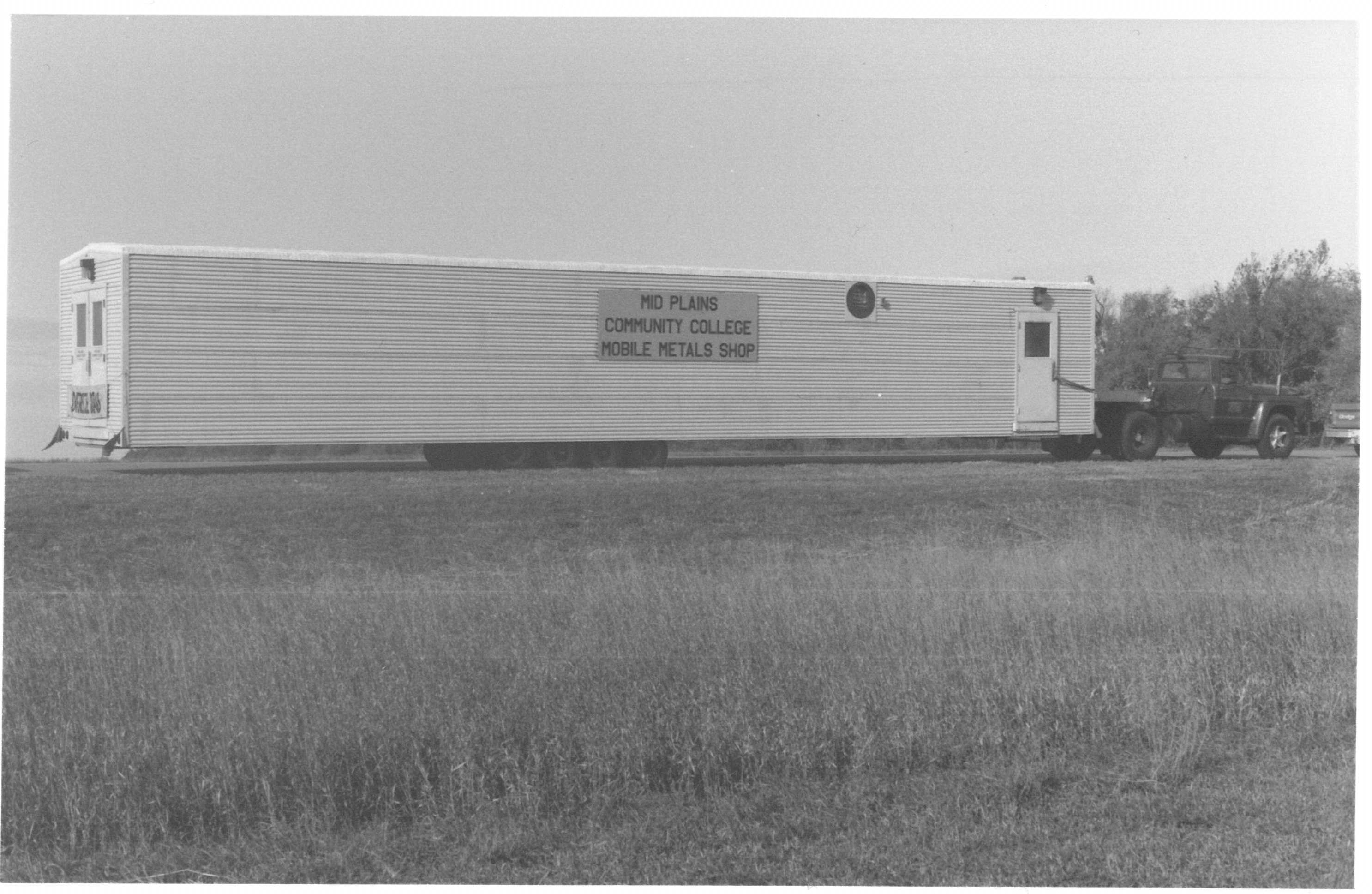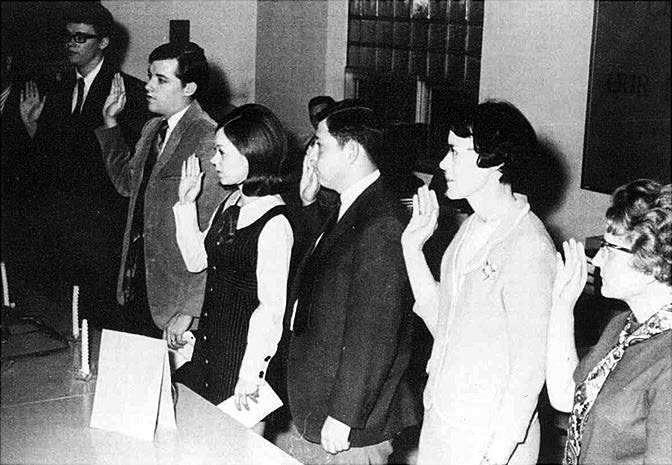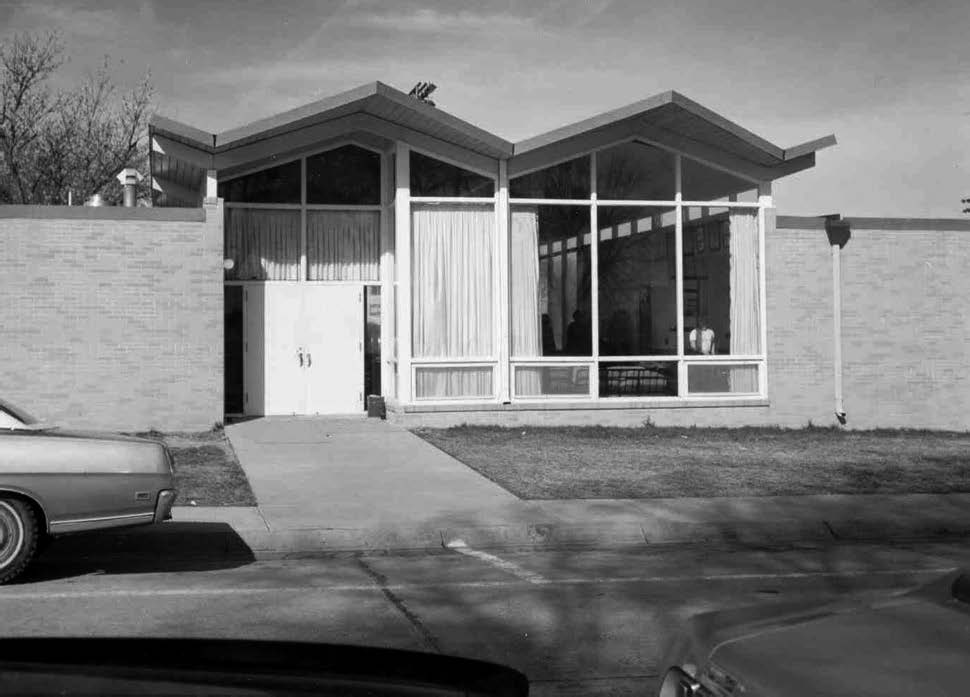 Mid-Plains Community College is a community college system with seven campus locations providing educational opportunities for an 18-county service area in West-Central Nebraska.
The independent colleges of McCook Junior College in McCook, Nebraska and North Platte Junior College and Mid-Plains Vocational Technical College in North Platte, Nebraska has provided academic and professional training for their separate communities since 1926, 1965, and 1967, respectively.
Working under the principle that we are better together, McCook and North Platte joined forces to strengthen educational opportunities and Mid-Plains Community College (MPCC) was established as a result of Nebraska legislation enacted in 1973 and 1975. Three existing institutions were merged to form MPCC.
Since then, we have added four additional community campuses and have increased academic and technical services through excellent instruction, state-of-the-art facilities and equipment, expanded distance learning, high school dual credit offerings, and more.
Throughout our separate yet common histories and continuing through the present, our enduring mission has been transforming lives through exceptional learning opportunities for individual student success.
Today, MPCC serves its constituents across the 18-county region via a network of main campuses in North Platte and McCook and community campuses in Broken Bow, Valentine, Ogallala, and Imperial. Altogether, nearly 16,000 credit and non-credit students are enrolled annually.
Read more of our history
View MPCC History Book Volume I