Job opportunities to be showcased in applied tech fair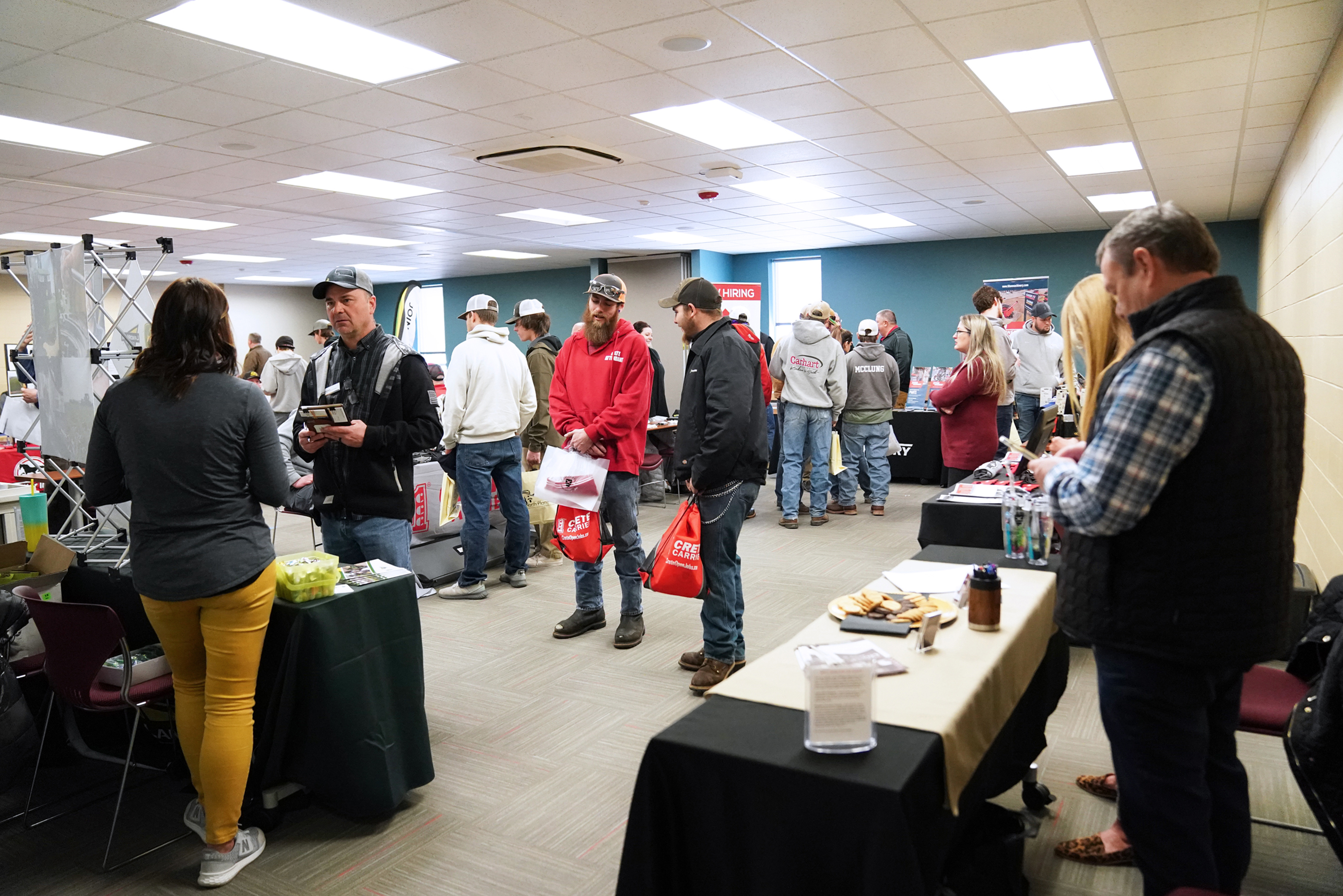 Friday, September 9, 2022
North Platte Community College will host its fall Applied Technologies Job Fair from 10 a.m. to noon Oct. 4.
The event is free to attend and open to the public. It will be in Rooms 202-204 of the W.W. Wood Building on the NPCC North Campus, 1101 Halligan Drive, in North Platte.
The fair will provide job seekers with an opportunity to network with representatives from area businesses and to learn about open positions in a variety of applied technology-related fields.
Emphasis will be put on the following areas:
Autobody Technology
Automotive Technology
Building Construction Technology
CDL
Diesel Technology
Electrical Technology
Heating, Ventilation, Air Conditioning and Refrigeration
Welding Technology
Businesses interested in participating can contact Amy Sabatka, career placement coordinator, at sabatkaa@mpcc.edu or (308) 535-3619 by Sept. 29. An electronic form is also available at https://bit.ly/3qdjCmQ.
There's no cost to have a booth. A tour of the college's applied technology programs will be offered to businesses at 12:15 p.m.
---