MCC's BCE offering healthy soups class Feb. 7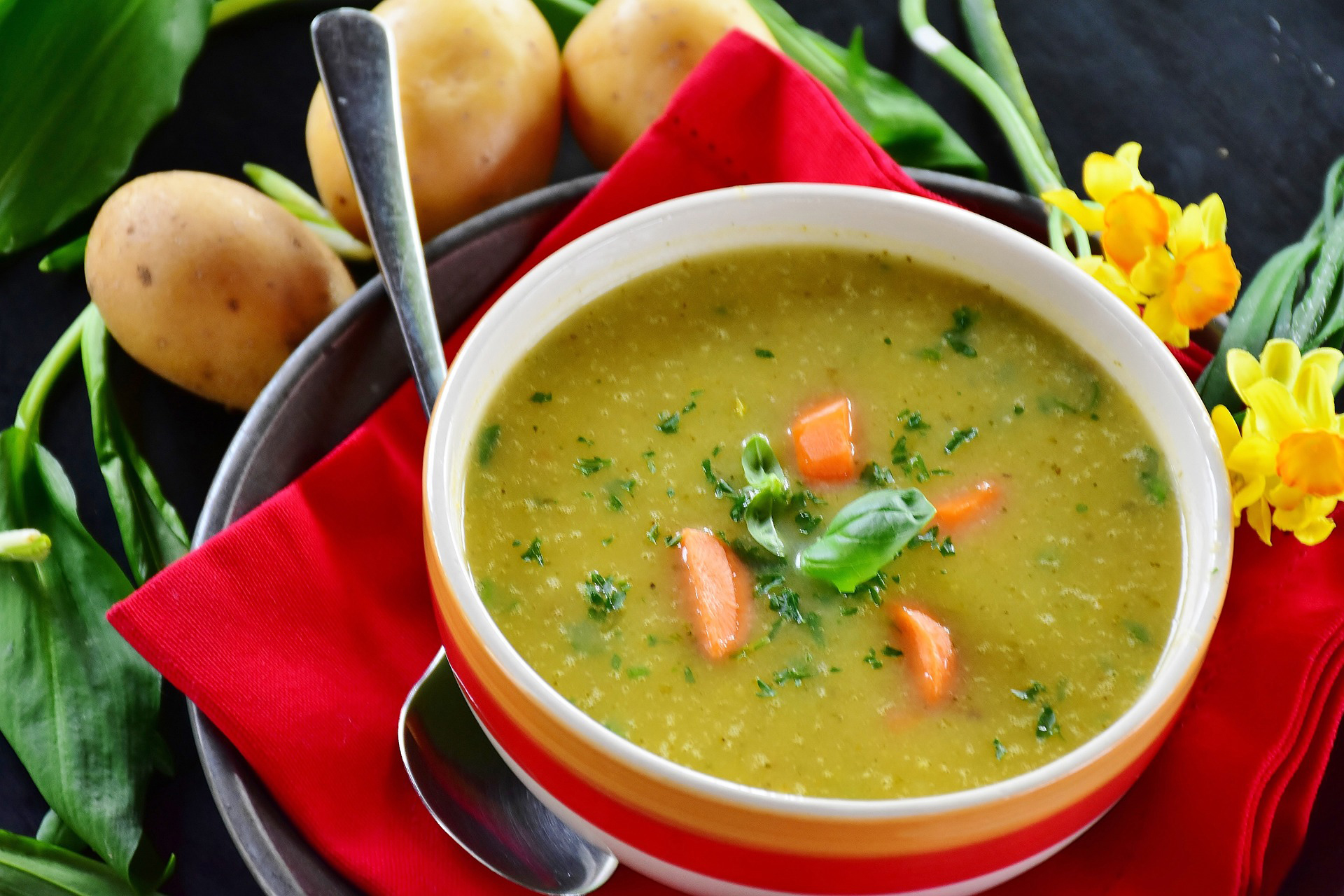 Monday, January 16, 2023
The Business & Community Education Department at McCook Community College is offering a healthy soups class Feb. 7.
Nancy Frecks, UNL Extension, will lead "Healthy Soups in Minutes" Tuesday, Feb. 7 from 6:30-8 p.m. in Room 221 of McMillen Hall.
This class will offer fast, flavorful, and fun recipe ideas for winter soup making along with tips and tricks for using the multi-cooker and slow cooker.
Cost is $20. Pre-registration is required. Call 308-345-8122, or go online at BCEregister.mpcc.edu
---