MCC's Child Development Center, Walsh-Brady Hall set for remodel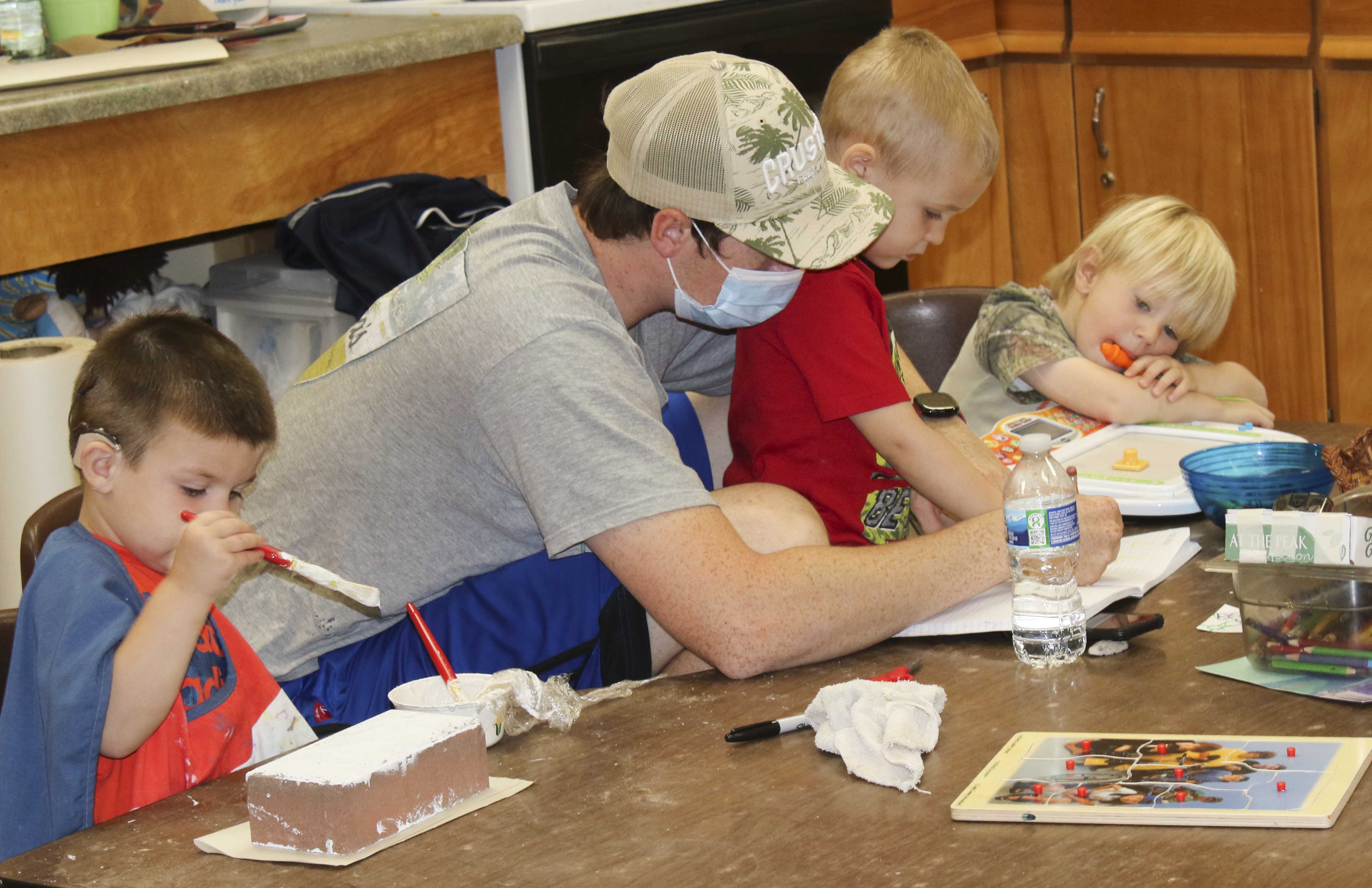 Thursday, April 29, 2021
Since the mid-1980's McCook Community College's Family and Consumer Sciences department (FACS) and the Child Development Center (CDC) have been educating infants through college students in the lower level of Walsh Brady Hall. That space is getting a complete remodel this summer.
FACS Alumni may remember creating displays in "The Window," catering the education Chamber Mixer and the annual vocational trip.
"That was a highlight of every spring," said Tyler Esch, Early Childhood Education Instructor at MCC.
CDC students might remember rolling down the hill, building tall towers or great food. Most of these traditions will continue, but a new design will bring in nature with large windows, natural colors and even a tree. The outdoor area is designed using interest areas including places to, climb, dig, create and move.
"Anyone who has been in a house for 30-plus years knows that when you go to move, there are things you won't use in the new location, the same is true for the Center and FACS move," Esch said.
A series of three auctions are planned over the next three weeks with more to follow as the faculty and staff return to the new space in August.
Auction links are available on the college web page and through links on the MCC Facebook page. https://airauctioneer.com/mcc-family-consumer-science-daycare-auction
During the remodel this summer, the Center is temporarily moving to the Student Union.
"It is the same early childhood programming – just a different location," said Esch.
Anyone who would like to see the area one more time before it changes are encouraged to call the Center or the FACS department for a trip down memory lane.
---