NPCC auction house ready for relocation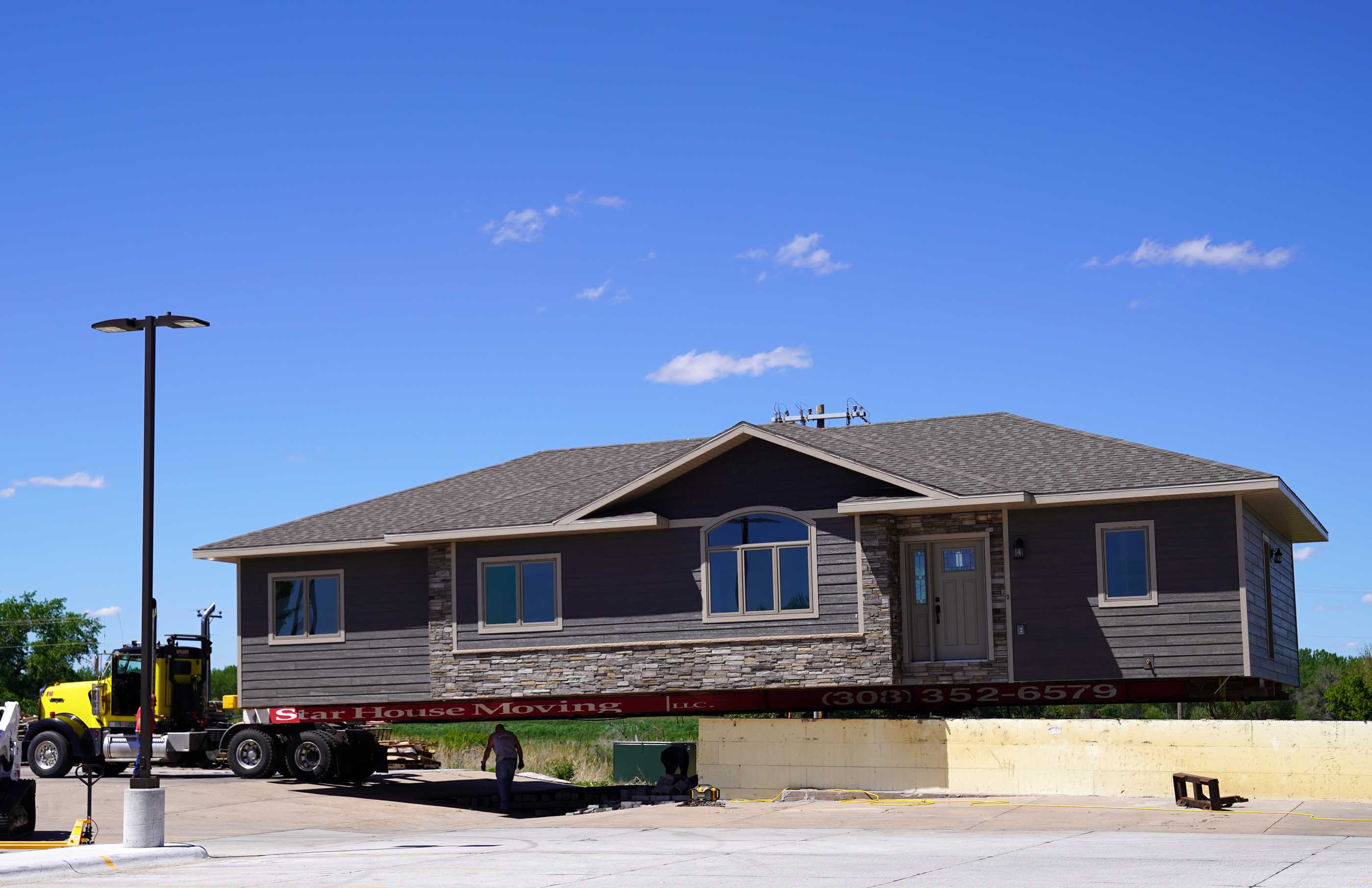 Wednesday, May 26, 2021
A crew jacks up the North Platte Community College Foundation Auction House Tuesday - preparing it for a move to its new home.
The winners of this year's auction house, which was constructed by students in NPCC's building trades programs, were Paul and Percilla Lattin, of Mullen.
The house sold for a record high of $236,500. Proceeds will go back to students in the building trades in the form of scholarships.
---