MCC offering OSHA 10 safety training Oct. 12-13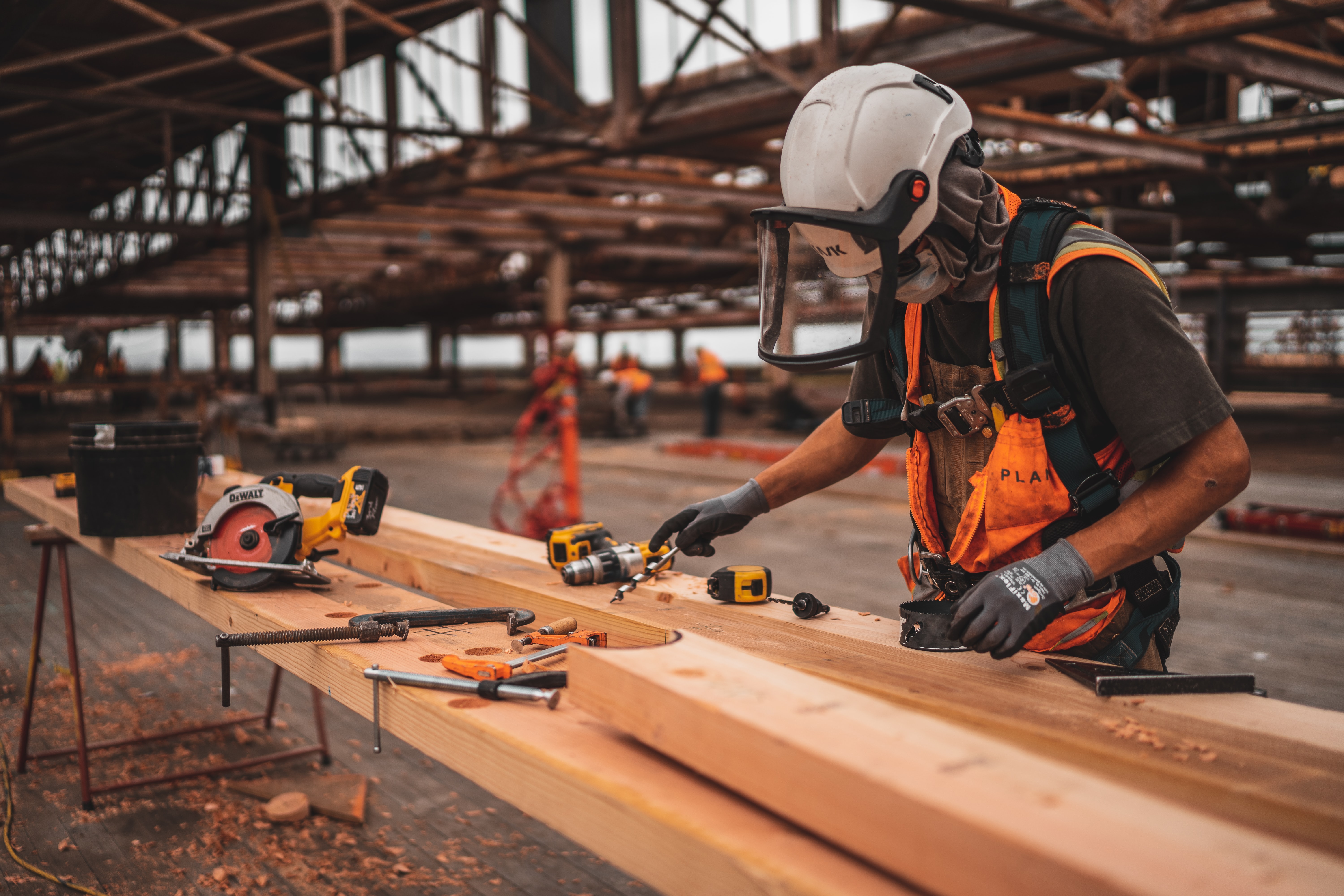 Tuesday, October 4, 2022
McCook Community College is offering a 10-hour safety course to keep employees up to date regarding current standards for the Occupational Safety and Health Administration.
OSHA 10, is a 10-hour safety course that will be held Oct. 12-13 at 201 McMillen Hall on the MCC campus. The instructor will be BJ Schellenberg of Common Sense Safety, a safety consultant service business.
Through his business, Schellenberg provides written safety programs and safety training courses to a variety of customers including implement dealerships, cattle feed yards and general contractors, as well as many others. His company is responsible for project management and coordination of all required OSHA training sessions. He supervises more than 100 business locations.
The first day of this class will be Wednesday, Oct. 12 from 8:30 a.m.-4:30 p.m. with the second class Thursday, Oct. 13 from 8:30-11:30 a.m.
Course fee is $159 and attendees will receive lifetime OSHA 10 certification.
Topics will include hazardous materials, ergonomics, materials handling, machine guarding. Additional time during the class will be geared toward the specific businesses and industries in attendance.
To Register, go online to BCEregister.mpcc.edu or call 308-345-8122.
---