Youth Summer Sign-Up Day planned for April 11 in North Platte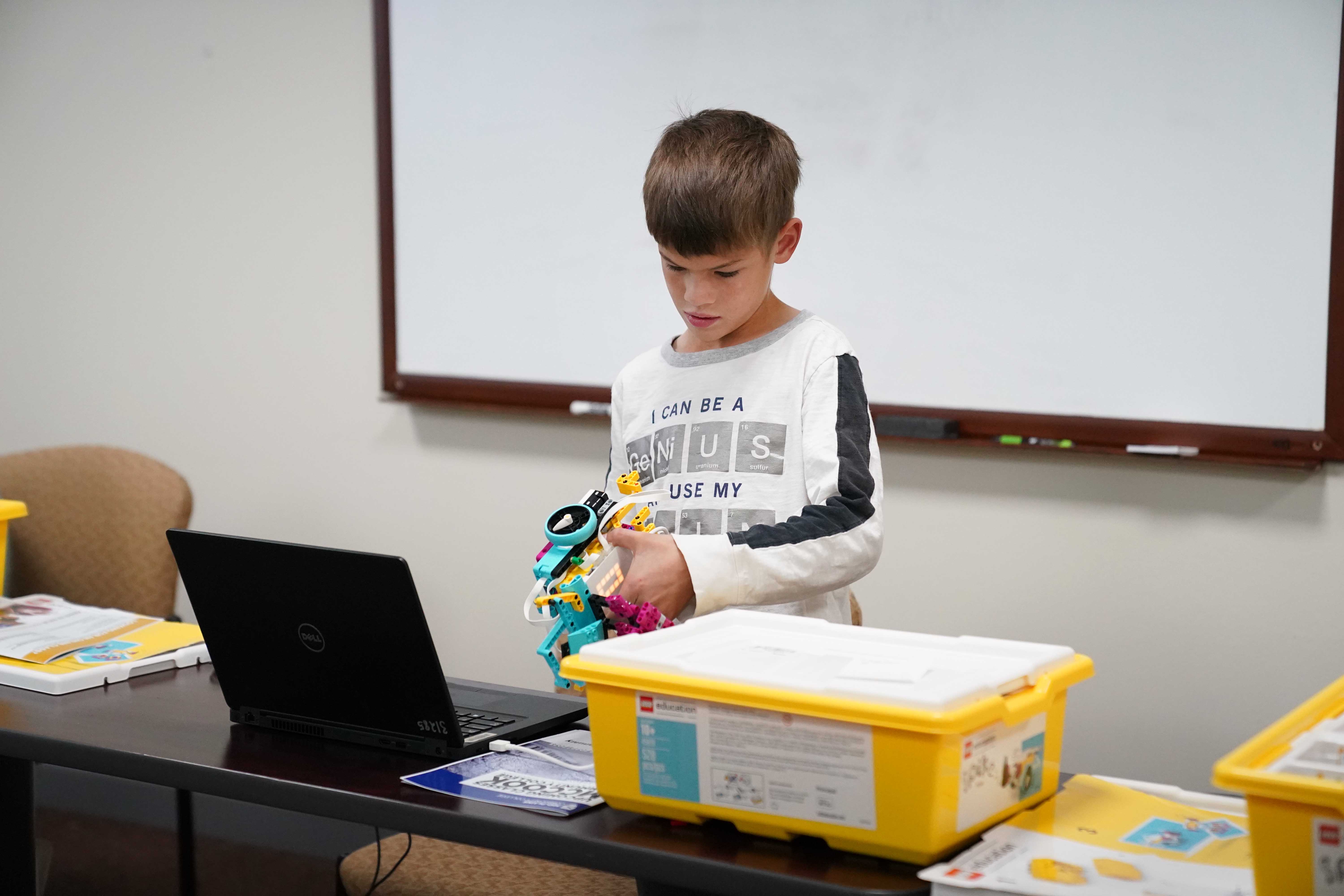 Tuesday, March 28, 2023
Parents will be able to peruse upcoming offerings for children during a Youth Summer Sign-Up Day April 11. Activities are scheduled for 3:30-5:30 p.m. at the North Platte Recreation Center.
It's the first time for the event, which is designed as a "one-stop shop" to save parents time and effort by bringing local youth organizations under one roof to promote their programs.
Approximately 20 organizations from the North Platte area will be on hand to provide details and answer questions about their summer events.
The Sign-Up Day is a joint effort of Mid-Plains Community College, the North Platte Public Schools Foundation, The North Platte Telegraph and the North Platte Recreation Center.
---