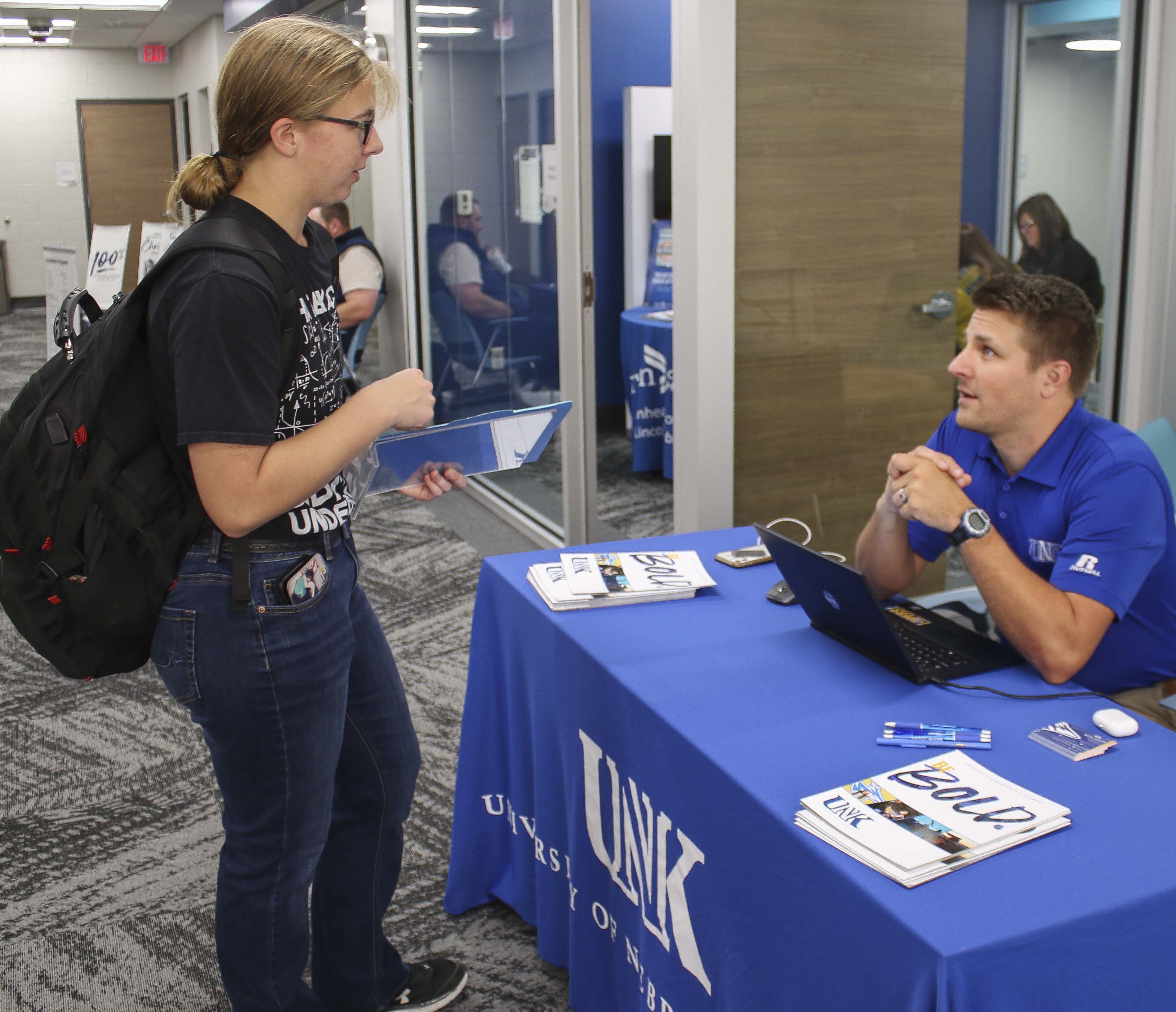 Tuesday, October 19, 2021
McCook Community College sophomore Trinity Raburn, Holdrege, talks to Brad Green of the University of Nebraska-Kearney about her options to transfer to that school after graduating from MCC.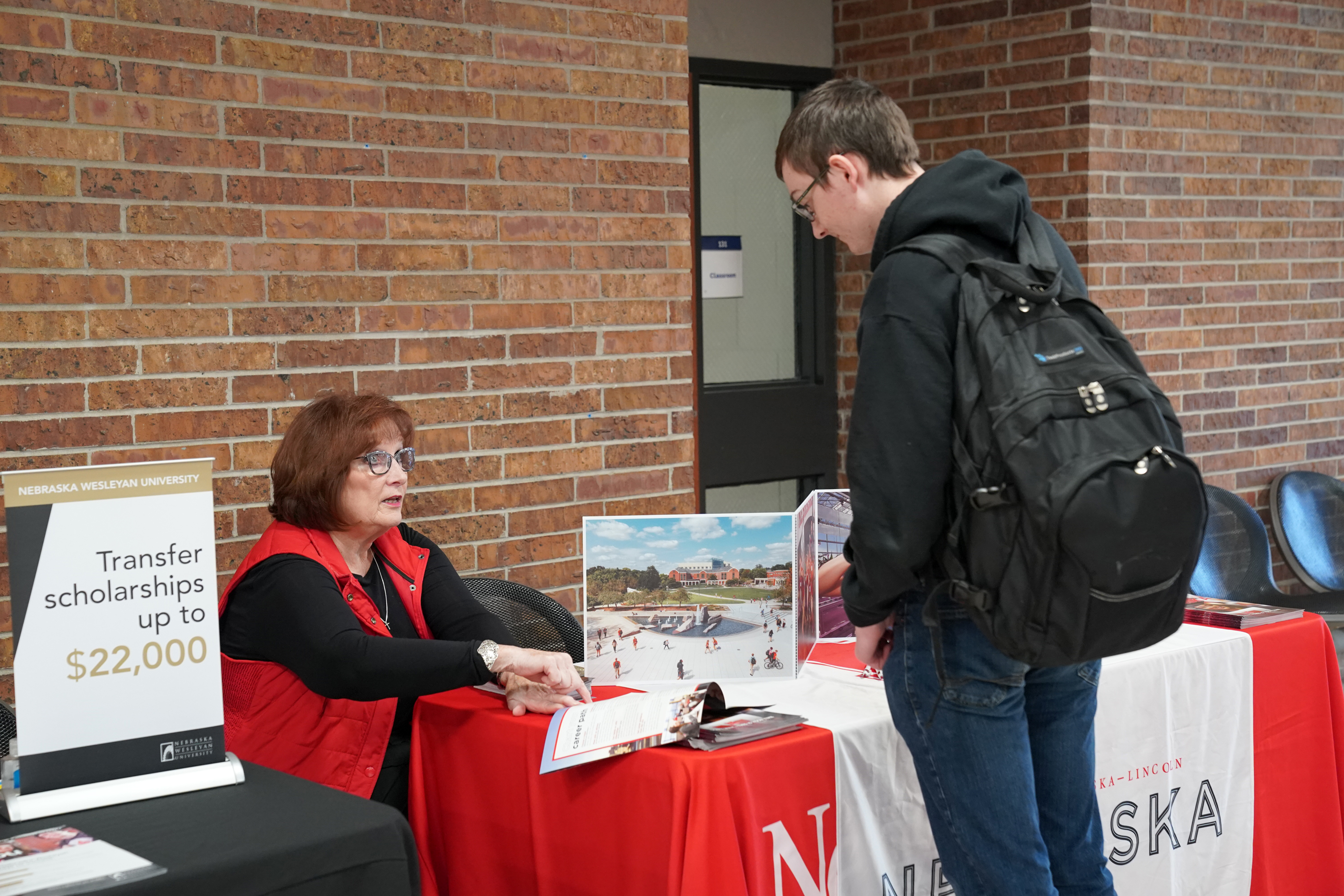 Tuesday, October 19, 2021
Mary Lynn Horst talks to Ben Fischer, of Hershey, about the programs available at the University of Nebraska-Lincoln. It was all part of a transfer fair conducted by North Platte Community College on Tuesday.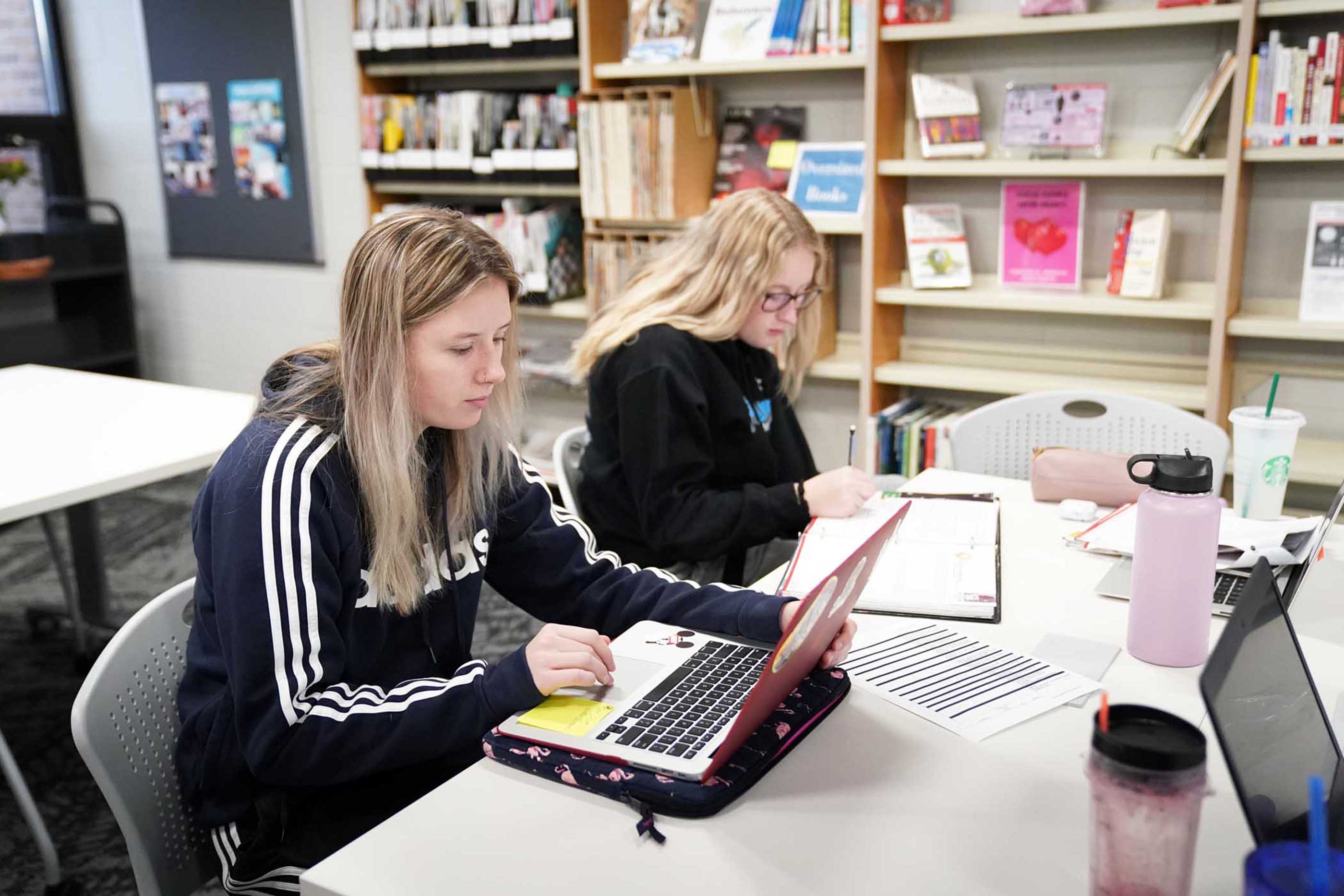 Tuesday, July 20, 2021
Mid-Plains Community College is offering students another way to fit classes in around busy schedules. Sunday College is designed with convenience in mind – allowing general education requirements to be completed in just eight weeks.
---