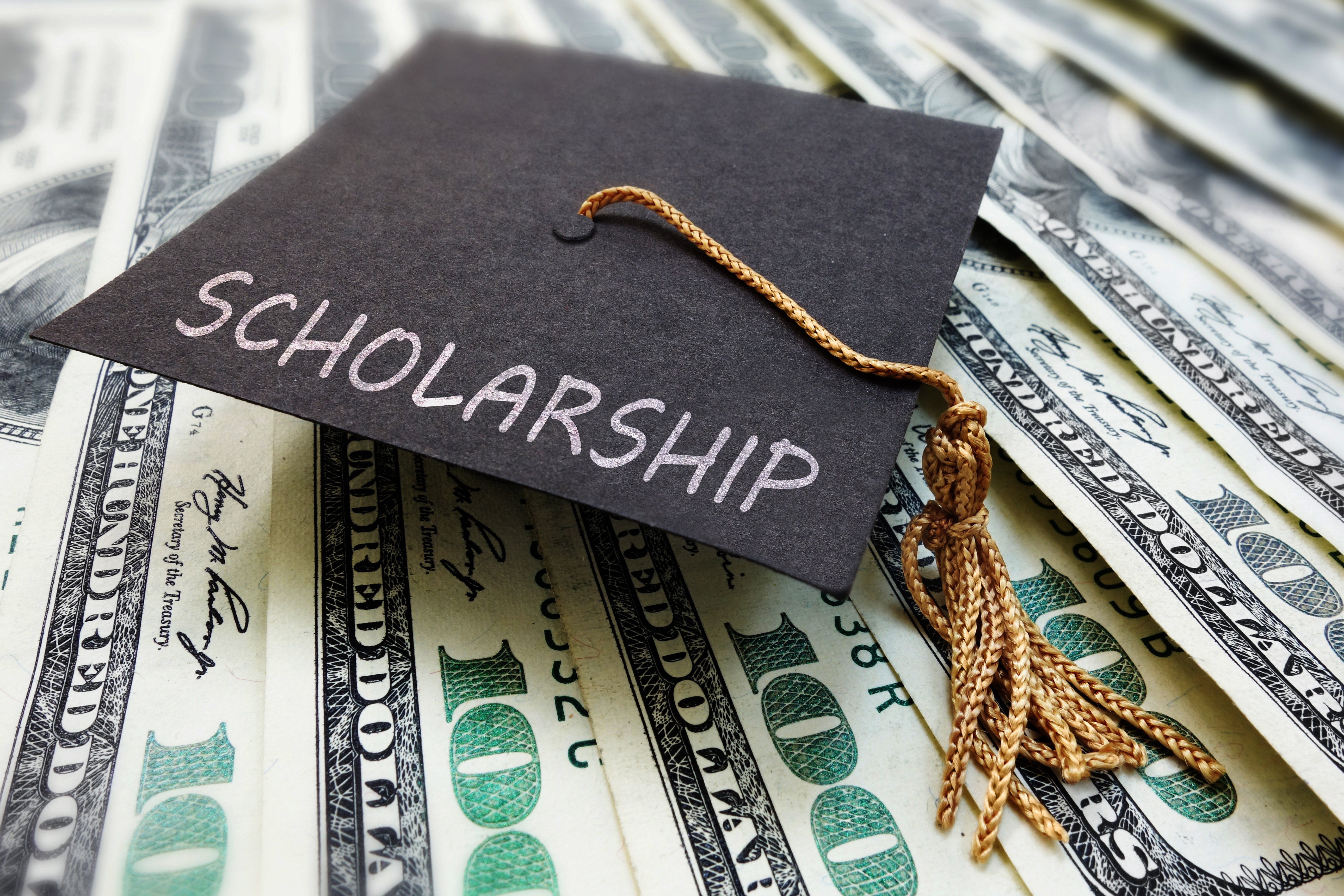 Wednesday, October 20, 2021
Paying for college just became a little bit easier for students in need of financial assistance, minorities and those facing significant obstacles to a higher education.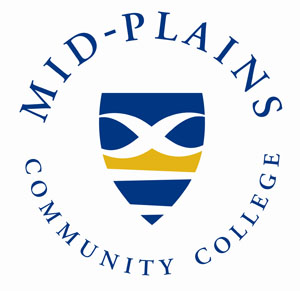 Wednesday, August 18, 2021
Mid-Plains Community College has recognized 22 of its adjunct instructors for their dedication and service to MPCC. The instructors receiving Adjunct Faculty Service Awards are as follows.
---