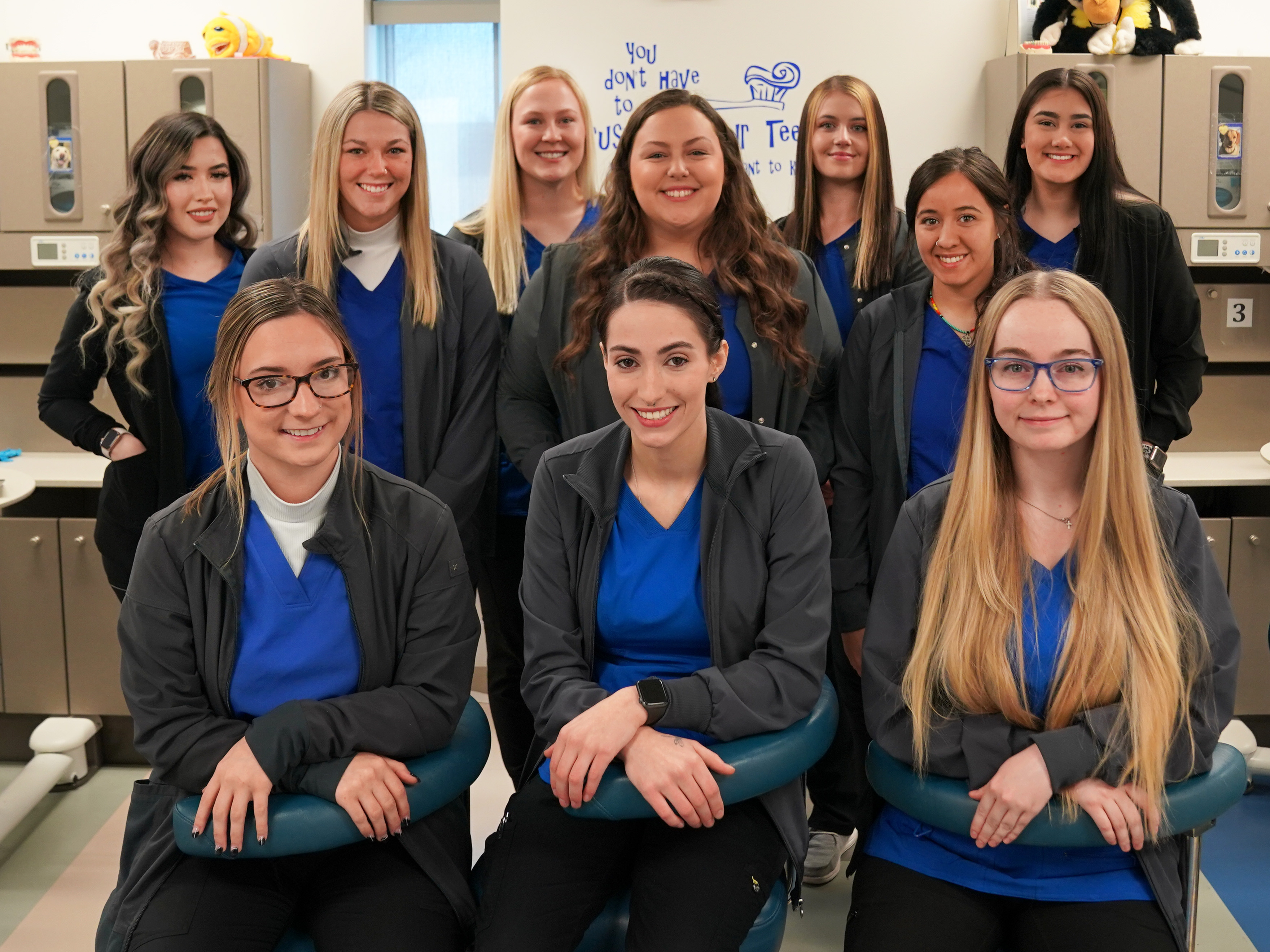 Monday, June 27, 2022
Ten graduates of the dental assisting program at North Platte College will be recognized with a pinning ceremony July 8.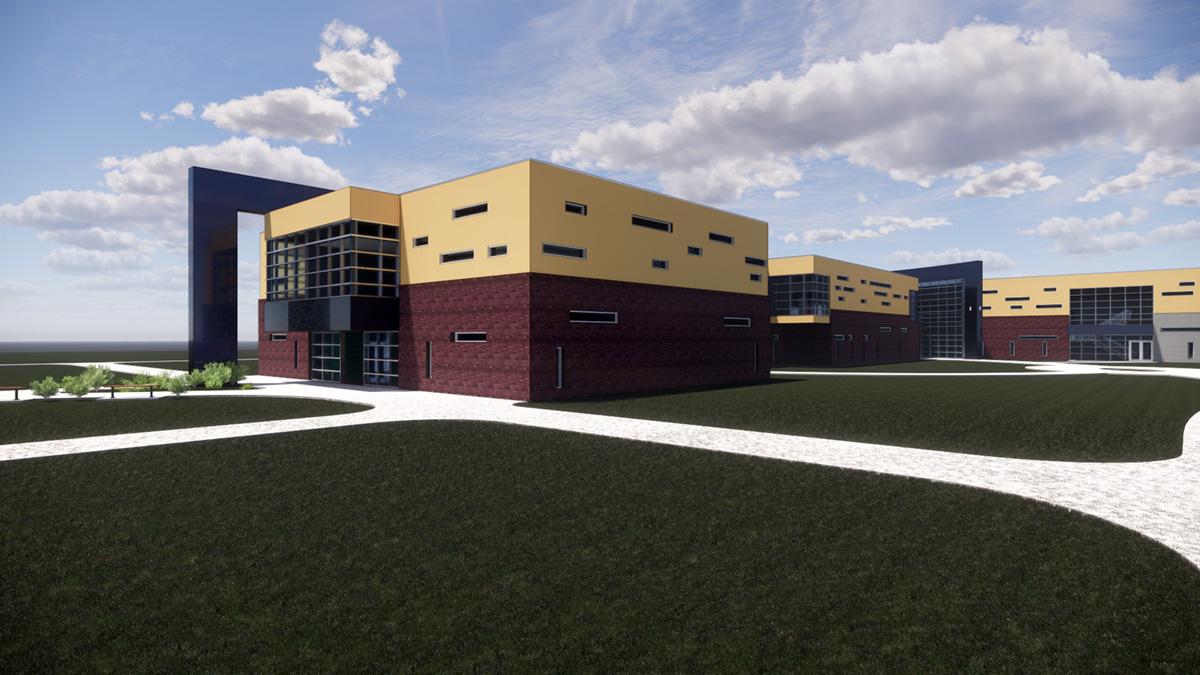 Monday, May 9, 2022
North Platte Community College will break ground on the expansion of its Health and Science Center May 25. The public is invited to attend the ceremony at 4 p.m. on the southwest corner of the building.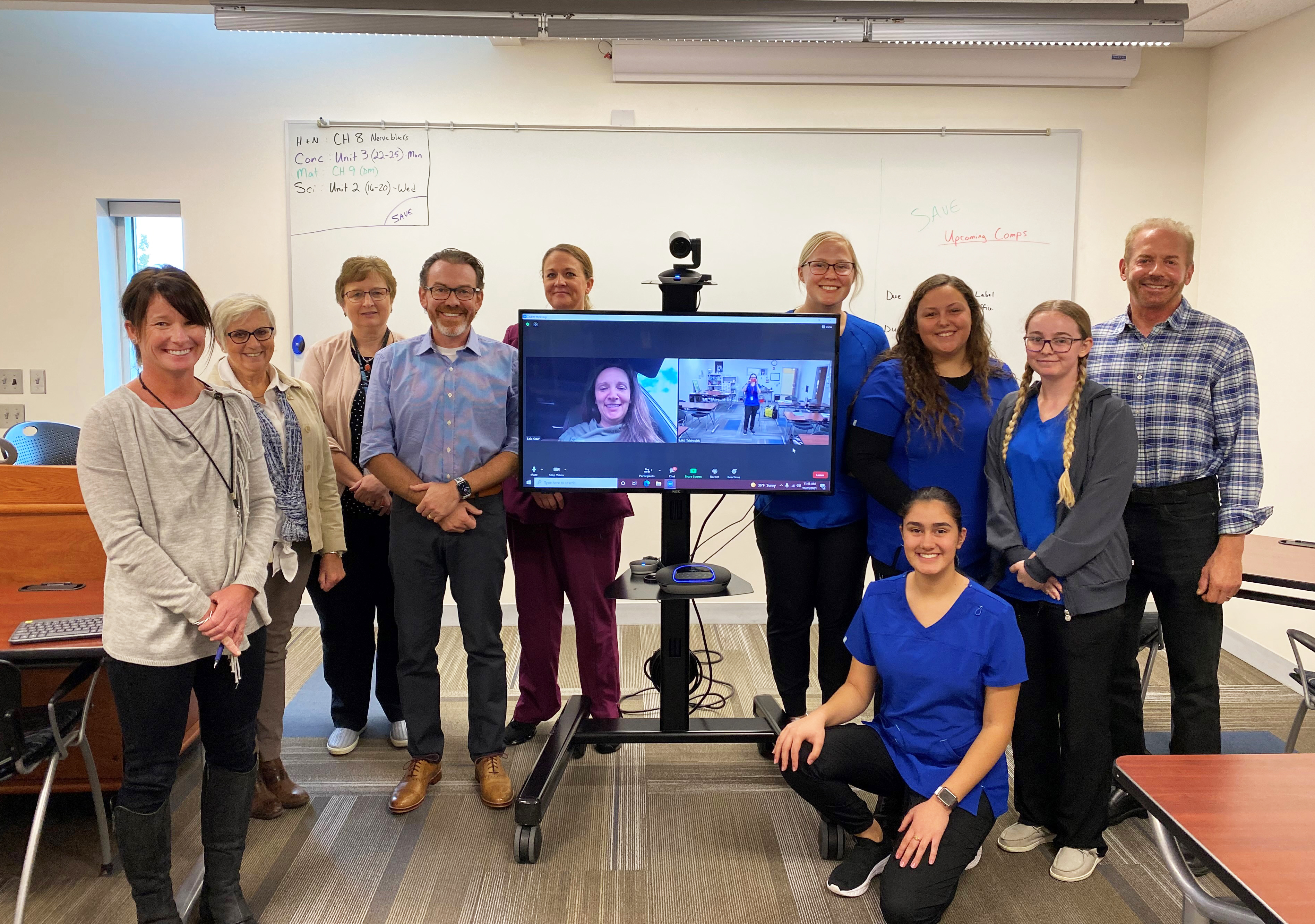 Tuesday, October 26, 2021
This year marks the first that NPCC hosted the Craniofacial Clinic, which is offered by dentists, doctors and other providers from around the state. It is designed to help children born with and recovering from craniofacial conditions such as cleft lip and cleft palate.
---