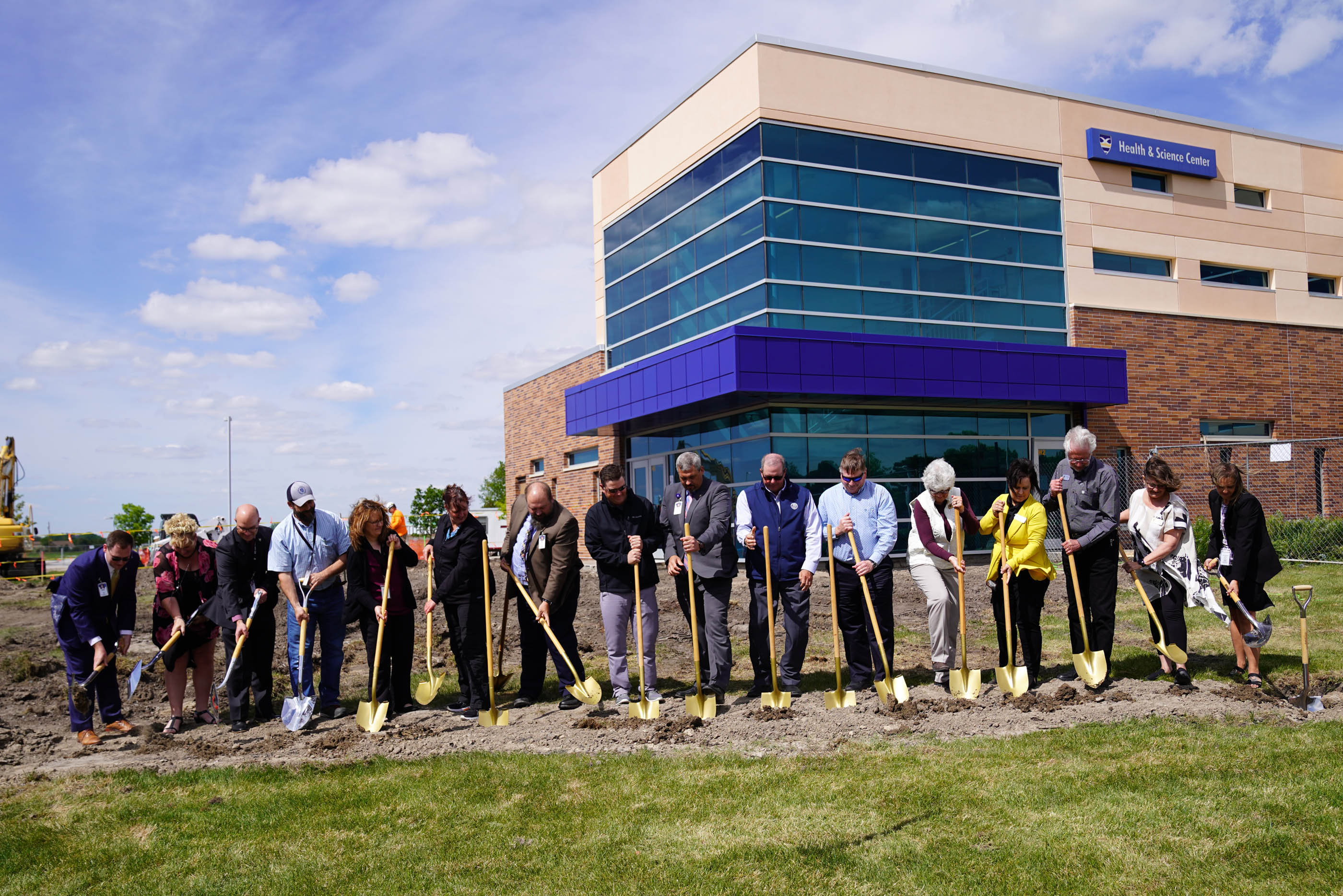 Wednesday, May 25, 2022
Mid-Plains Community College administrators and members of the MPCC Board of Governors break ground on the expansion of the college's Health and Science Center in North Platte Wednesday afternoon.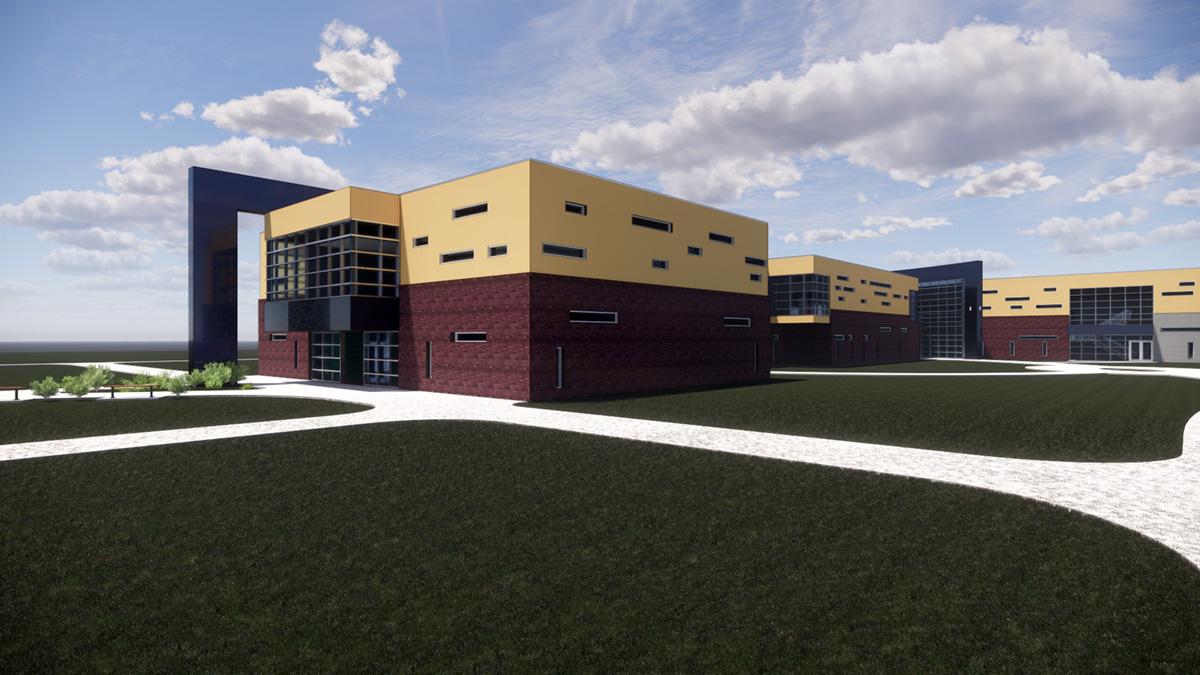 Monday, May 9, 2022
North Platte Community College will break ground on the expansion of its Health and Science Center May 25. The public is invited to attend the ceremony at 4 p.m. on the southwest corner of the building.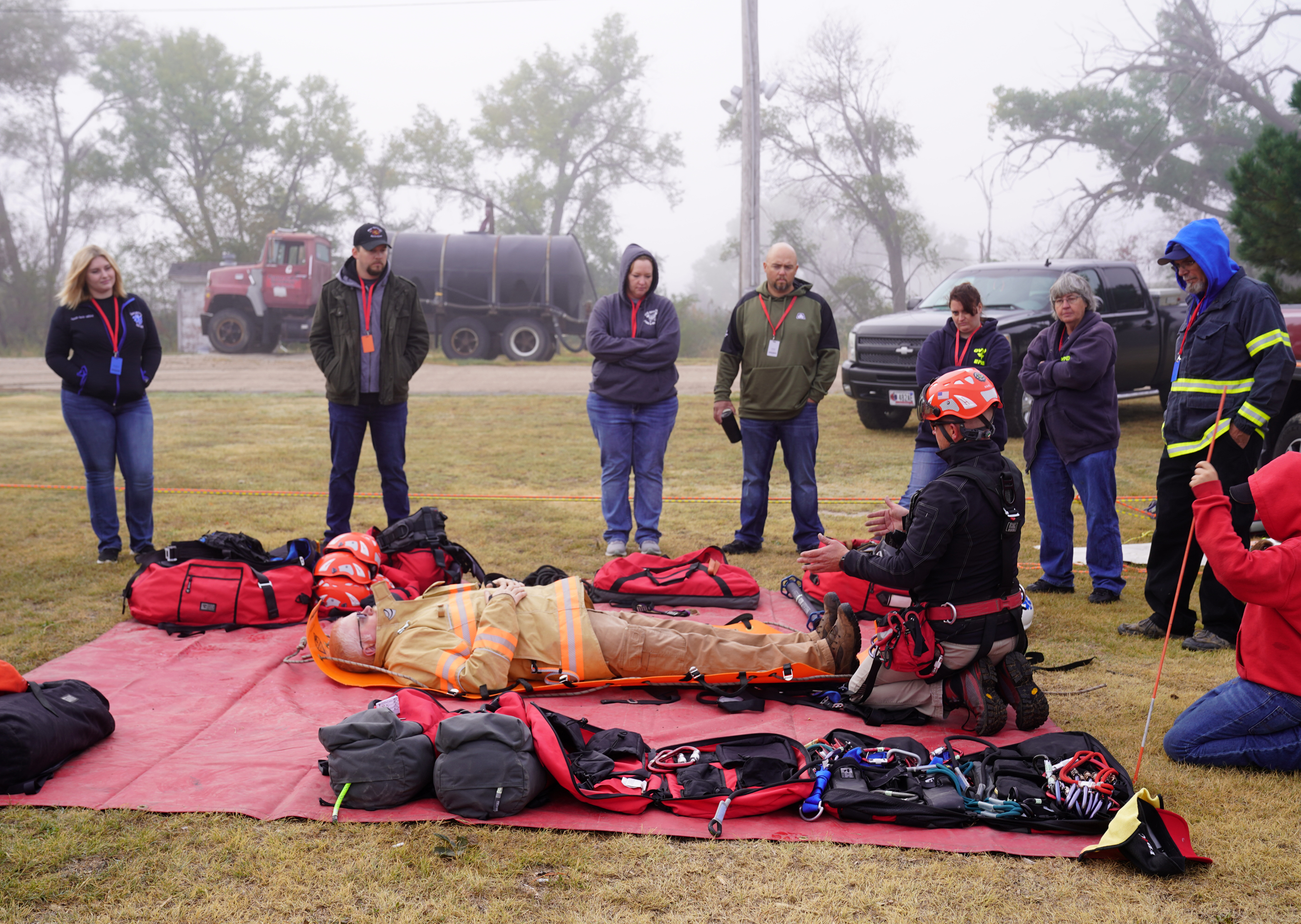 Tuesday, October 5, 2021
Approximately 50 emergency responders attended the 2021 Flat Rock EMS Conference in North Platte over the weekend. Hosted by Mid-Plains Community College, the conference was open to area emergency medical technicians, paramedics, firefighters, nurses, mid-level practitioners and physicians.
---