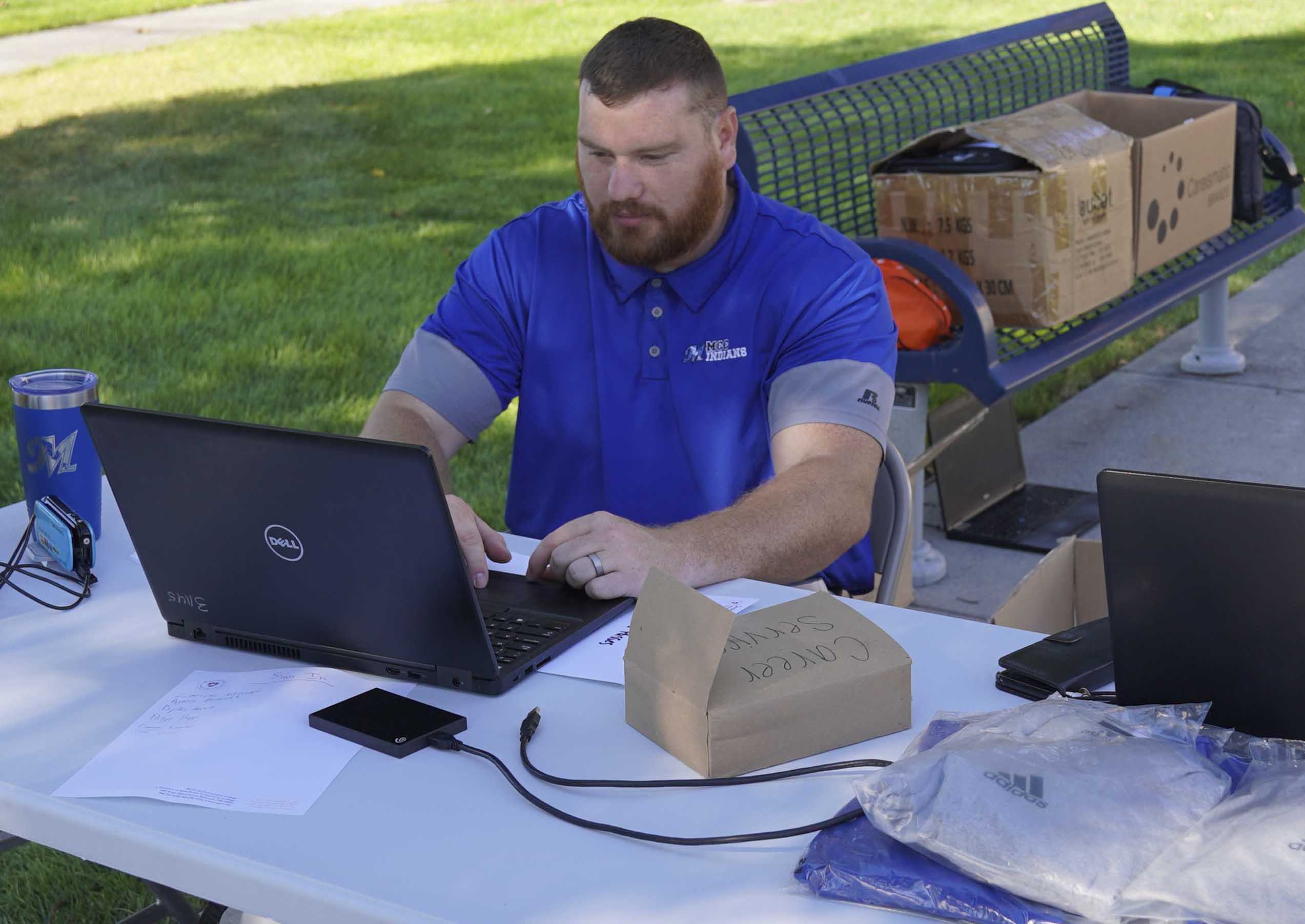 Monday, August 14, 2023
The McCook Community College Career Services department will host a job fair Aug. 30 to connect area businesses with prospective employees.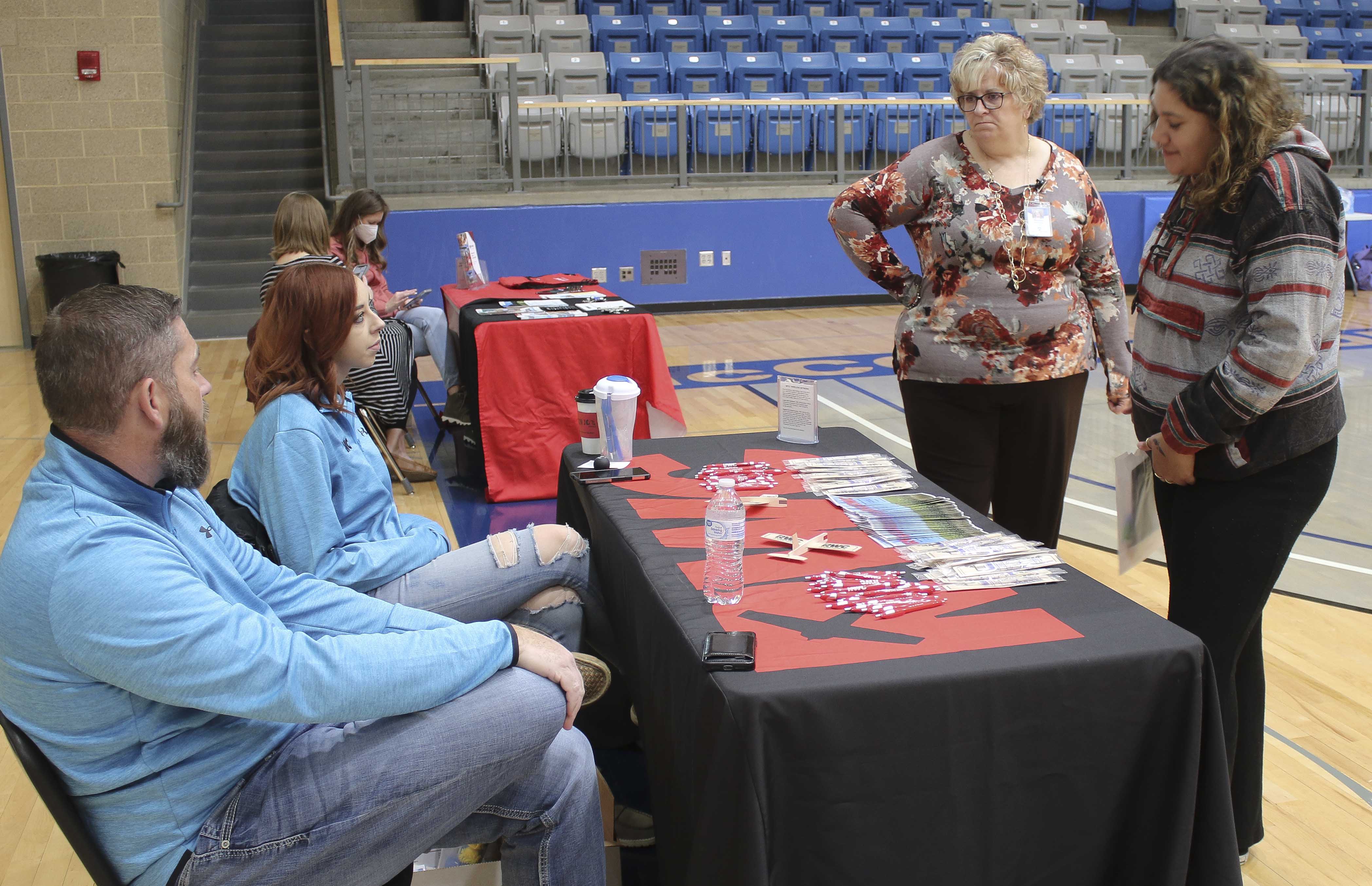 Monday, March 28, 2022
Mid-Plains Community College's Business & Community Connections is having an employment fair April 7 from 10 a.m.-2 p.m. in the Peter and Dolores Graff Events Center, 401 East M, in McCook. Community Members and students of all ages are encouraged to attend this event.
---