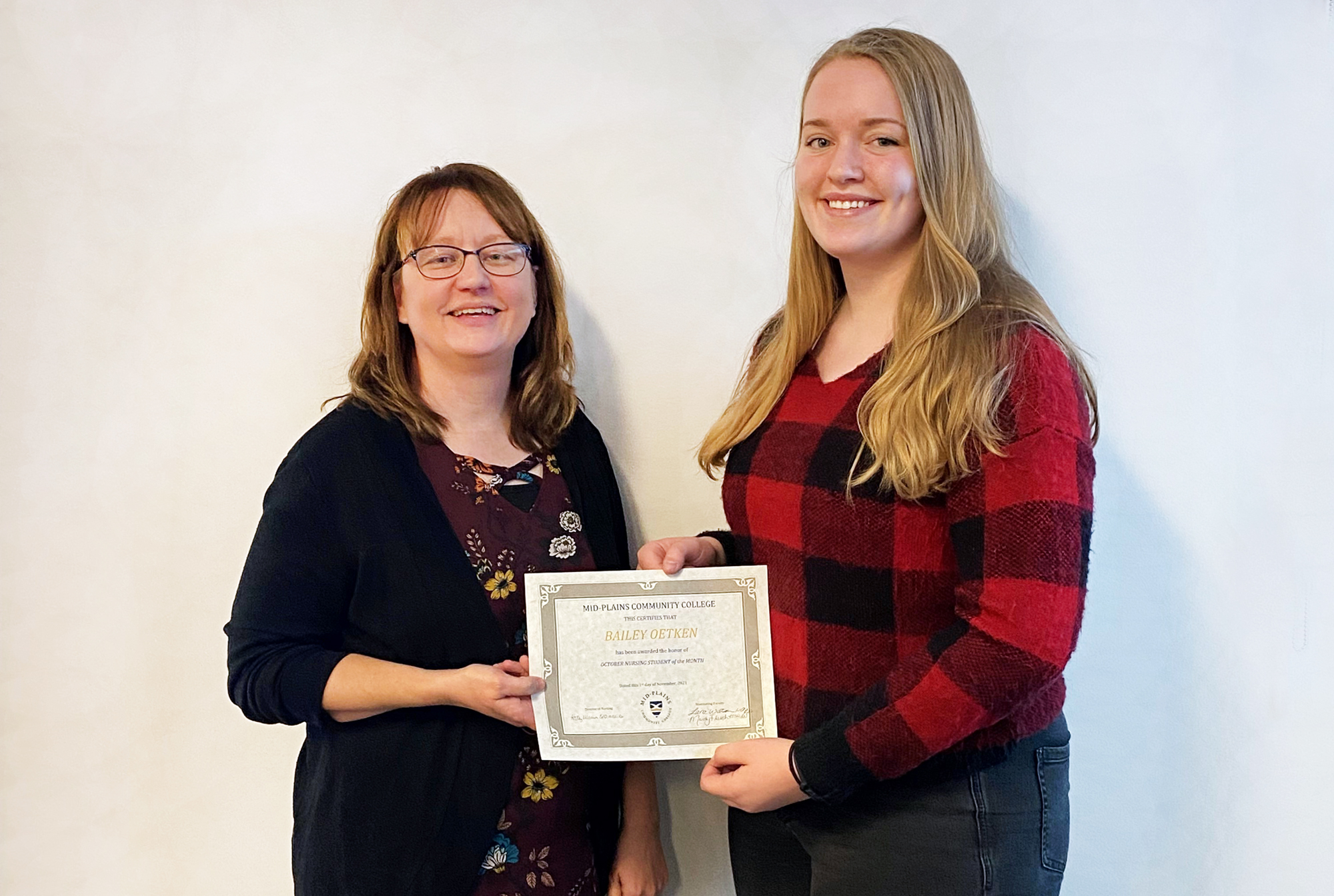 Tuesday, November 2, 2021
Bailey Oetken, of Marsland, has been selected as Mid-Plains Community College's Nursing Student of the Month for October.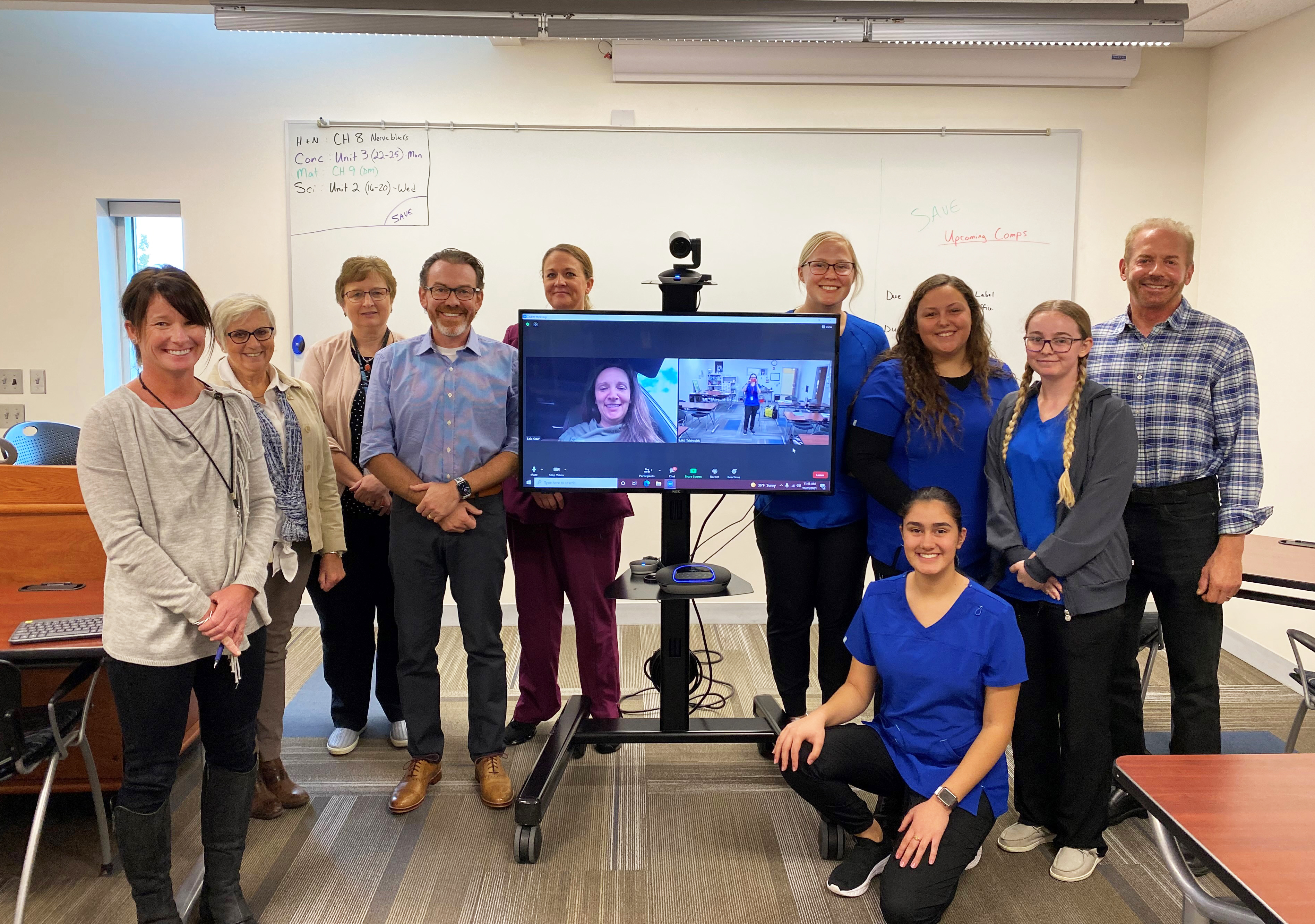 Tuesday, October 26, 2021
This year marks the first that NPCC hosted the Craniofacial Clinic, which is offered by dentists, doctors and other providers from around the state. It is designed to help children born with and recovering from craniofacial conditions such as cleft lip and cleft palate.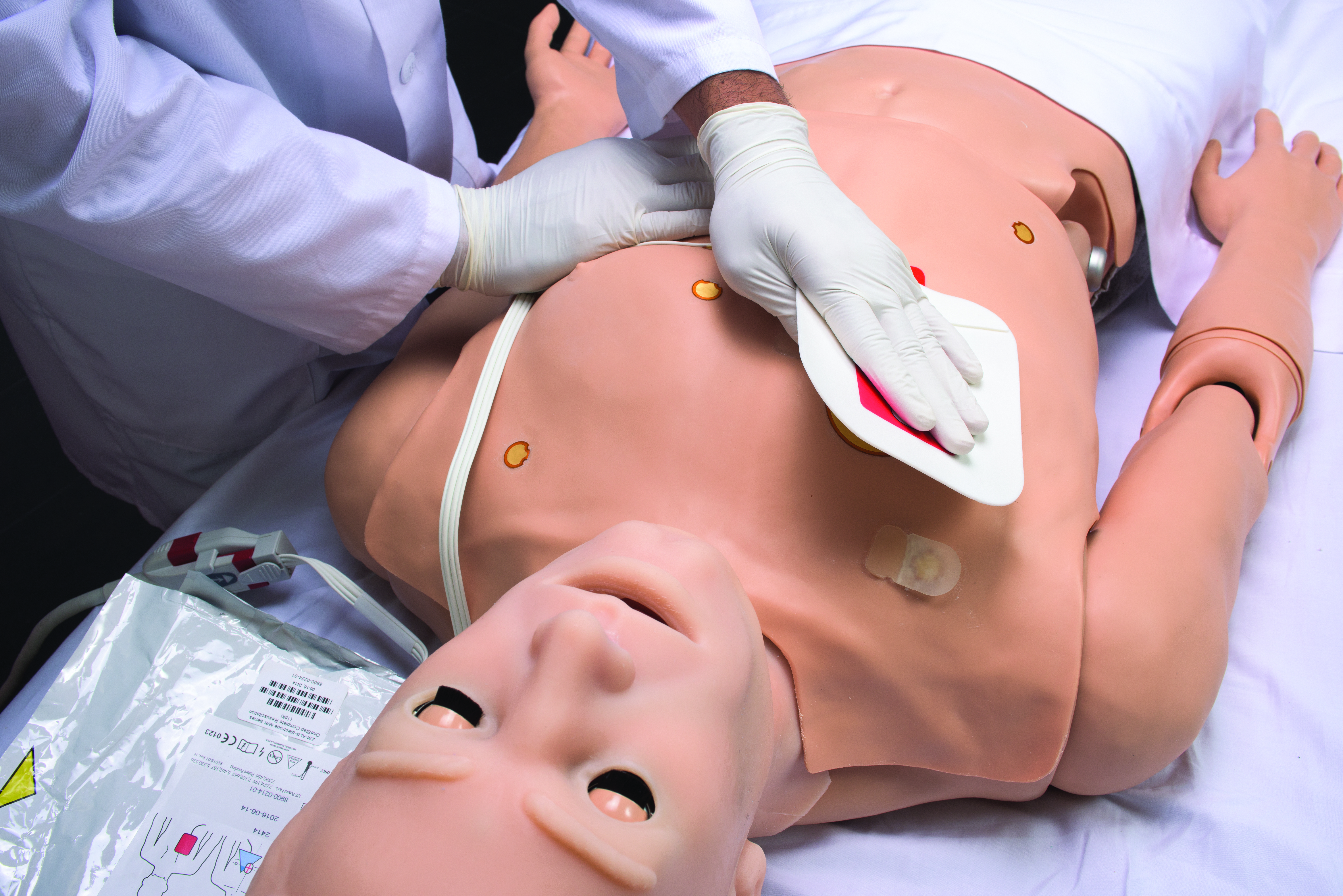 Tuesday, September 21, 2021
Making time for continuing education is about to get a lot easier for several area hospitals. That's because Mid-Plains Community College will be taking the training to them.
---