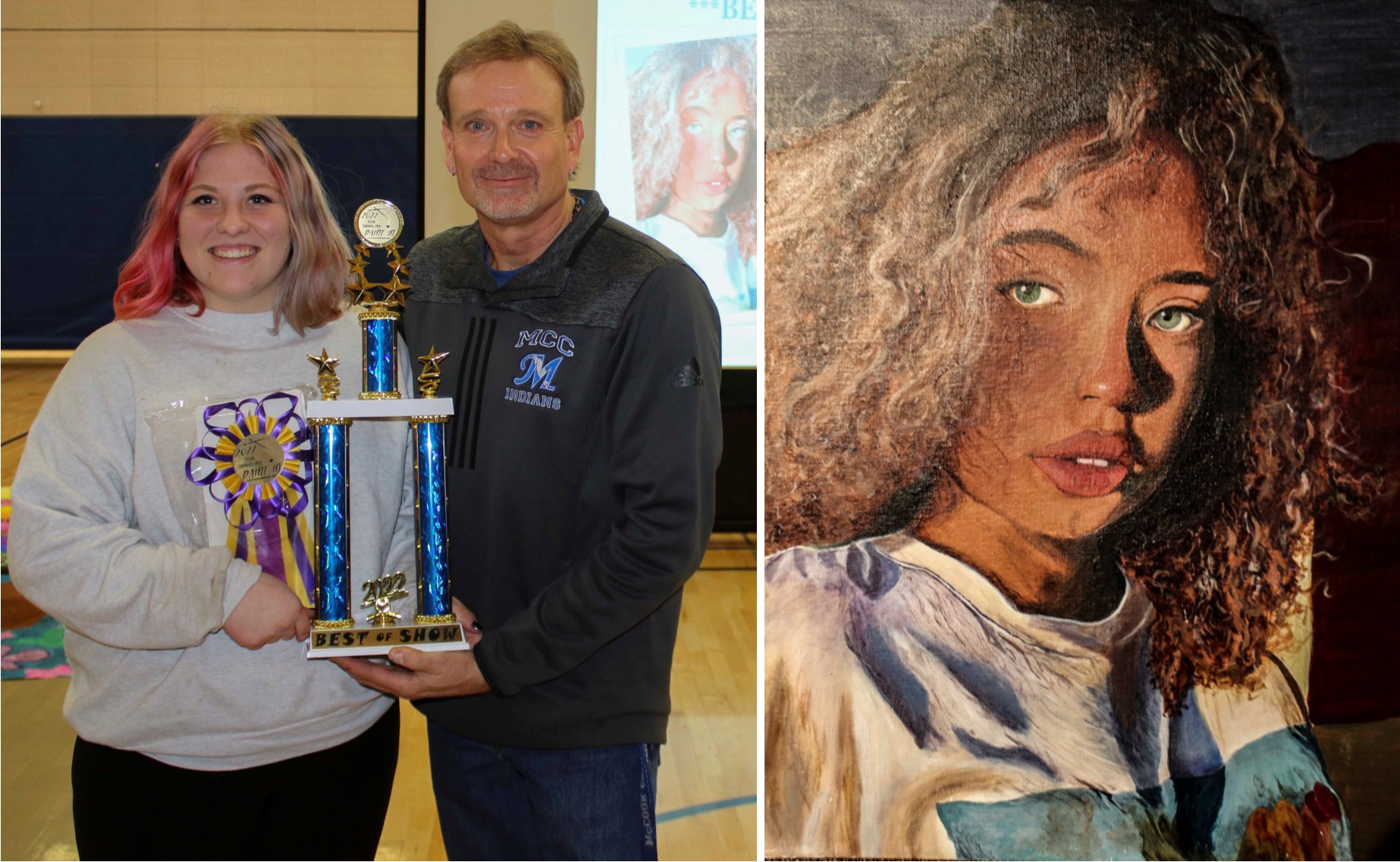 Friday, April 8, 2022
Lexington High School's Brianna Zarate's untitled acrylic on pastel was named Best of Show Friday in the McCook Community College Paint-In art show. One of the teams from Norton Community schools received first place in the paint-in competition Friday.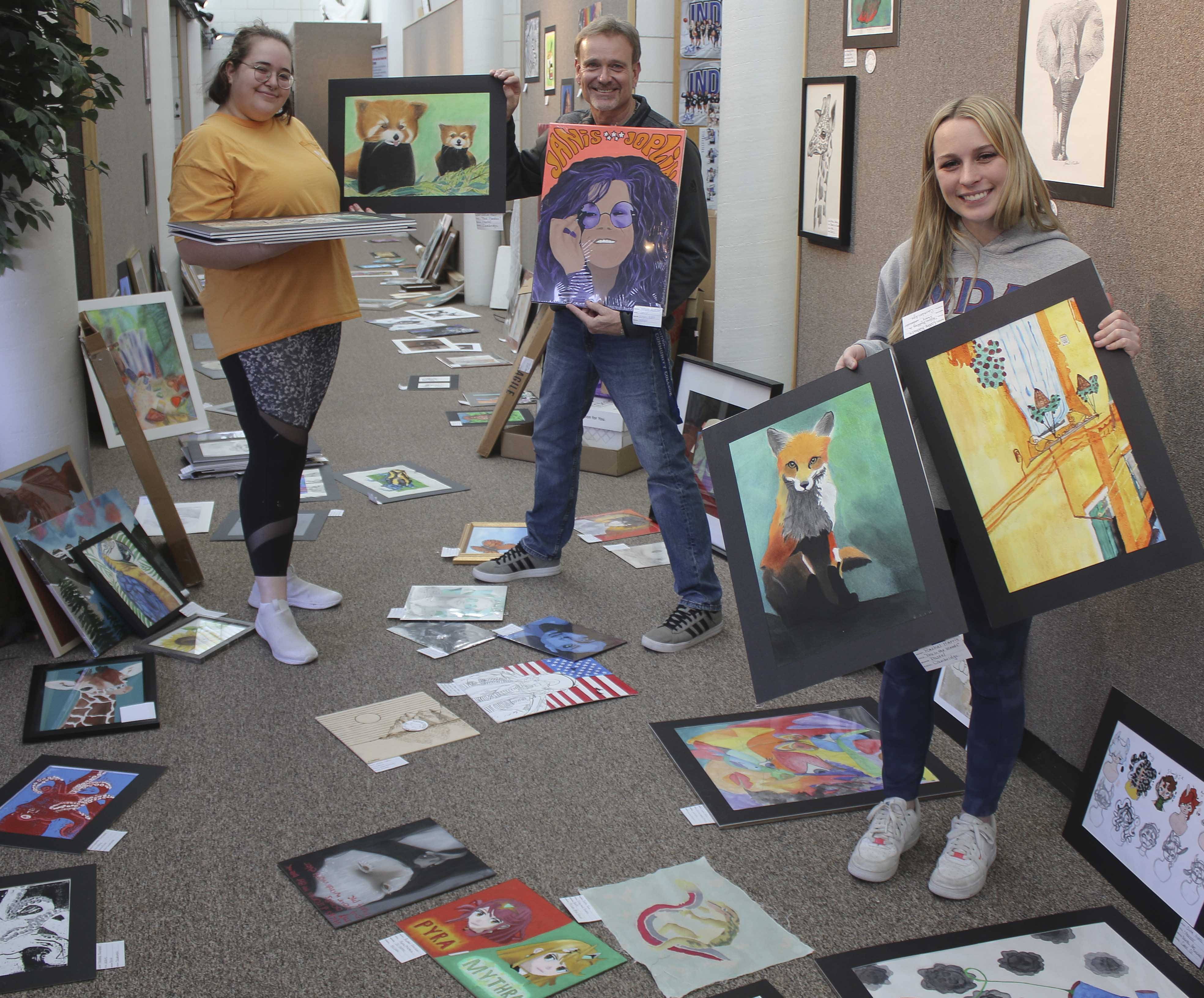 Tuesday, March 29, 2022
Twenty-nine teams of area high school art students from 19 area high schools will be part of McCook Community College's annual art show and paint-in competition on campus this year. For the art show portion of this year's paint-in, the works of 15 area high schools are currently on display at the...
---