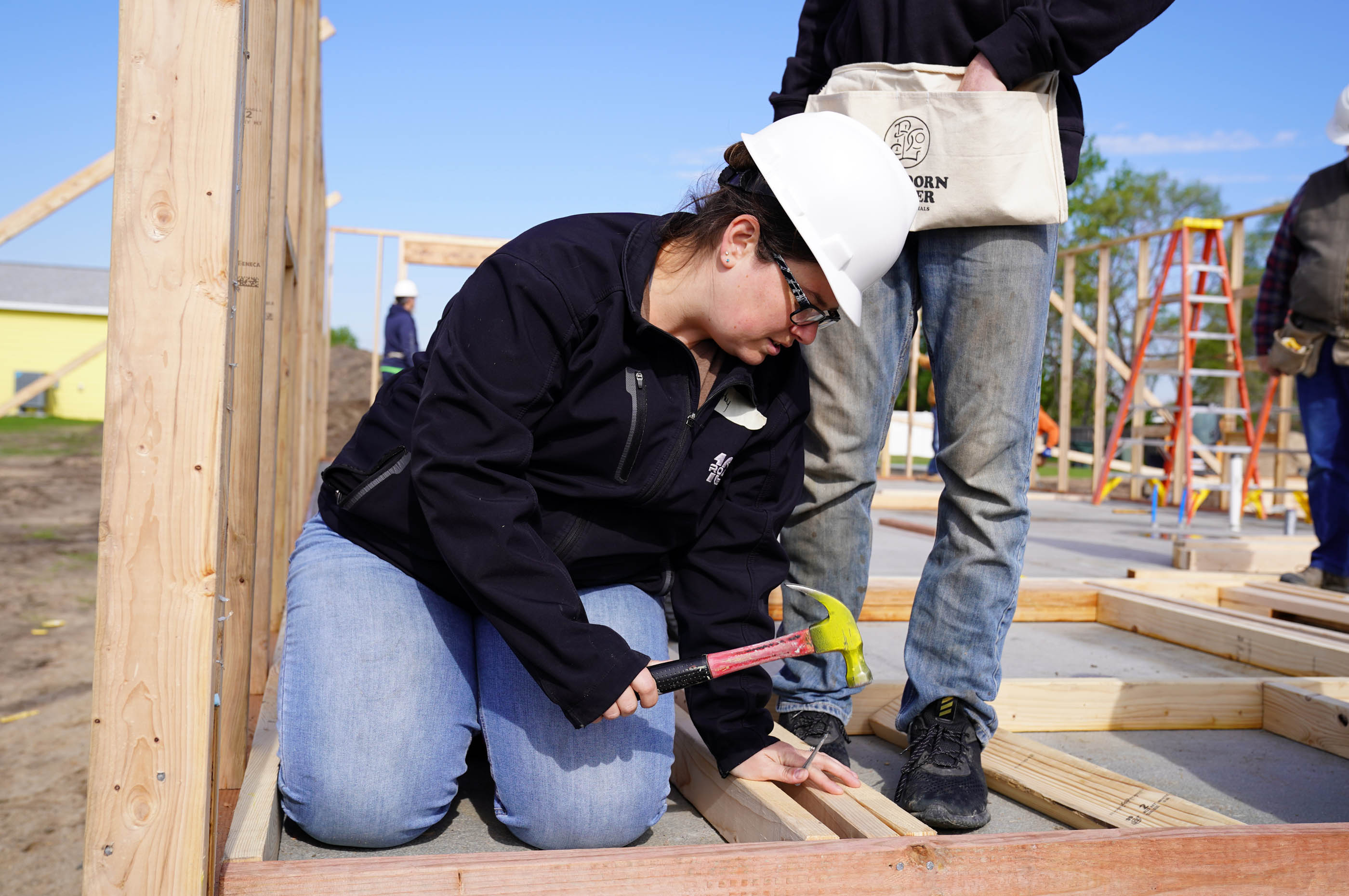 Wednesday, May 25, 2022
PTK members from NPCC and McCook Community College will help Habitat build houses throughout the year as part of a community service project.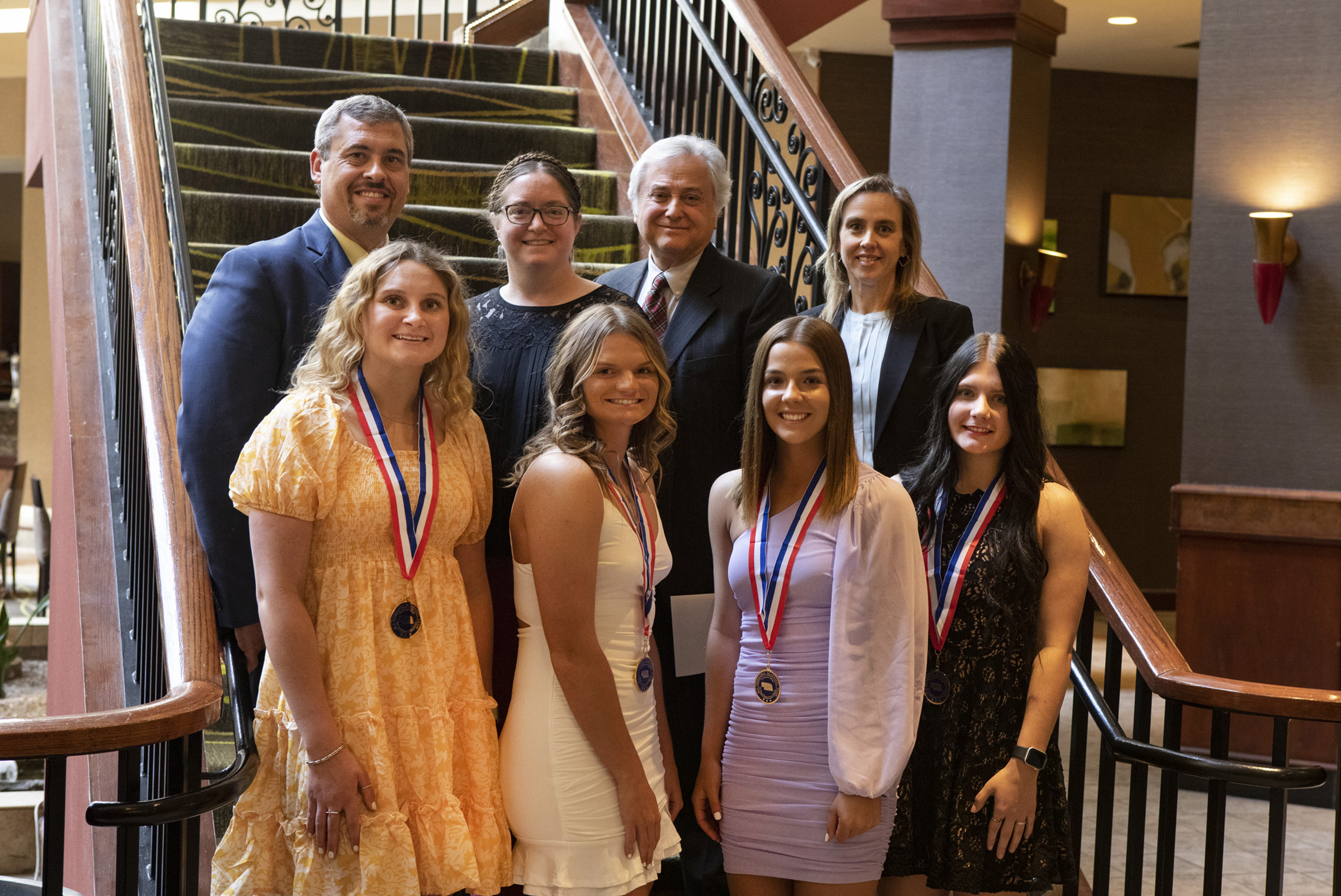 Thursday, April 21, 2022
Four Mid-Plains Community College students have been named to the 2022 Phi Theta Kappa All-Nebraska Academic Team. They are Avery Johnson, of Hayes Center; Katy Bartell, of Eustis; Rae VanMilligan, of Marion, Iowa and Taylor Thein, of West Branch, Iowa.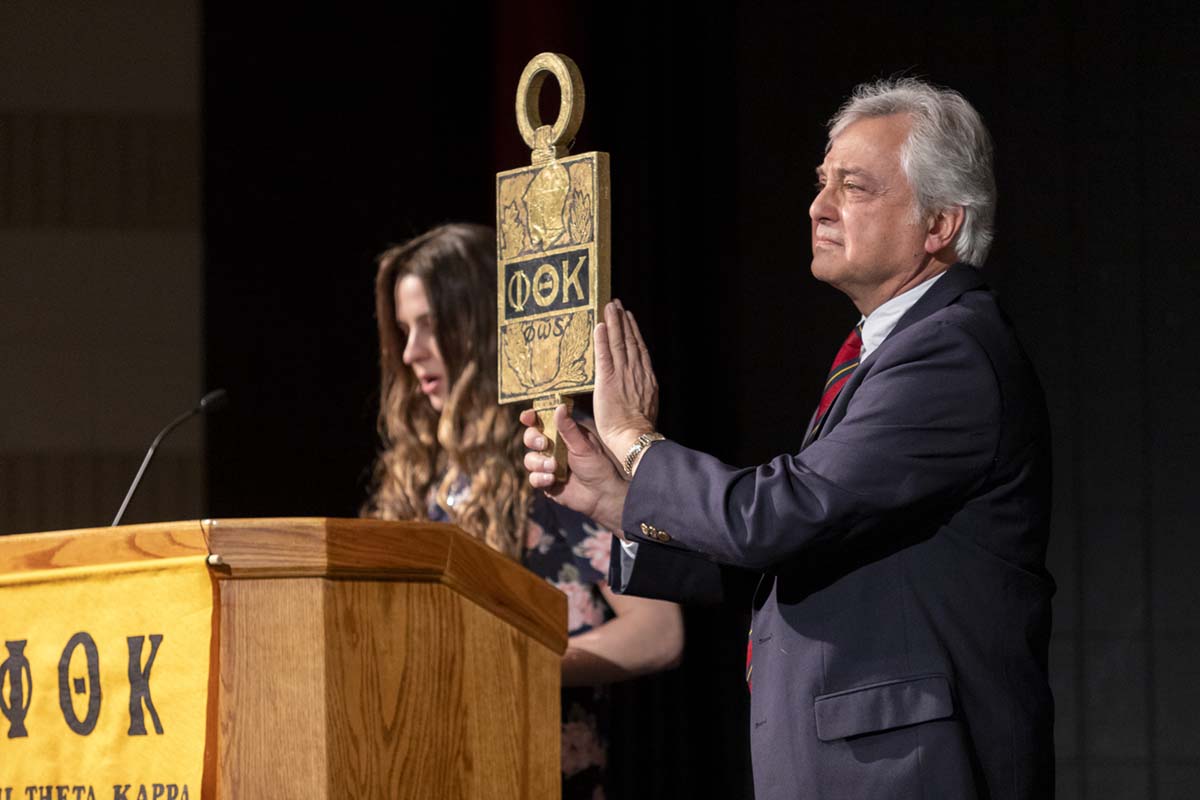 Wednesday, March 23, 2022
The public will have the opportunity to watch North Platte Community College students be inducted into the Phi Theta Kappa Honor Society this weekend. PTK is the world's largest and most prestigious honor society for two-year college students, and NPCC is home to the Alpha Beta Theta chapter.
---