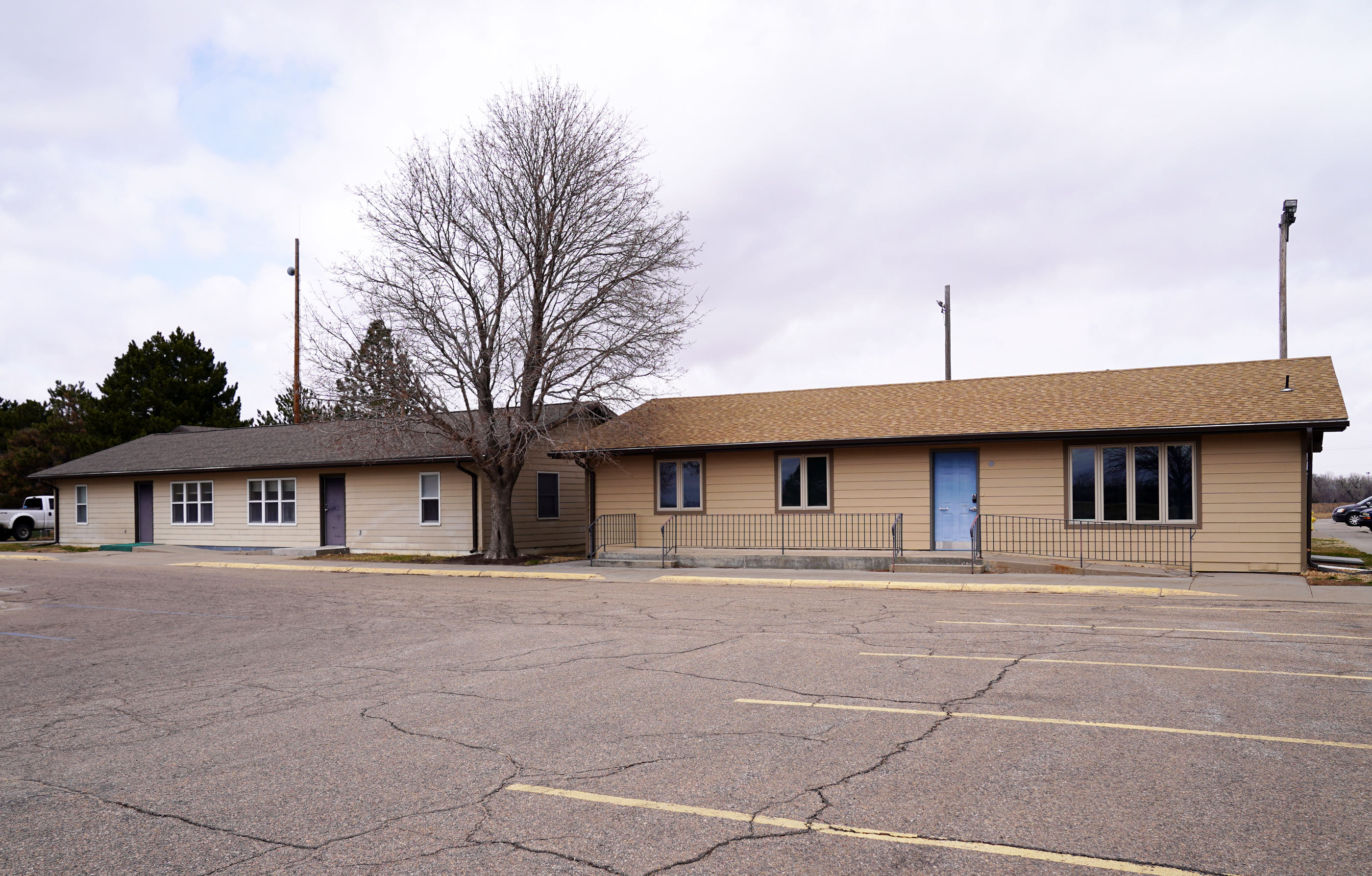 Wednesday, March 30, 2022
Three buildings on the North Platte Community College North Campus will hit the auction block in May. Two are former dorms and the third is an approximately 40-foot by 40-foot garage.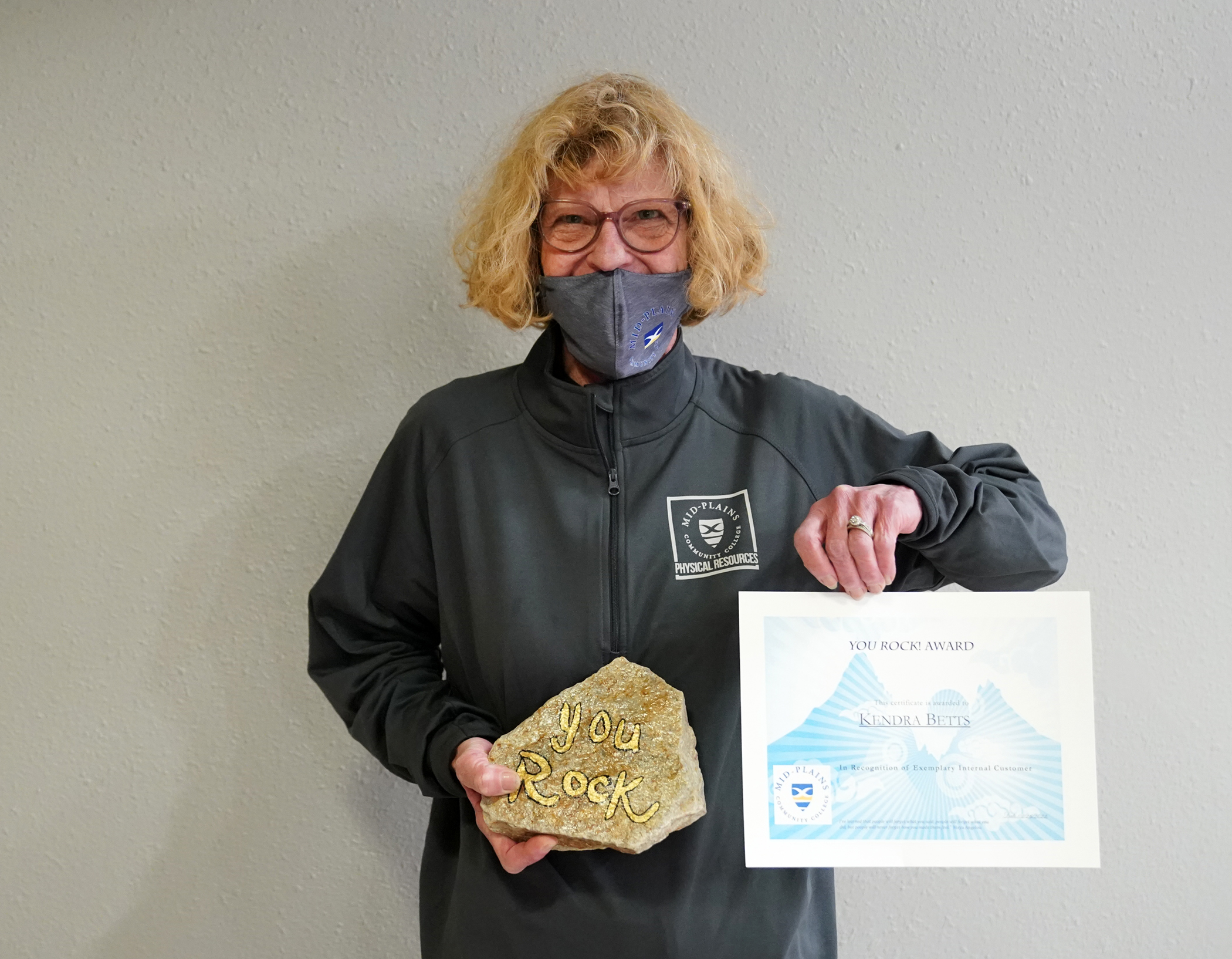 Wednesday, January 26, 2022
Kendra Betts, of Hershey, has been honored with a You Rock Award from North Platte Community College. The award is given to college employees who demonstrate exemplary internal customer service.
---