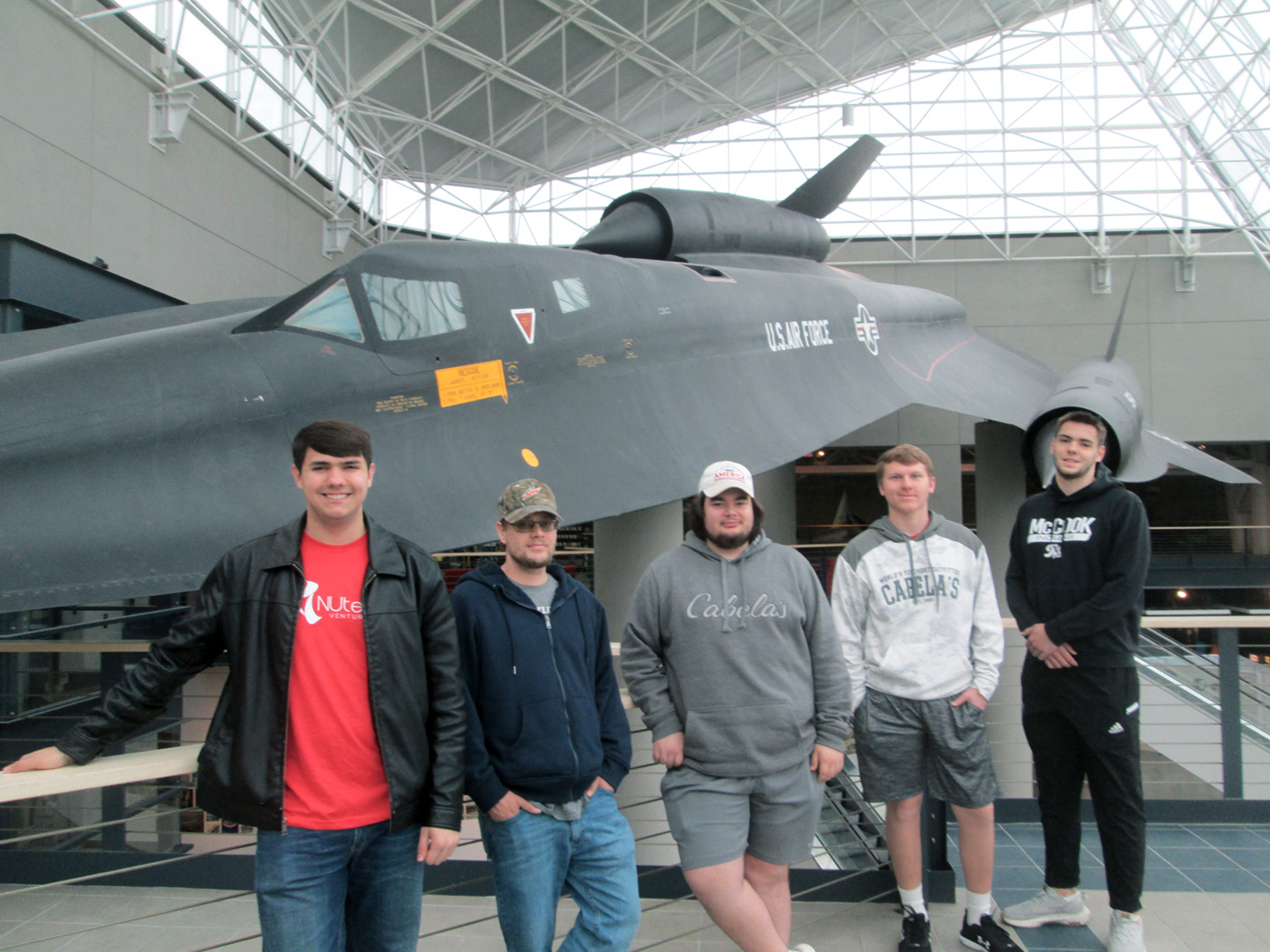 Wednesday, April 27, 2022
Members of Mid-Plains Community College's STEM Club were among those participating in the University of Nebraska-Lincoln Student Research Days April 11-15 in Lincoln.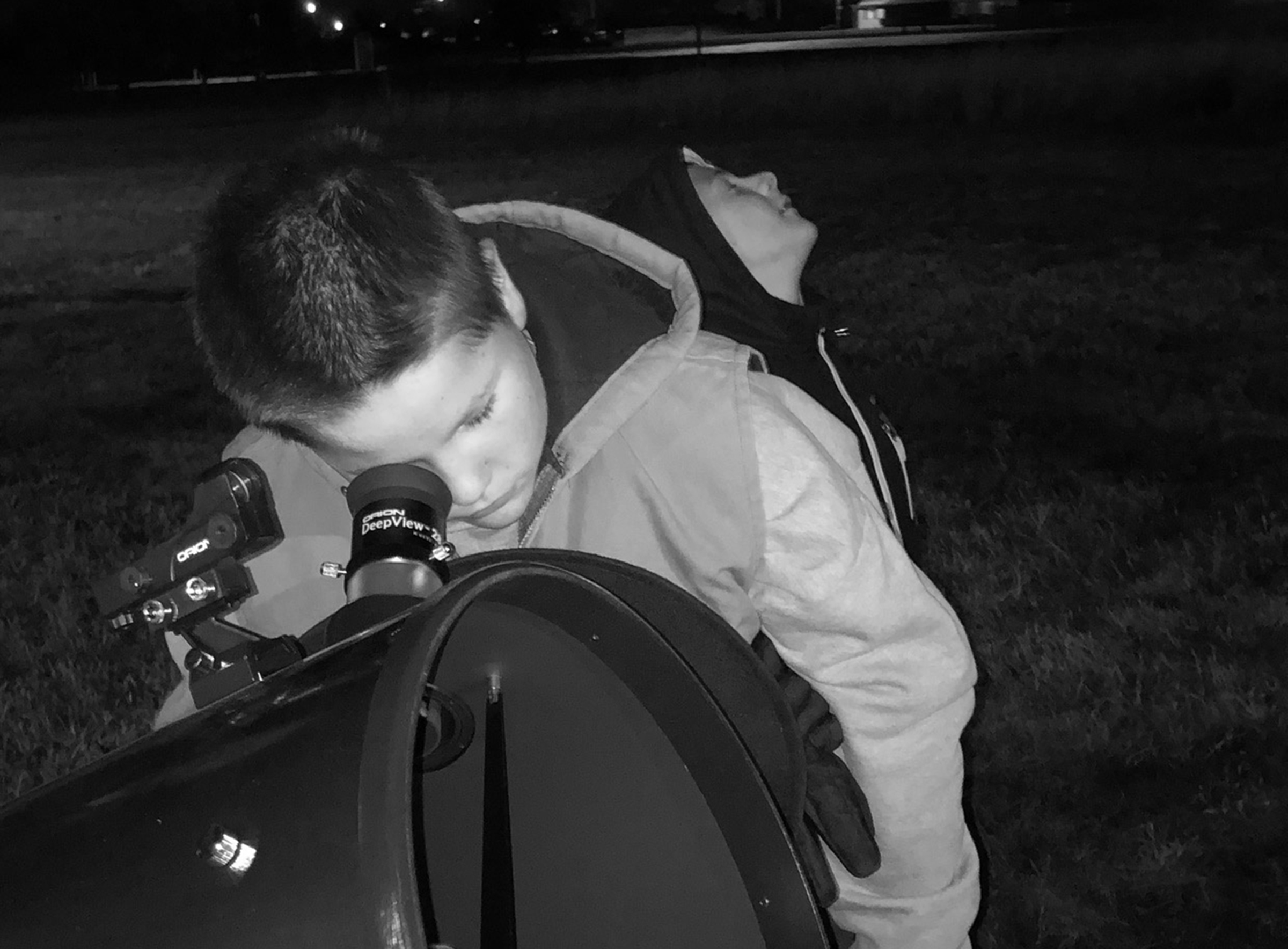 Monday, October 18, 2021
Logan Durnell, of North Platte, looks through a telescope at North Platte Community College Friday. Members of the Boy Scout troop he is in, Troop 81, were able to earn their astronomy merit badges thanks to the help of the college.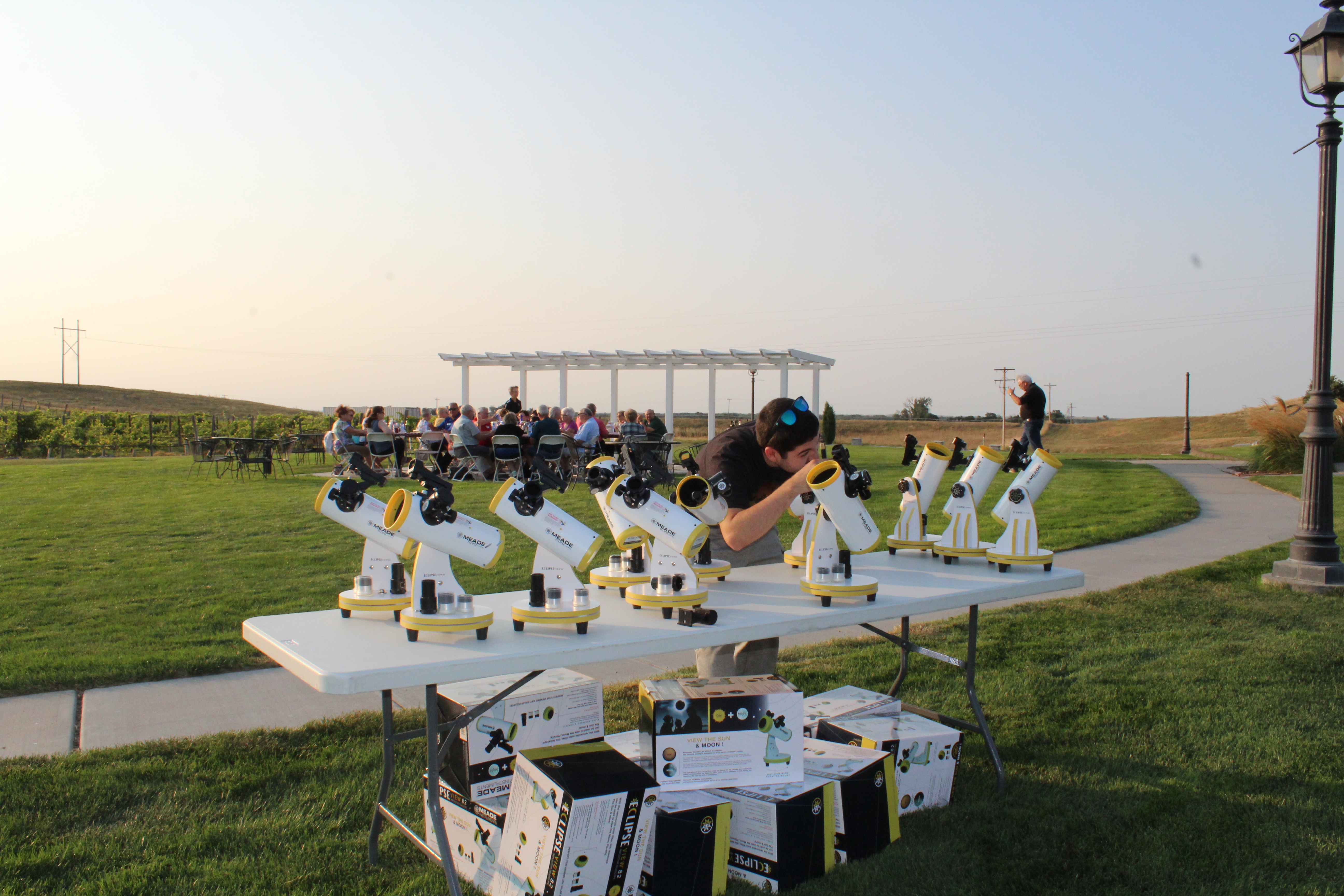 Thursday, August 19, 2021
John Garcia, North Platte Community College STEM Club president, aligns telescopes in preparation for a stargazing tour at Feather River Vineyards Aug. 18. The STEM Club was asked to provide its expertise for the tour, which is part of a new venture to encourage local tourism.
---