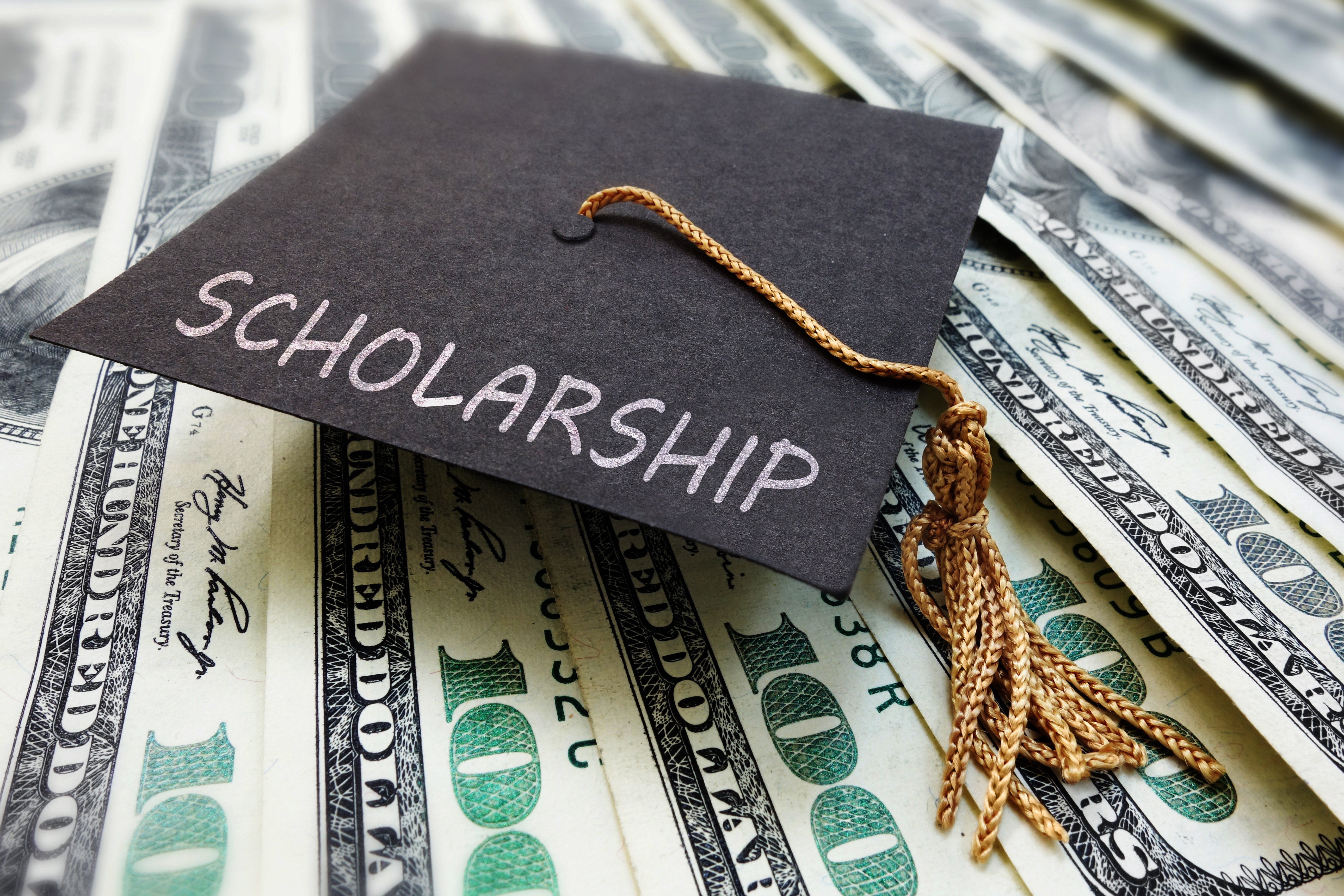 Wednesday, October 20, 2021
Paying for college just became a little bit easier for students in need of financial assistance, minorities and those facing significant obstacles to a higher education.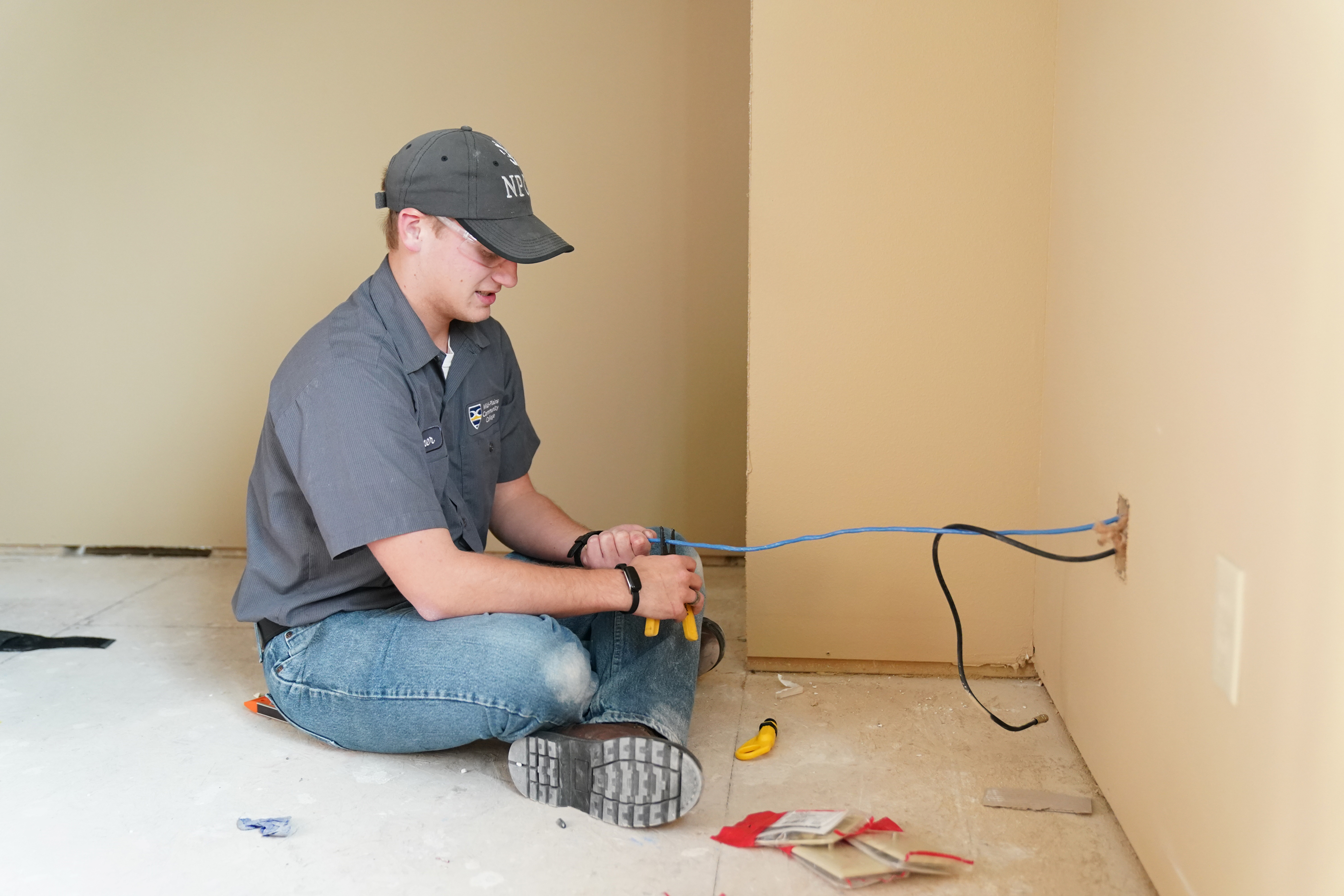 Monday, August 9, 2021
The deadline has been extended from Aug. 1 to Aug. 18 for those interested in pursuing Nebraska Career Scholarships. Additionally, three more programs have been added to the list of qualifying areas of study.
---