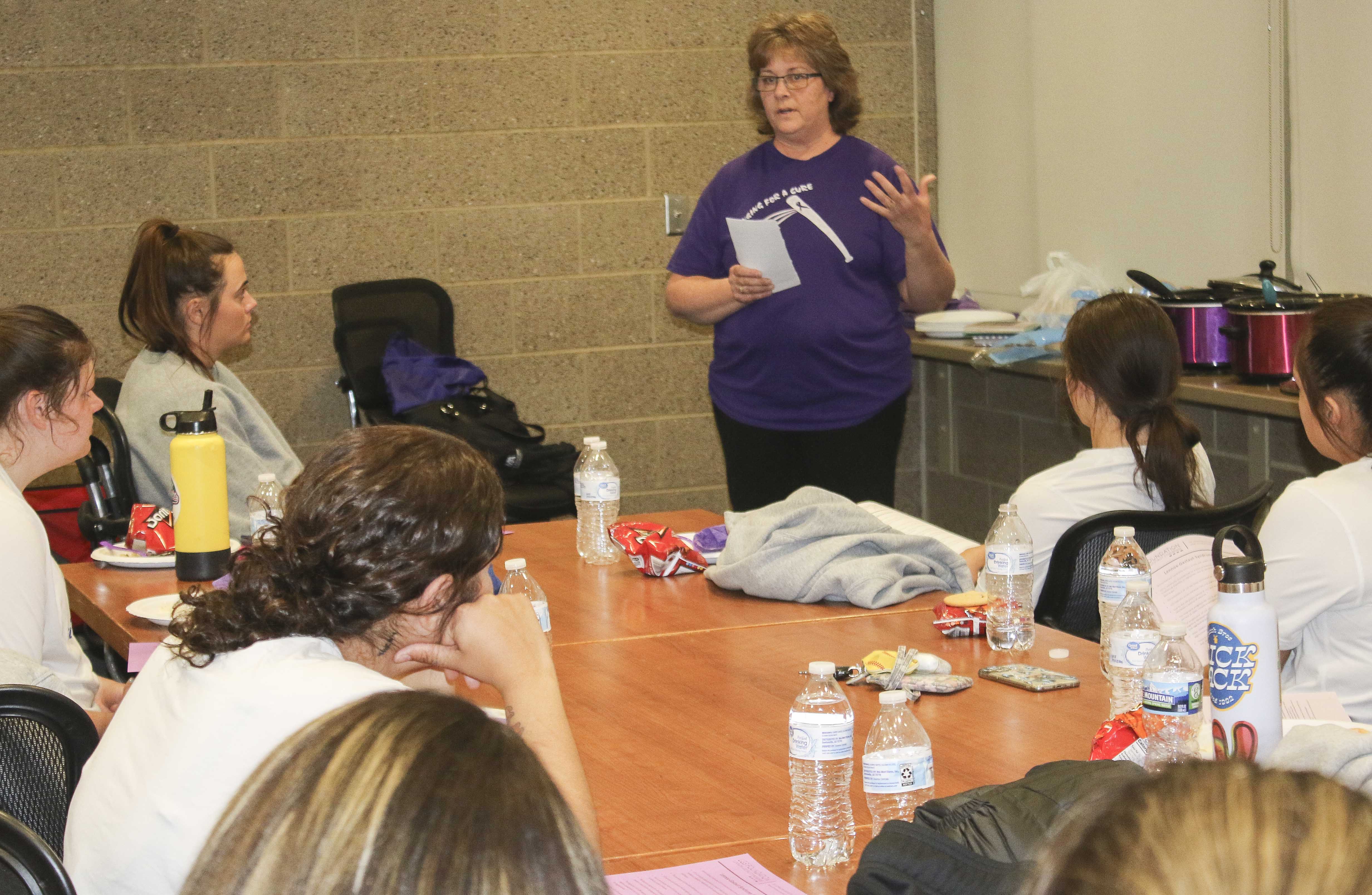 Monday, March 28, 2022
Organizers for McCook Community College's annual Phi-Theta Kappa Purple-Out softball games are hoping a slight schedule change in this year's annual event will bring even more attention to epilepsy. Specifically Purple-Out is about telling the story of Abbee Terry, a McCook girl who was diagnosed...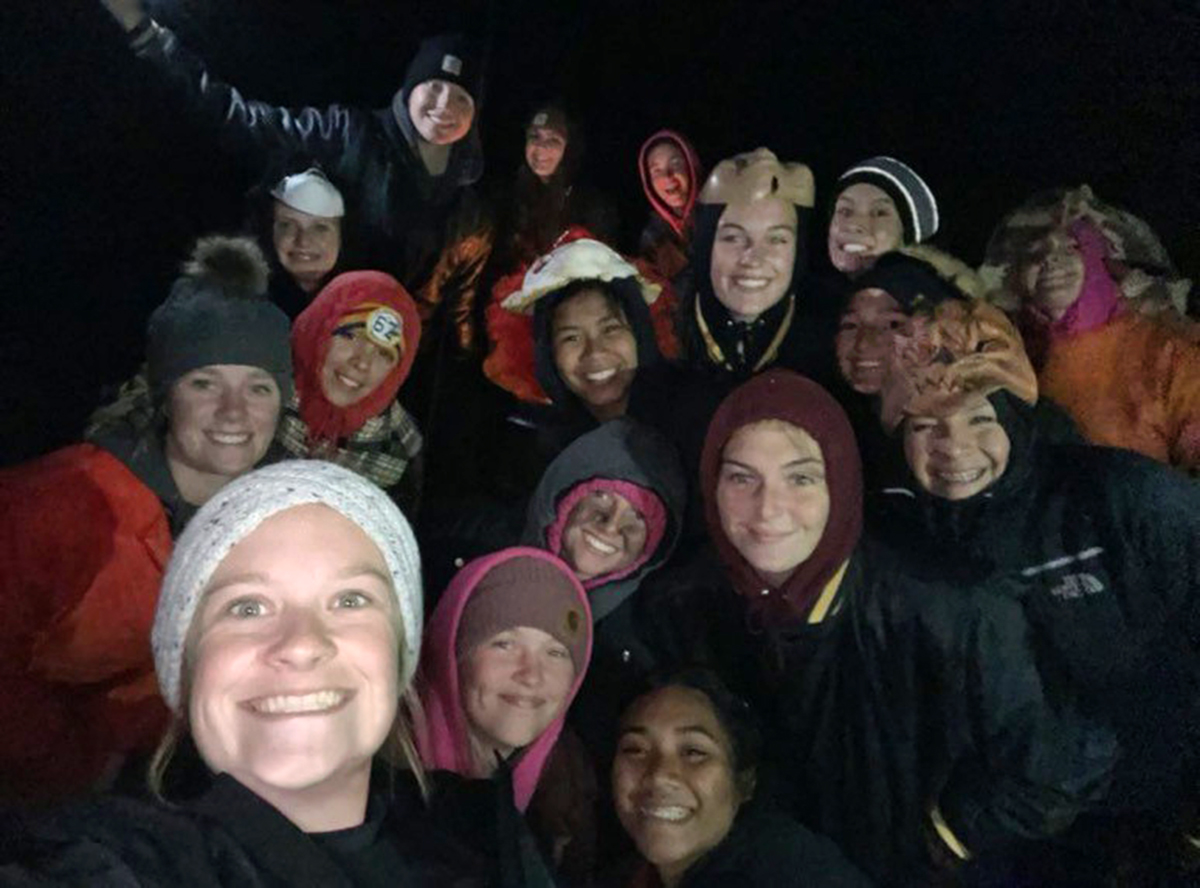 Monday, November 1, 2021
Members of the North Platte Community College Softball Team prepare to scare people for money in the canyons south of Brady. This year marked the team's fourth Haunted Trail fundraiser. The Halloween-themed attraction ran Thursday through Sunday.
---