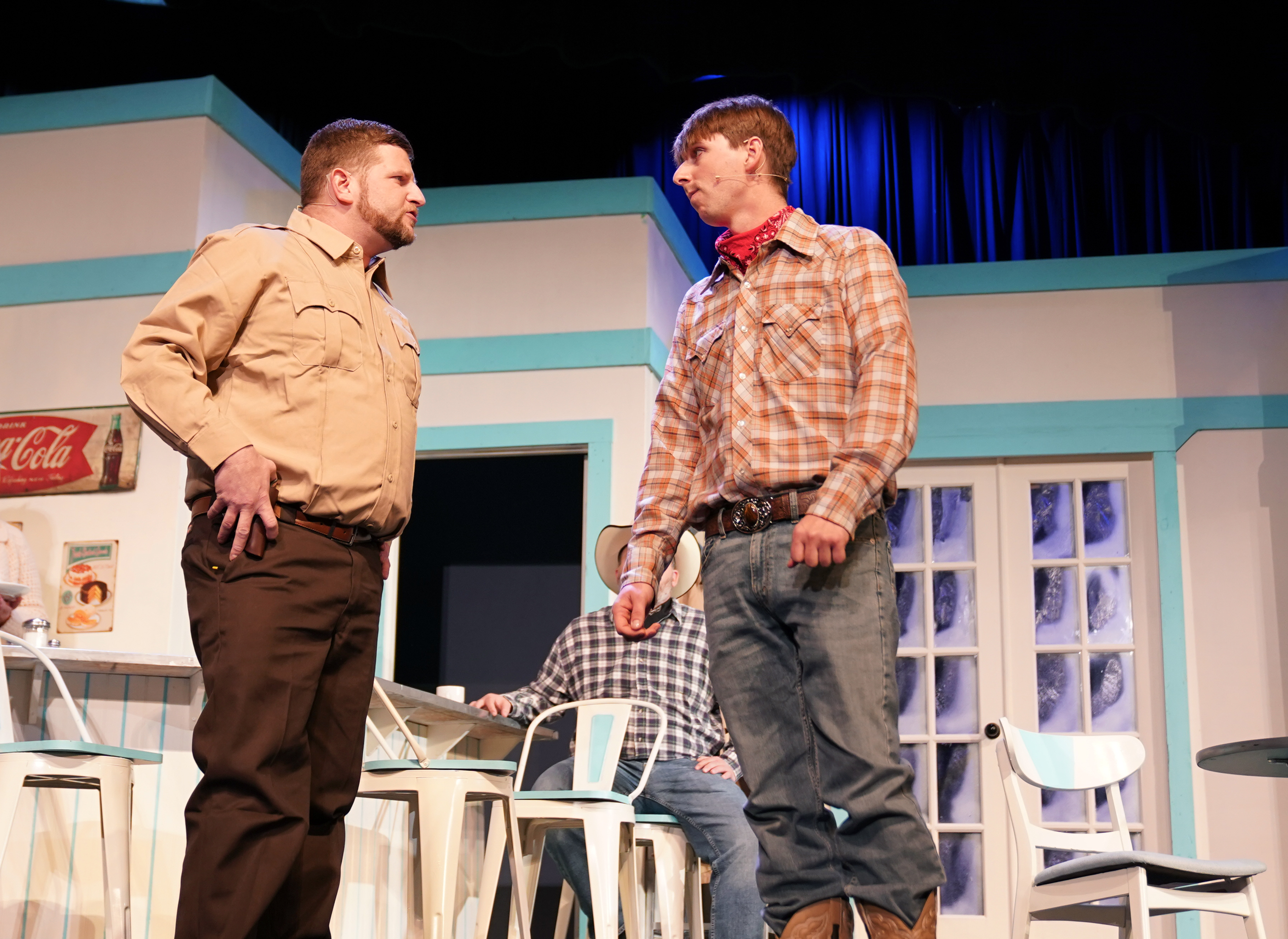 Wednesday, November 10, 2021
NPCC students Jason Sullivan, as Sheriff Will Masters, and Dominic Hatch, portraying Bo Decker, rehearse on the set of "Bus Stop" Tuesday evening at the North Platte Community Playhouse.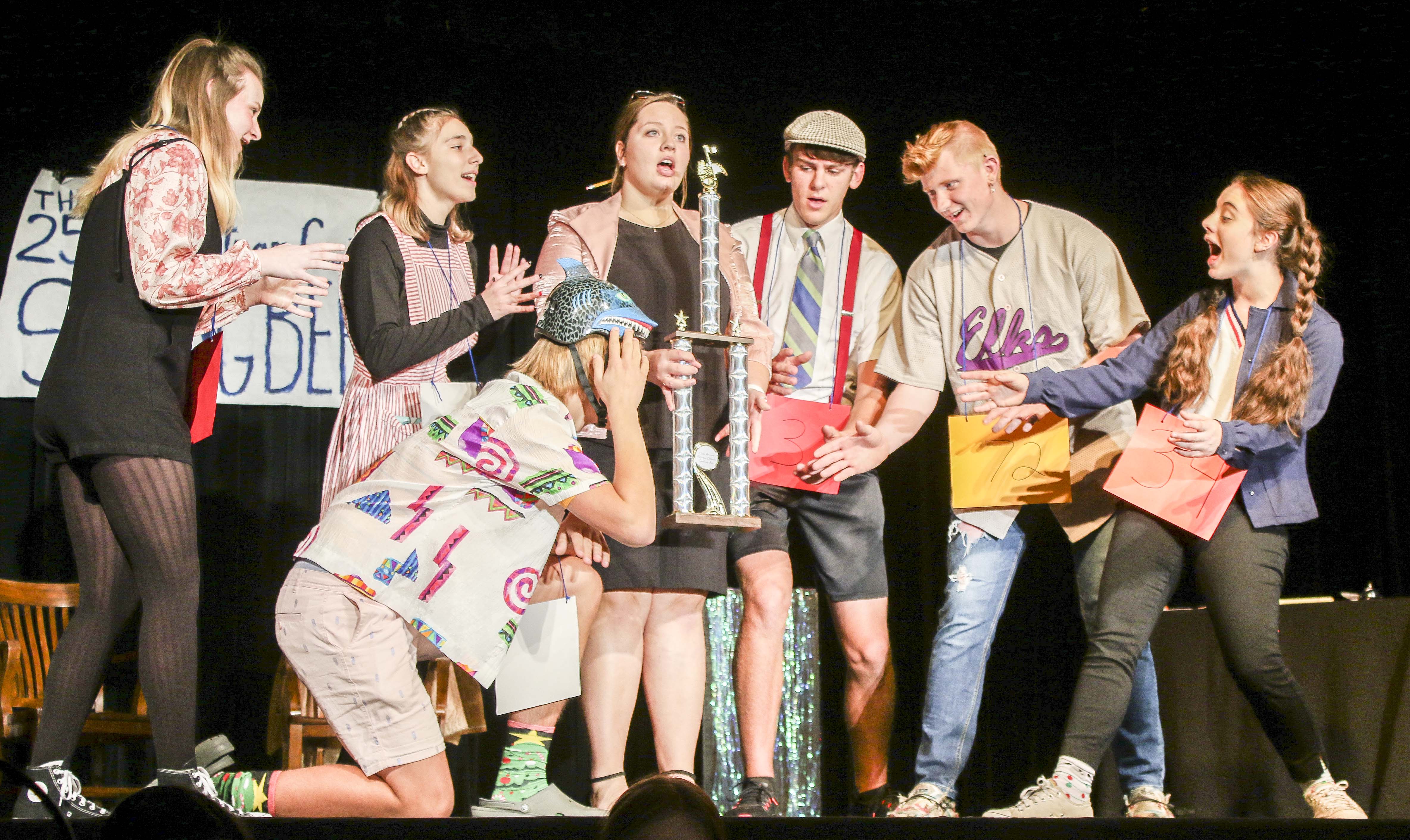 Friday, November 5, 2021
McCook Community College and McCook High stage the musical comedy, "The 25th Annual Putnam County Spelling Bee" November 12, 13, at 7 p.m. and Nov. 14 at 2 pm.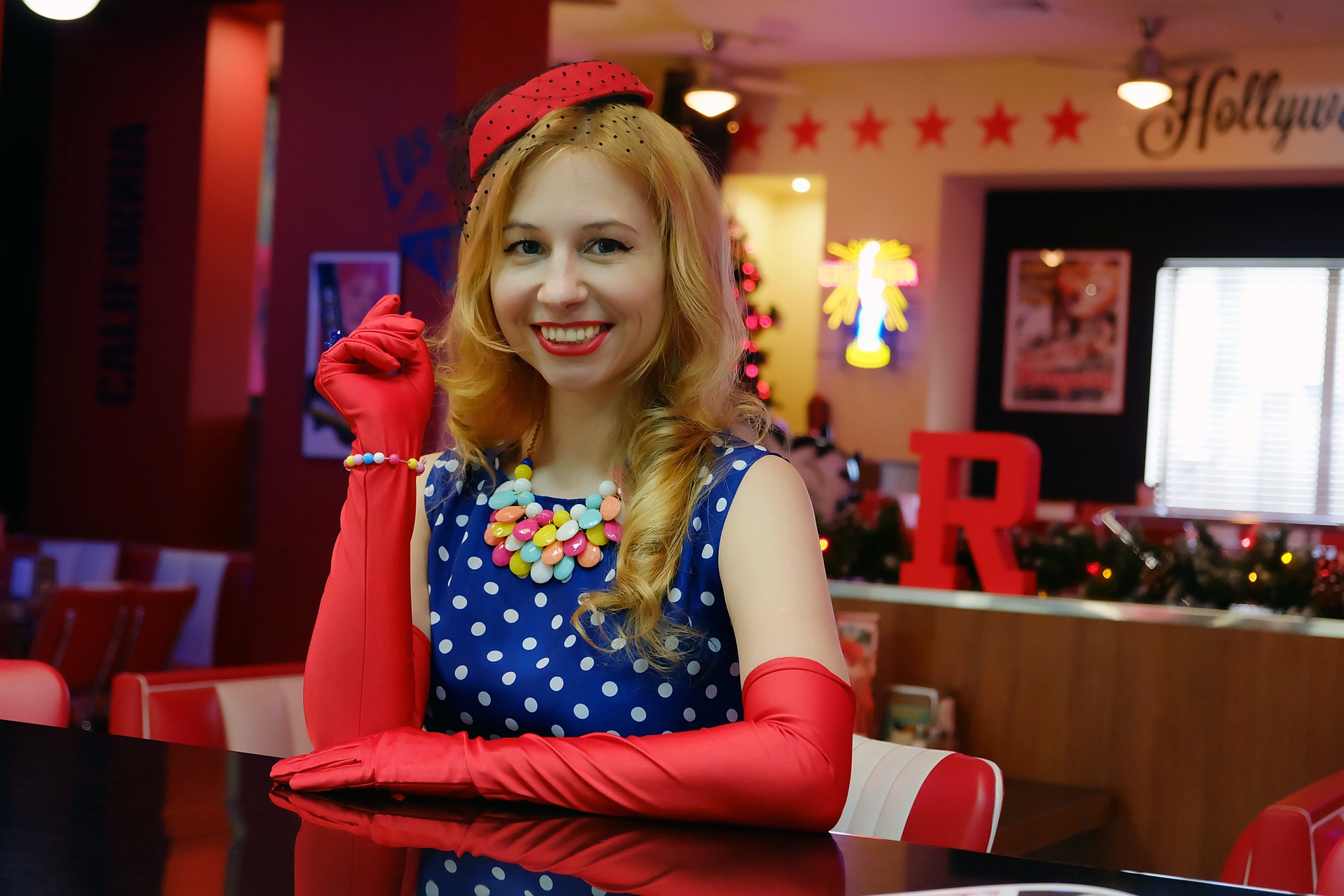 Thursday, August 26, 2021
The North Platte Community College theater department will host auditions for its fall play, "Bus Stop," in September. The first set of auditions are scheduled for 6-8 p.m. Sept. 13 in the McDonald-Belton Theater on the NPCC South Campus. Another round is planned for 6-8 p.m. Sept. 14 at the North...
---