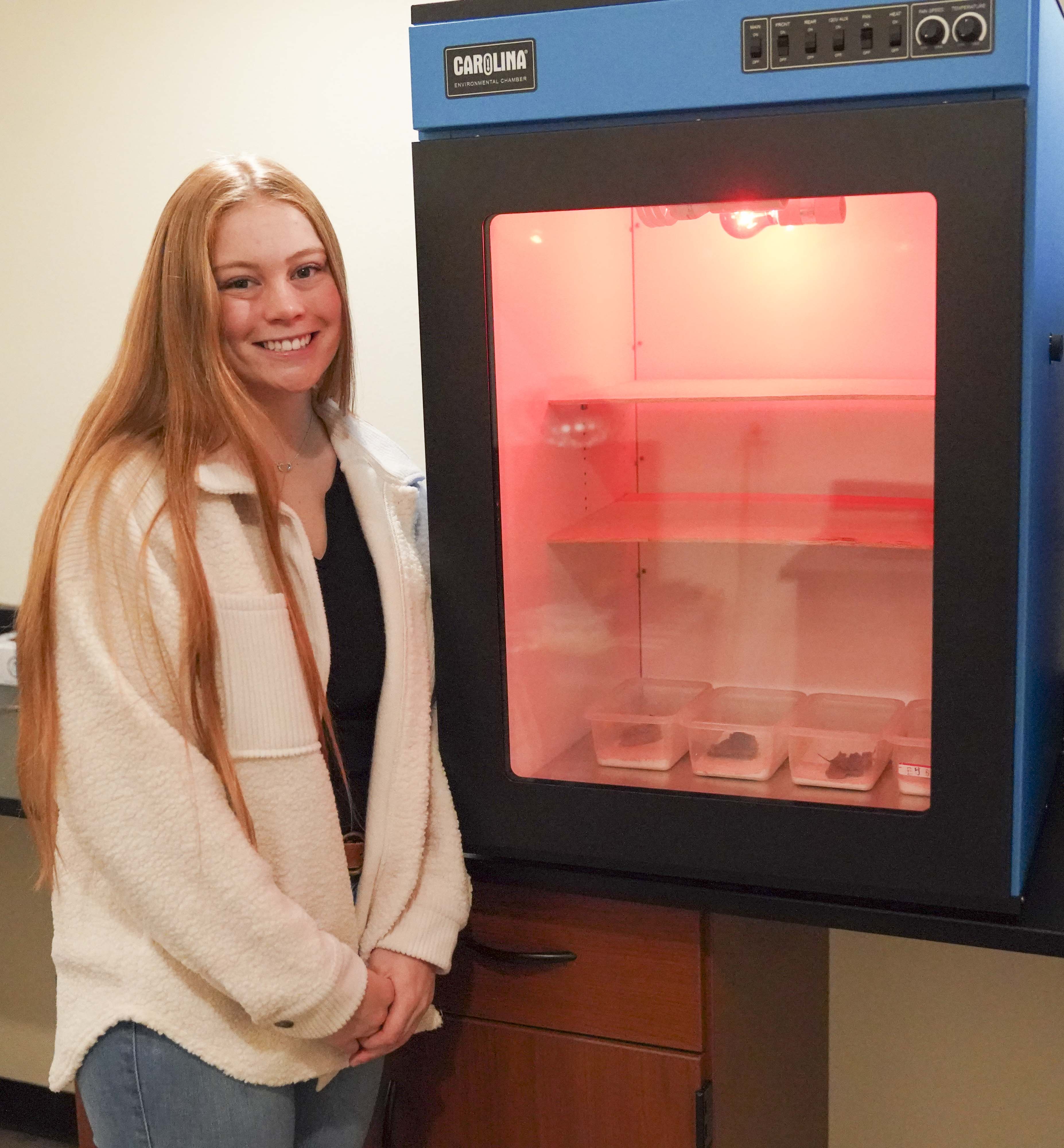 Monday, November 28, 2022
MCC's annual public science symposium is set for Thursday, Dec. 8 at 11 a.m. at the Weeth Theater in Tipton Hall. Sophomore McKenna Crews will present her findings on how temperature affects cannibalism rates for isopods (also known as roly polies).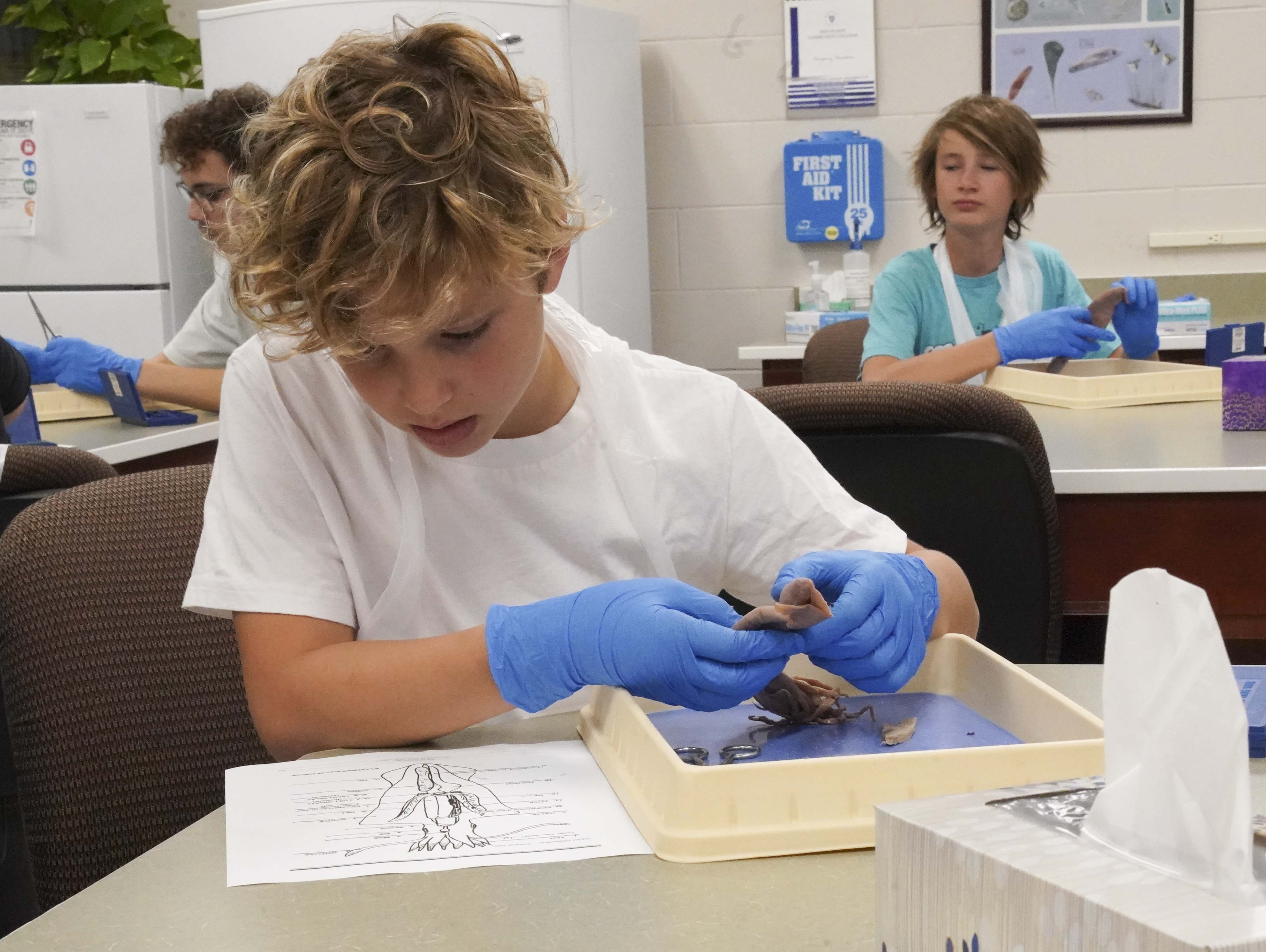 Monday, October 10, 2022
Area elementary and junior high students recently were on the McCook Community College campus to dissect squids as part of a class through BCE.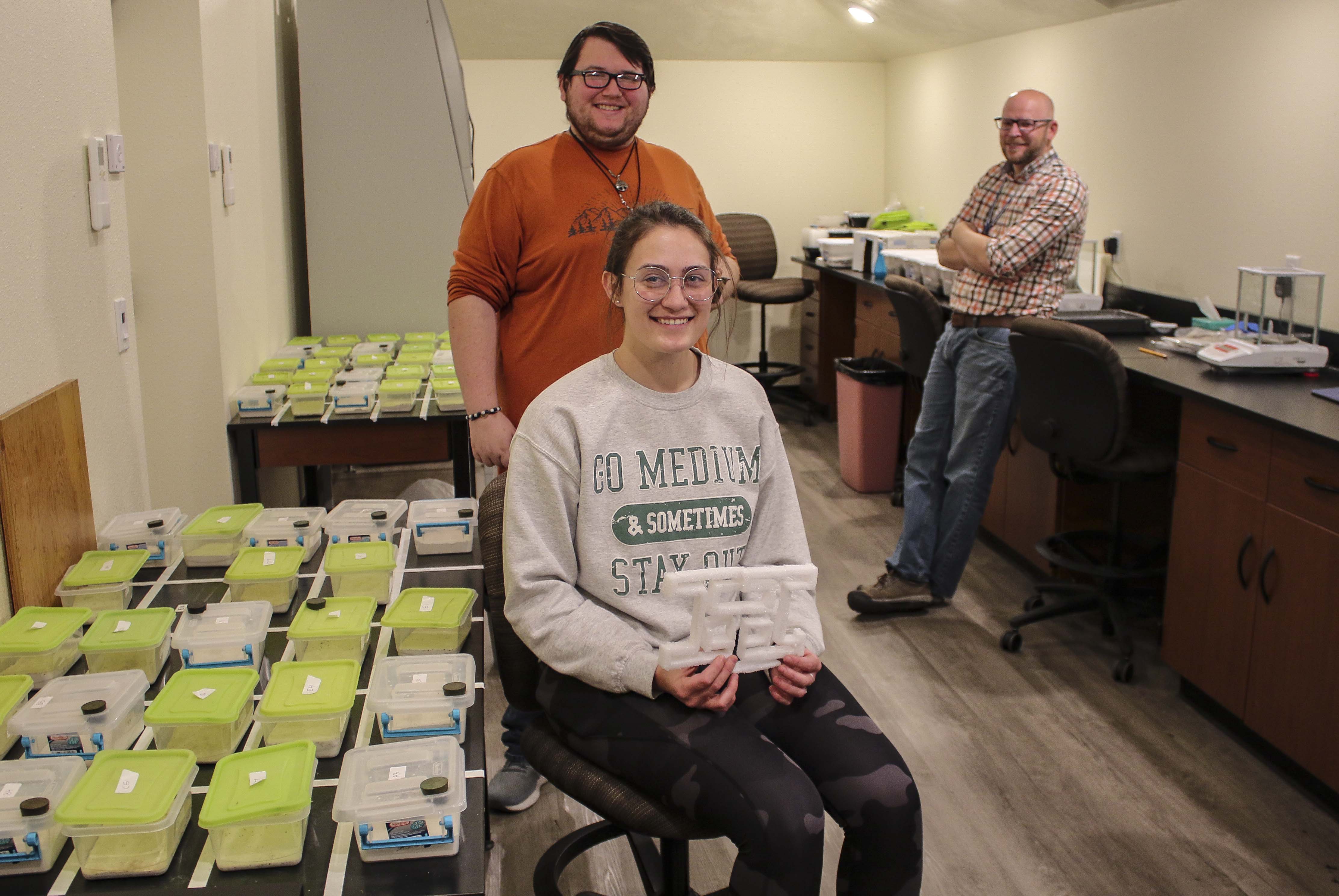 Friday, December 3, 2021
McCook Community College students enrolled this semester in a scientific research class, will present their findings at a public science symposium Wednesday, Dec. 8. Sophomores Anika Johnson, Trey Weintz, and Tasha Scott are set to reveal their discoveries at 2:30 p.m. at the Weeth Theater in Tipton...
---