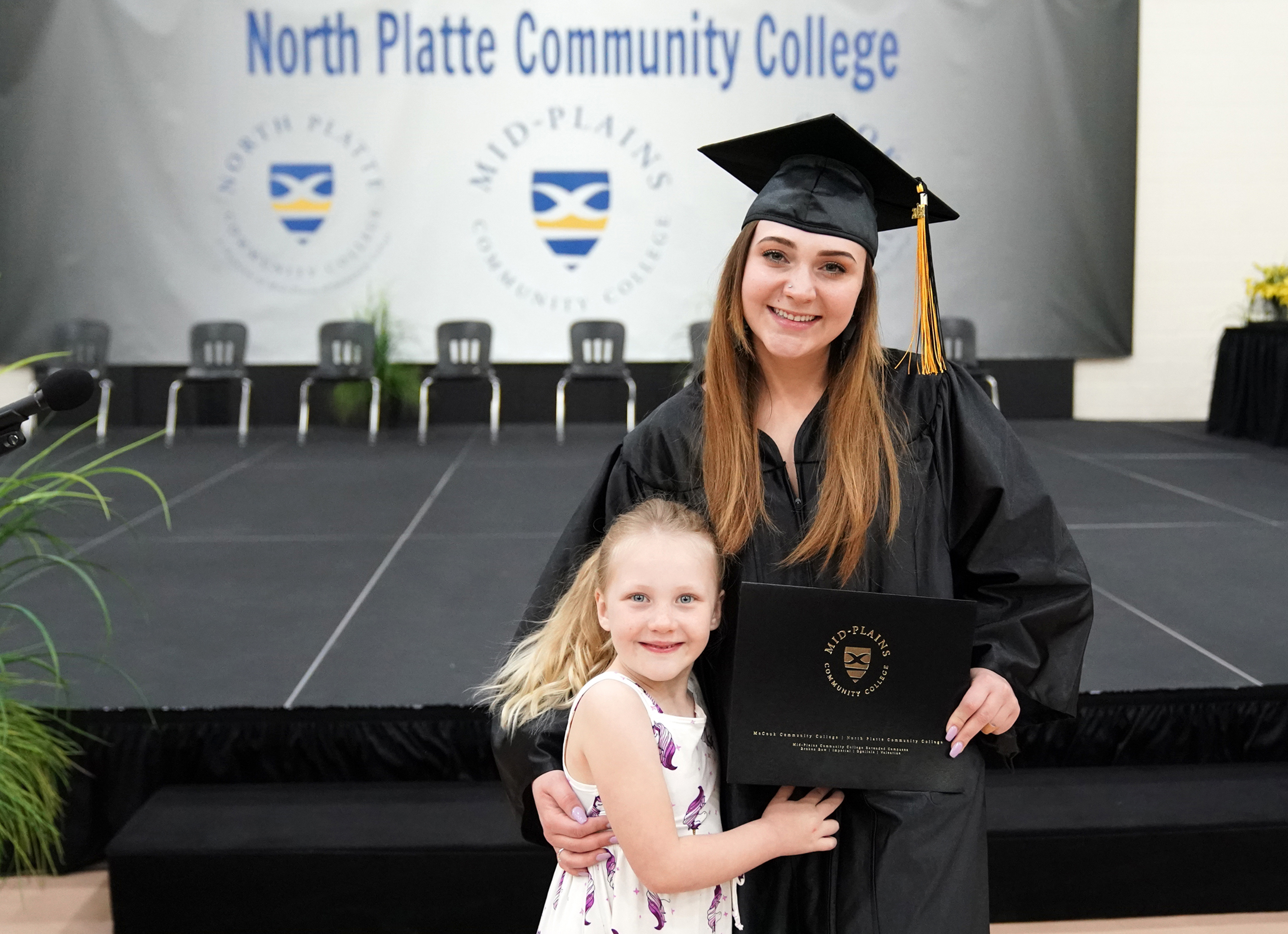 Thursday, May 18, 2023
Mid-Plains Community College will recognize graduates of its GED program with a special ceremony June 7.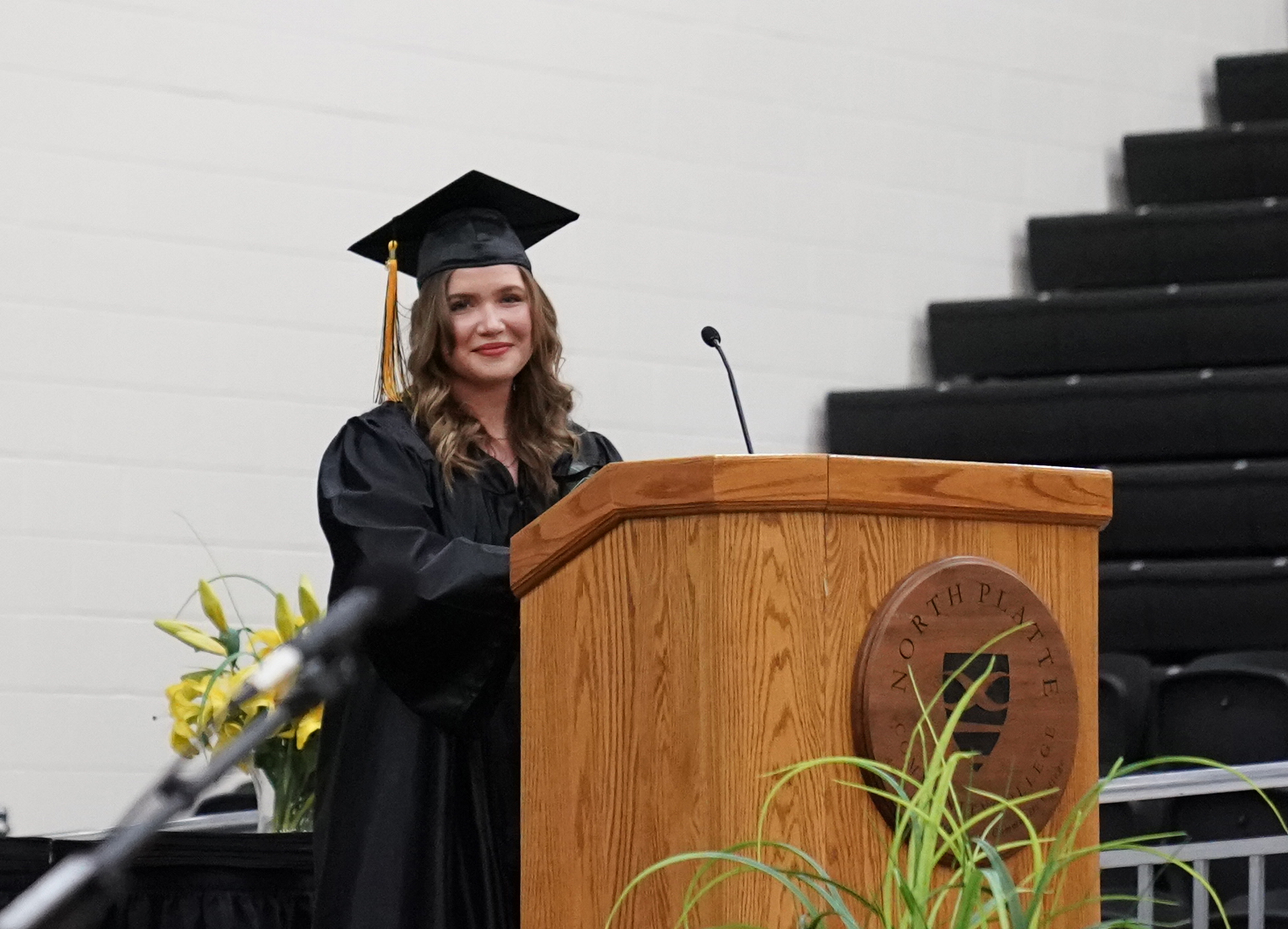 Friday, March 4, 2022
It's easy to get off course in life. Gracie Correll can attest to that. When her father's health took a turn for the worse, Correll's world stopped. Moving forward again took a team effort and strength from an unexpected source.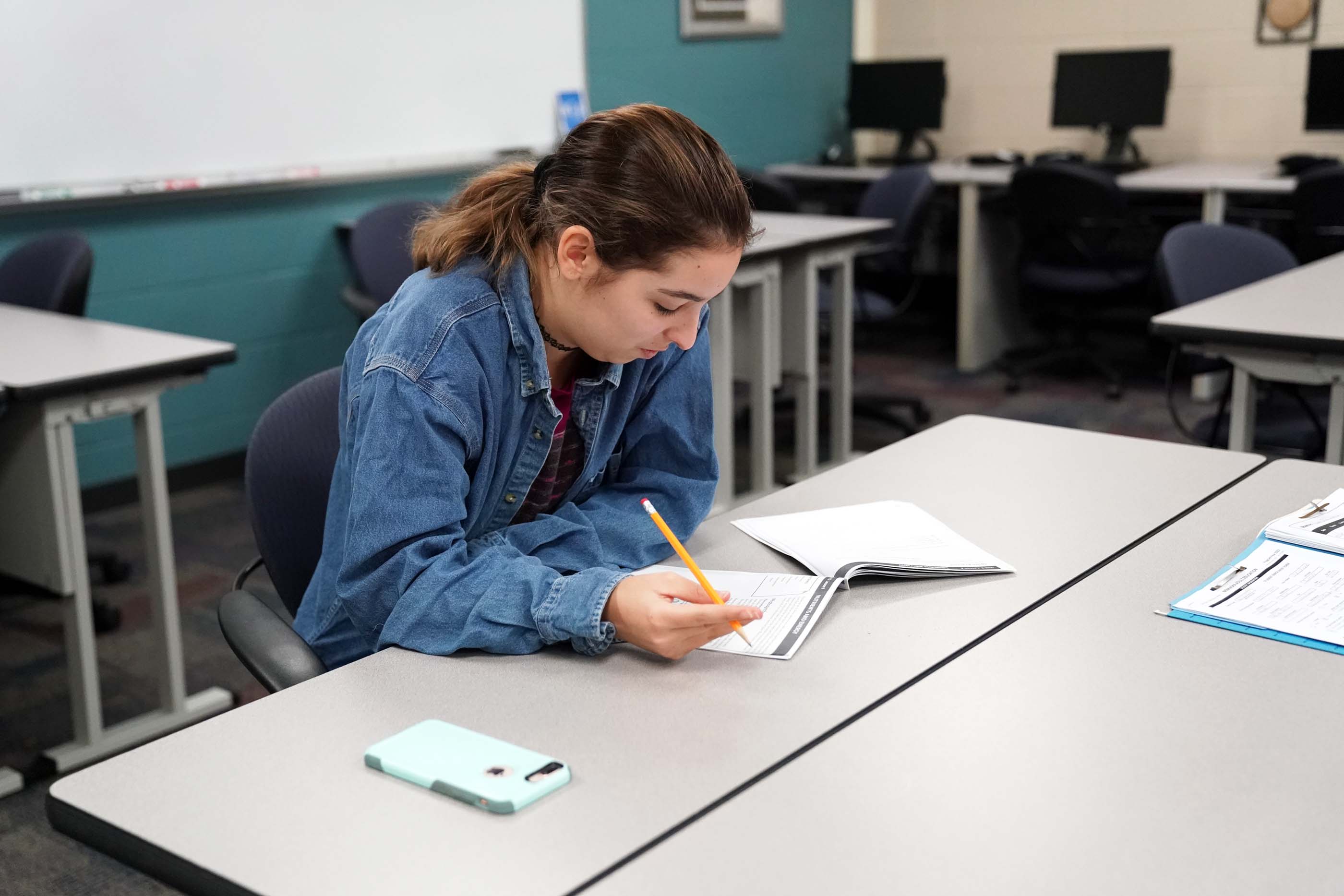 Wednesday, October 6, 2021
Individuals interested in obtaining a GED may be able to earn one for free through Mid-Plains Community College. MPCC offers free study assistance and testing for those who qualify.
---