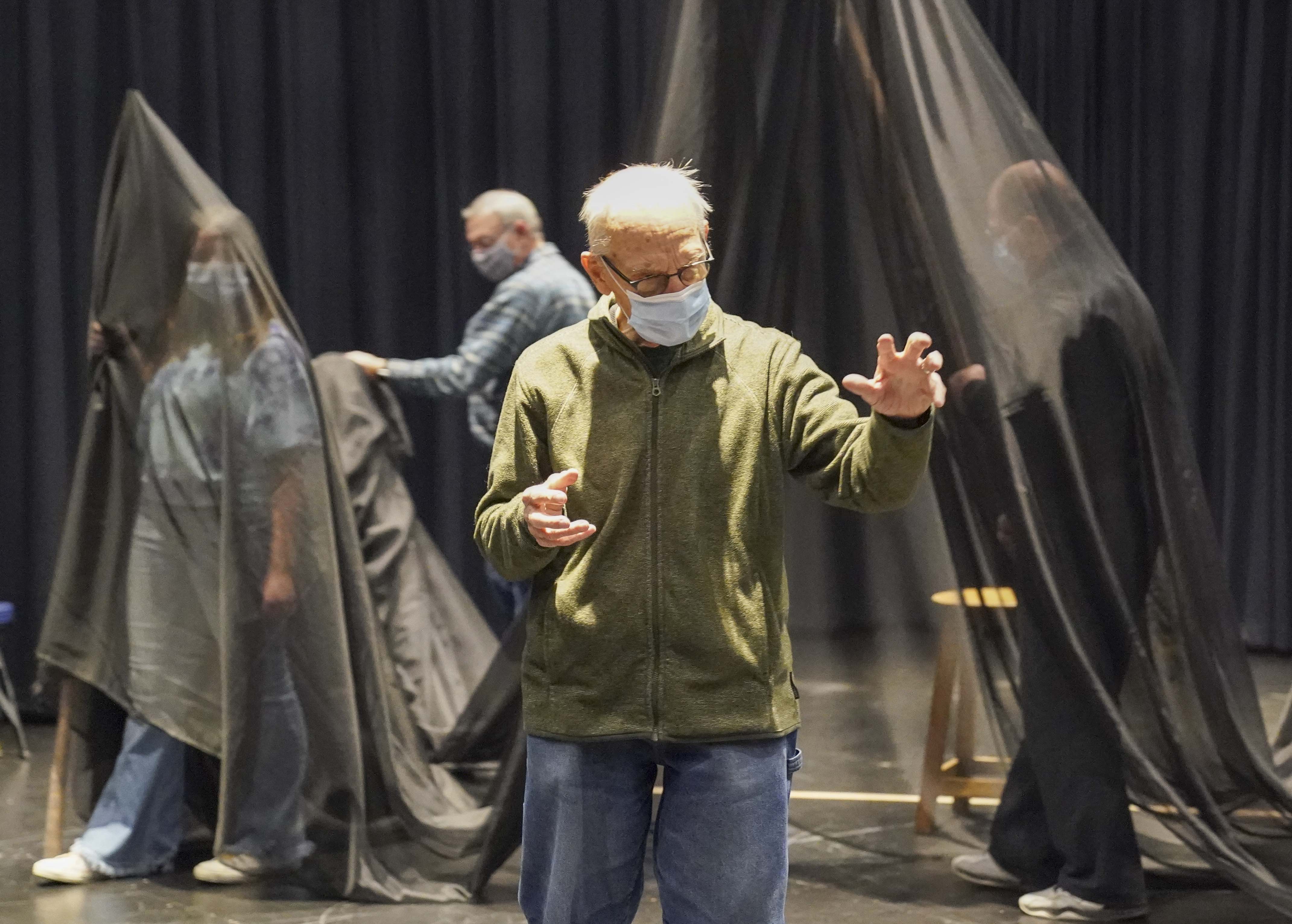 Tuesday, November 15, 2022
"Christmas Carol - a ghost story of Christmas" is set for Dec. 8, 9 at 7 p.m., and Dec. 10,11 at 2 and 7 p.m. at the Fox Theater in McCook.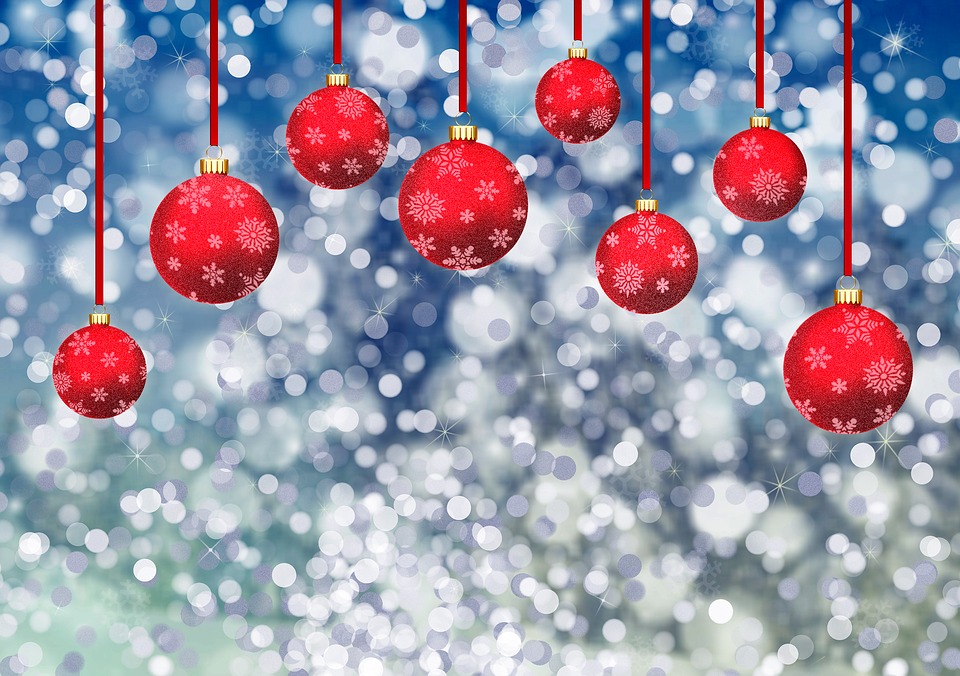 Monday, August 15, 2022
Auditions for McCook's "A Christmas Carol" will be Thursday, Sept. 1 and Friday, Sept. 2 between 6-8 p.m. and Saturday, Sept. 3 from 2-4 p.m. at the Weeth Theater in Tipton Hall on the MCC campus.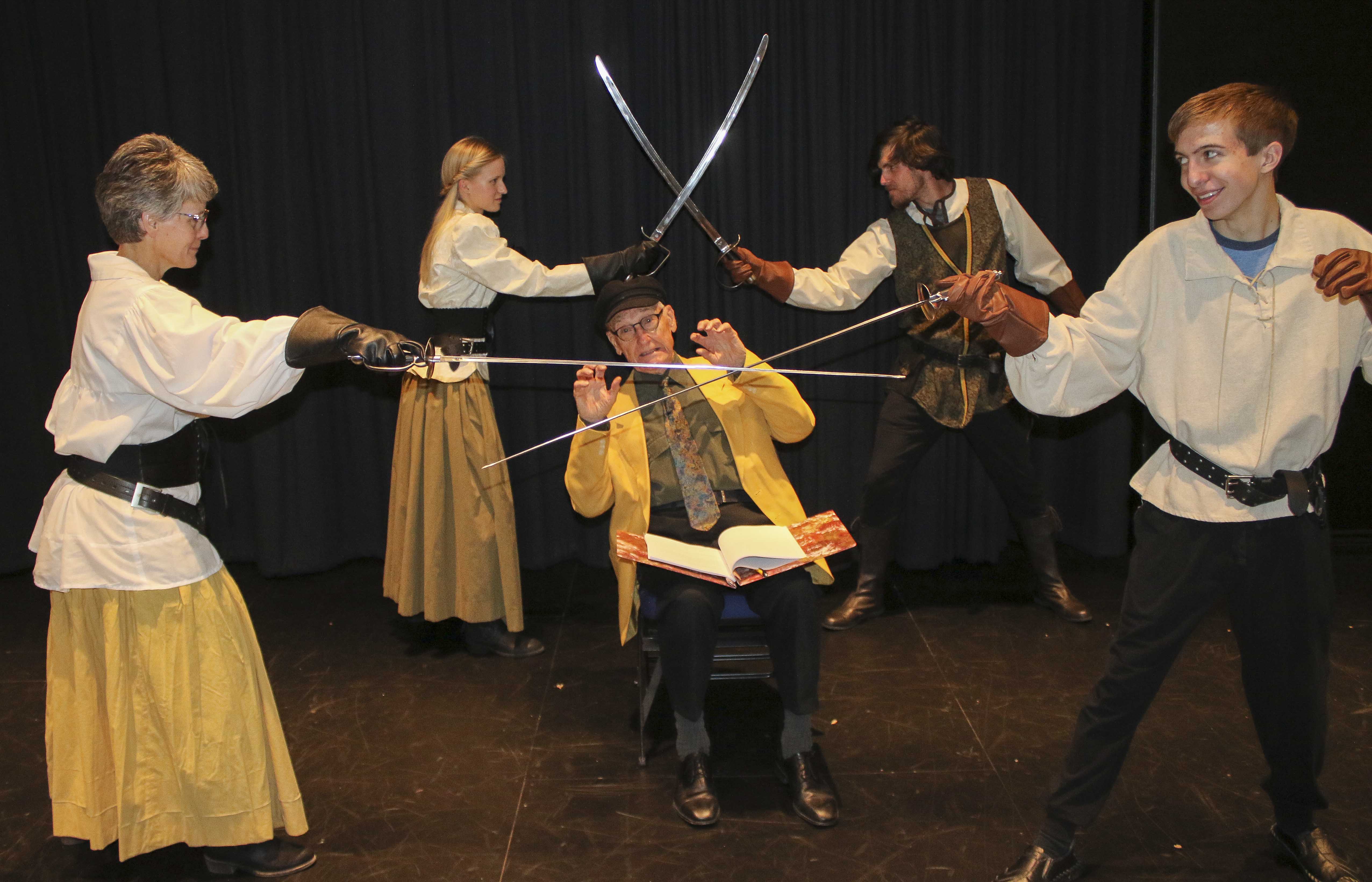 Monday, May 2, 2022
"Swashbuckling Scallywags and Sweethearts" and pre-show concerts are set for McCook's Norris Alley Friday, Saturday and Sunday with concerts starting at 7:30 p.m., and the show at 8 p.m. Admission is free.
---