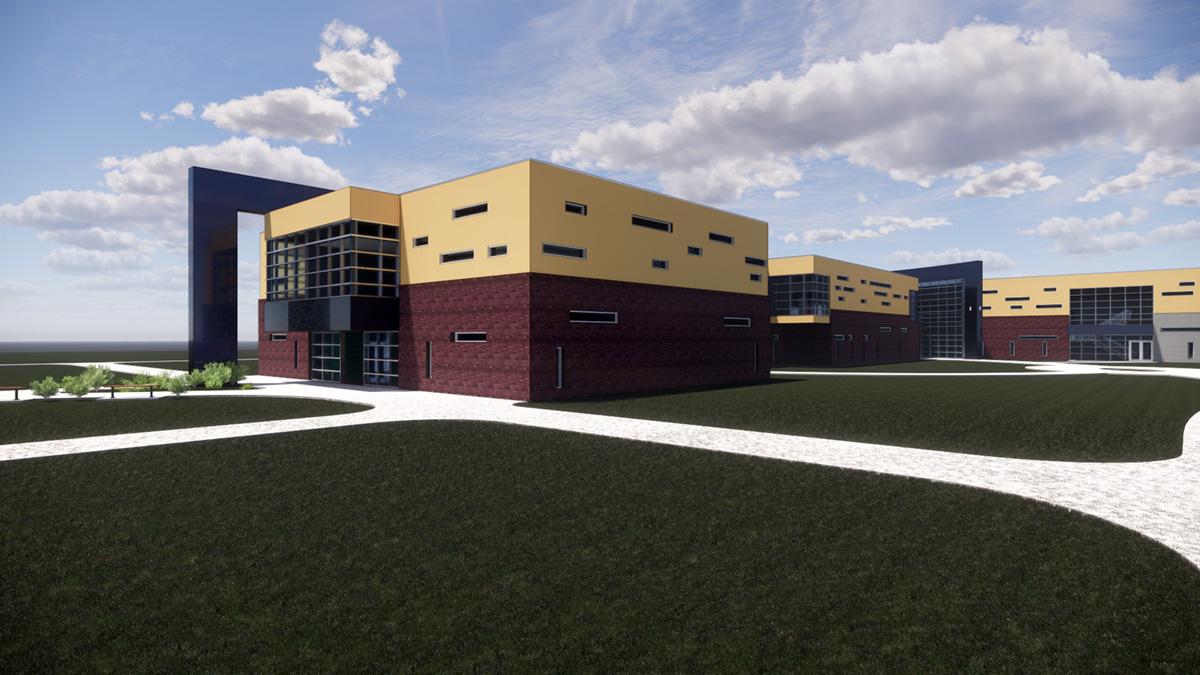 Monday, May 9, 2022
North Platte Community College will break ground on the expansion of its Health and Science Center May 25. The public is invited to attend the ceremony at 4 p.m. on the southwest corner of the building.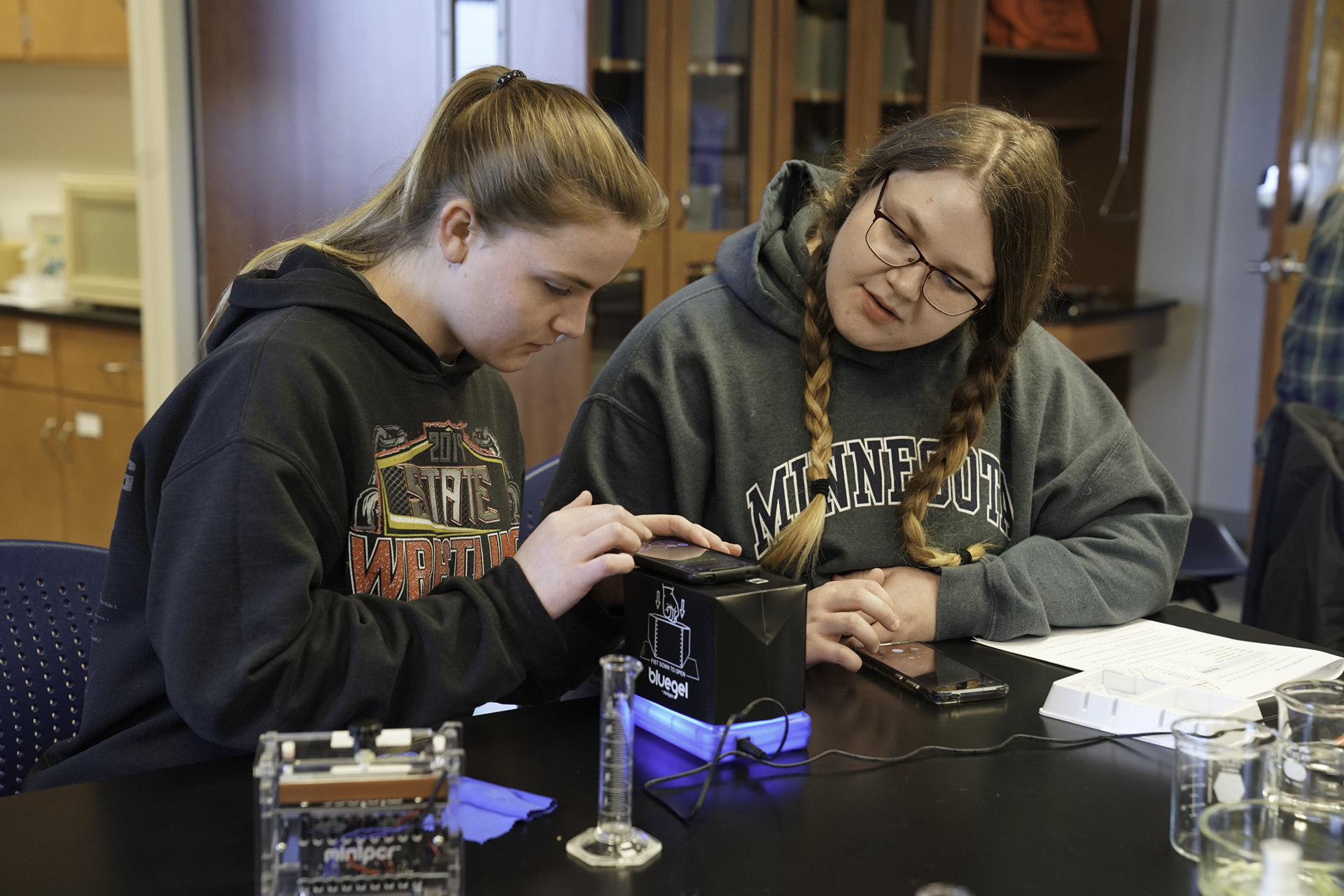 Wednesday, December 8, 2021
New, state-of-the-art equipment at North Platte Community College is making the analyzation of DNA sequences both fun and efficient.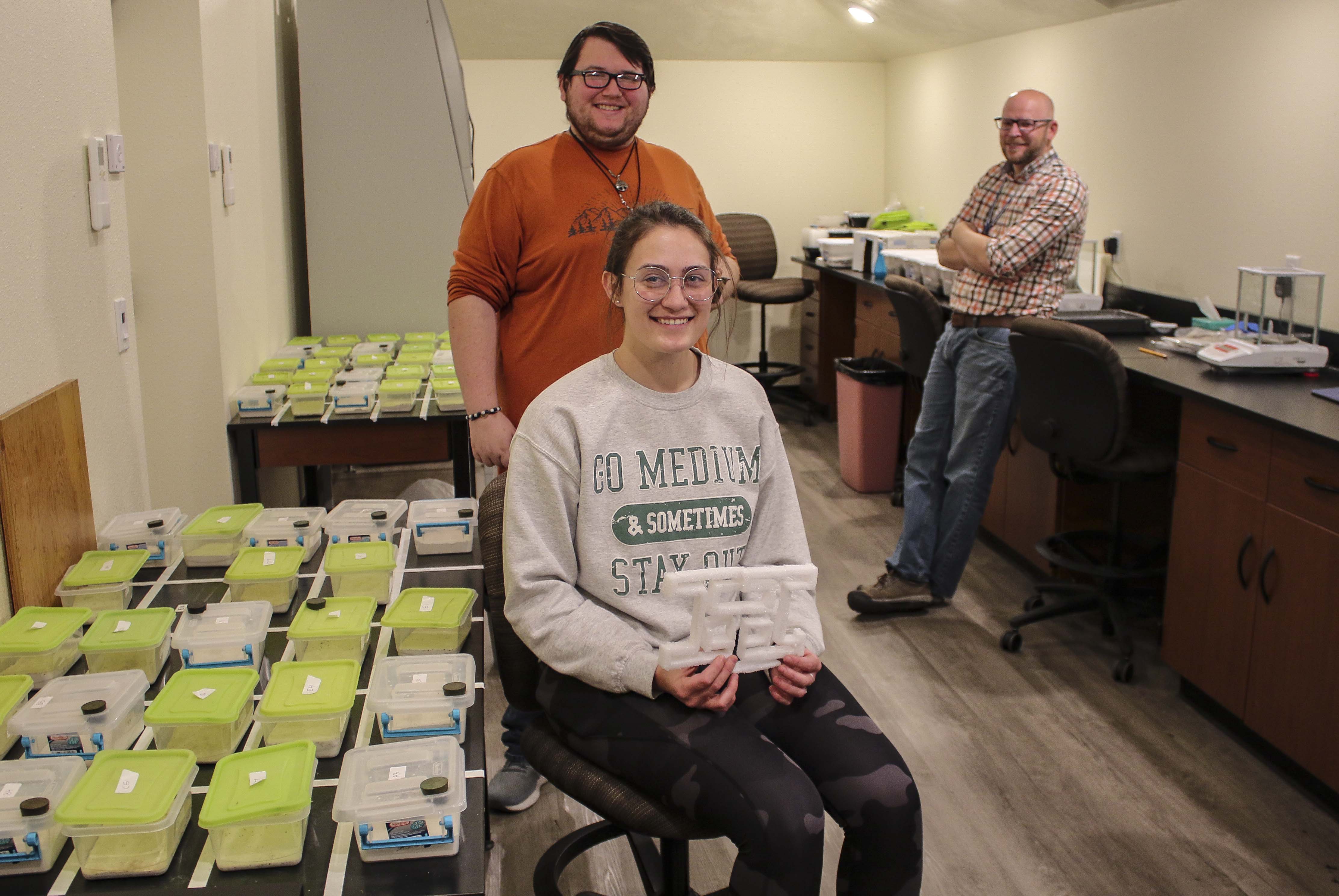 Friday, December 3, 2021
McCook Community College students enrolled this semester in a scientific research class, will present their findings at a public science symposium Wednesday, Dec. 8. Sophomores Anika Johnson, Trey Weintz, and Tasha Scott are set to reveal their discoveries at 2:30 p.m. at the Weeth Theater in Tipton...
---