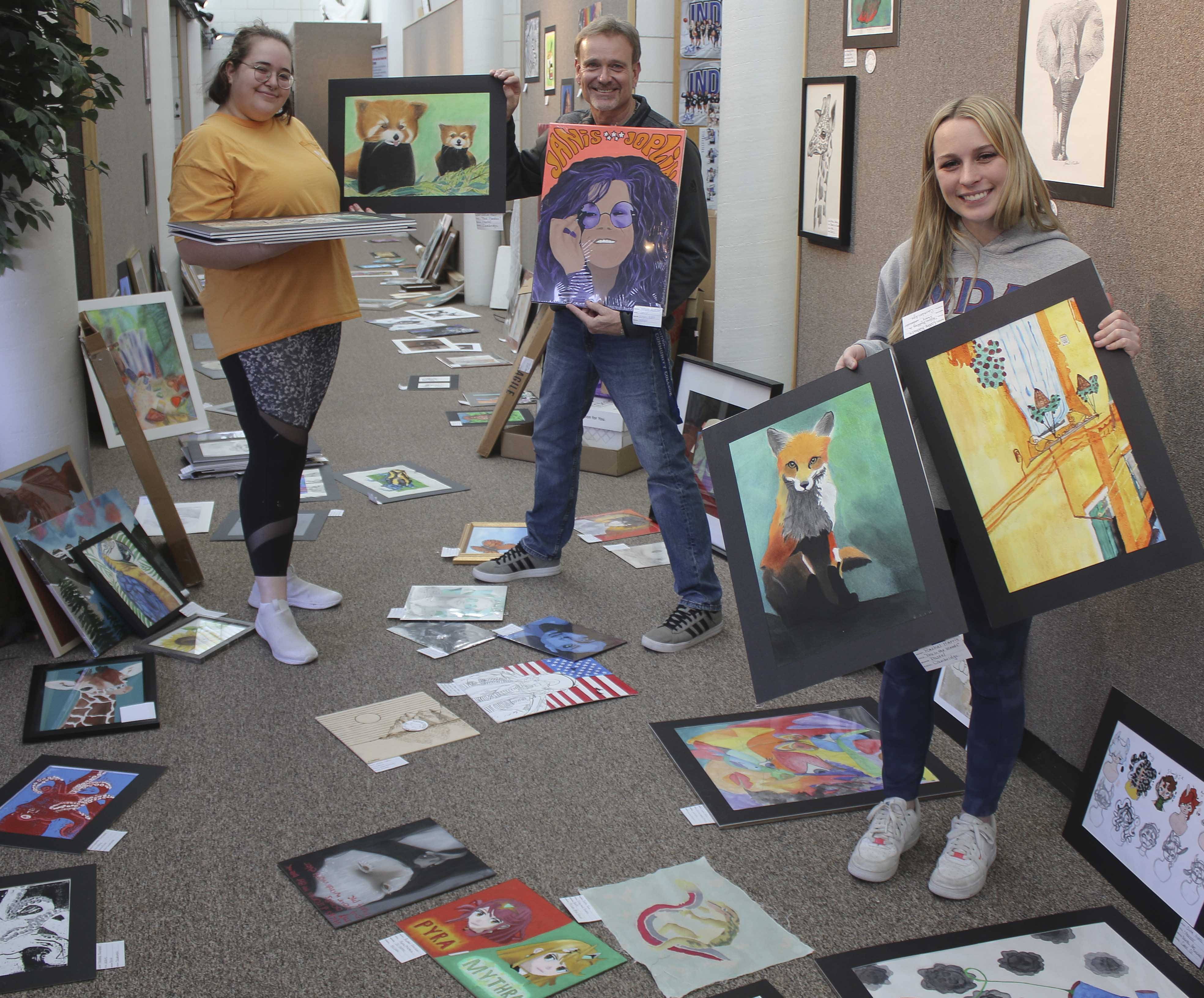 Tuesday, March 29, 2022
Twenty-nine teams of area high school art students from 19 area high schools will be part of McCook Community College's annual art show and paint-in competition on campus this year. For the art show portion of this year's paint-in, the works of 15 area high schools are currently on display at the...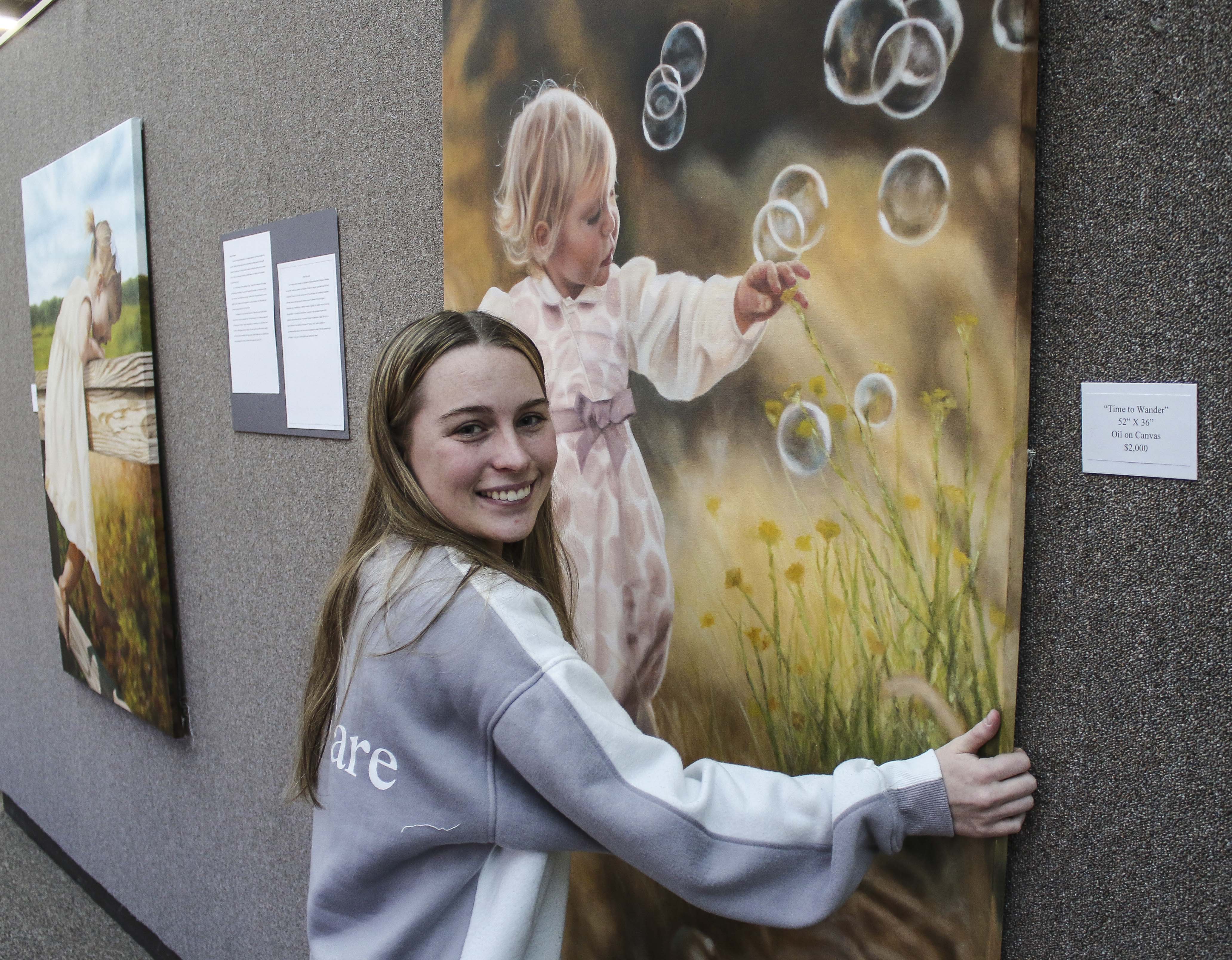 Tuesday, February 8, 2022
The art of McCook Community College graduate Hana Brock is on display at the Wrightstone Fine Arts Gallery on campus. Brock is a 2020 graduate of MCC and is in her senior year at the University of Nebraska-Omaha.
---