Dates released for 2023 volleyball/basketball summer camps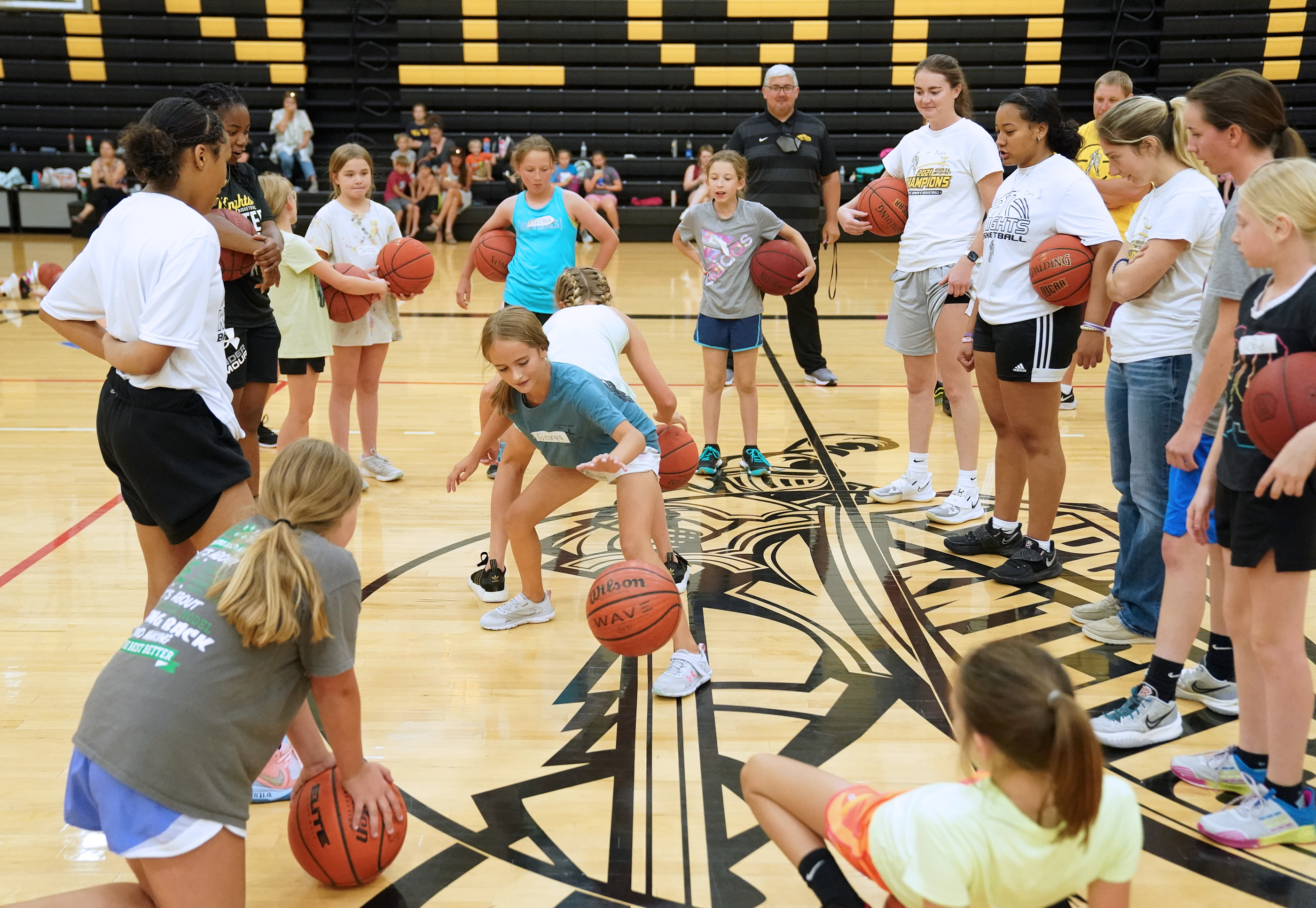 Tuesday, March 21, 2023
North Platte Community College has announced the dates for its 2023 youth volleyball and basketball summer camps.
Team Camps
The Knights volleyball team will host high school team camps June 19-20 and July 10-11. Three divisions will be available to pick from: varsity, junior varsity and reserve/freshman. The cost is $45 per player. High school coaches can contact NPCC Head Volleyball Coach Alexa McCall at mccalla@mpcc.edu for more information or to register their teams.
Junior Sports Camps
The Knights volleyball team will also join forces with the women's basketball team to offer junior sports camps June 21-23 for girls entering third through fifth grades and July 12-14 for girls entering sixth through eighth grades. The camps will consist of a combination of volleyball and basketball instruction.
The volleyball portion will be from 10 a.m. to 12:30 p.m. each day, and basketball will be from 1:30-4 p.m. each day. The fee is $70 per sport or $90 for both. The cost includes a t-shirt.
Questions about the camps can be directed to McCall. Registration forms are available under the "summer camp registration" tab in the women's volleyball section of the NPCC athletics website: https://form.jotform.com/230675192259159.
---