NPCC to auction surplus equipment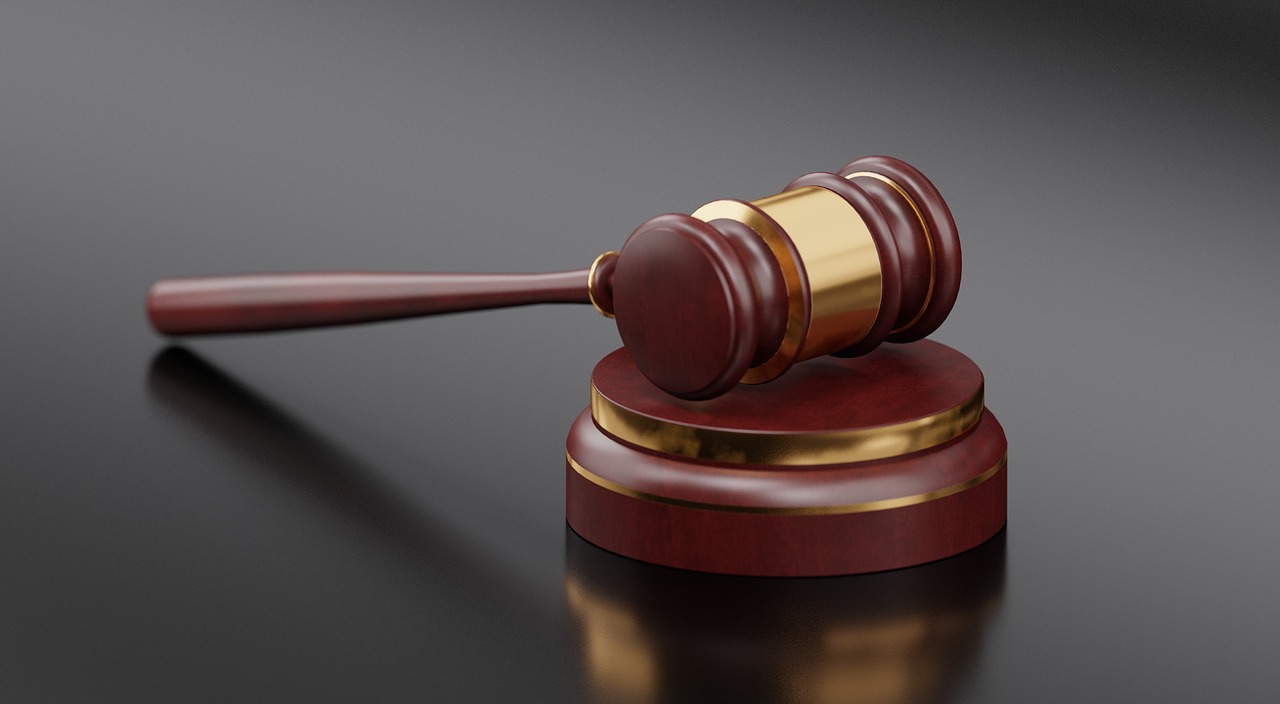 Thursday, July 13, 2023
The public will have the opportunity to bid on surplus equipment from North Platte Community College beginning Friday morning.
Vehicles, power tools, a pool table, office furniture, scoreboards, a speaker system and TVs are among the many items that will be sold via online auction.
They can be viewed on the Isabell Auction Service website at isabellauction.com or in person from noon to 4 p.m. July 19. Lots will begin closing at 1 p.m. July 20. Any schedule changes will also be posted on the Isabell website.
Purchased items can be picked up between 10 a.m. and 5 p.m. July 21 at the NPCC North Campus Automotive Technology Shop, 1101 Halligan Drive, North Platte. Signs will be posted on campus to direct buyers to the appropriate location.
More information is available through Isabell's at 532-6944.
---