MCC offering 'Crochet Fun with Amigurumi' in March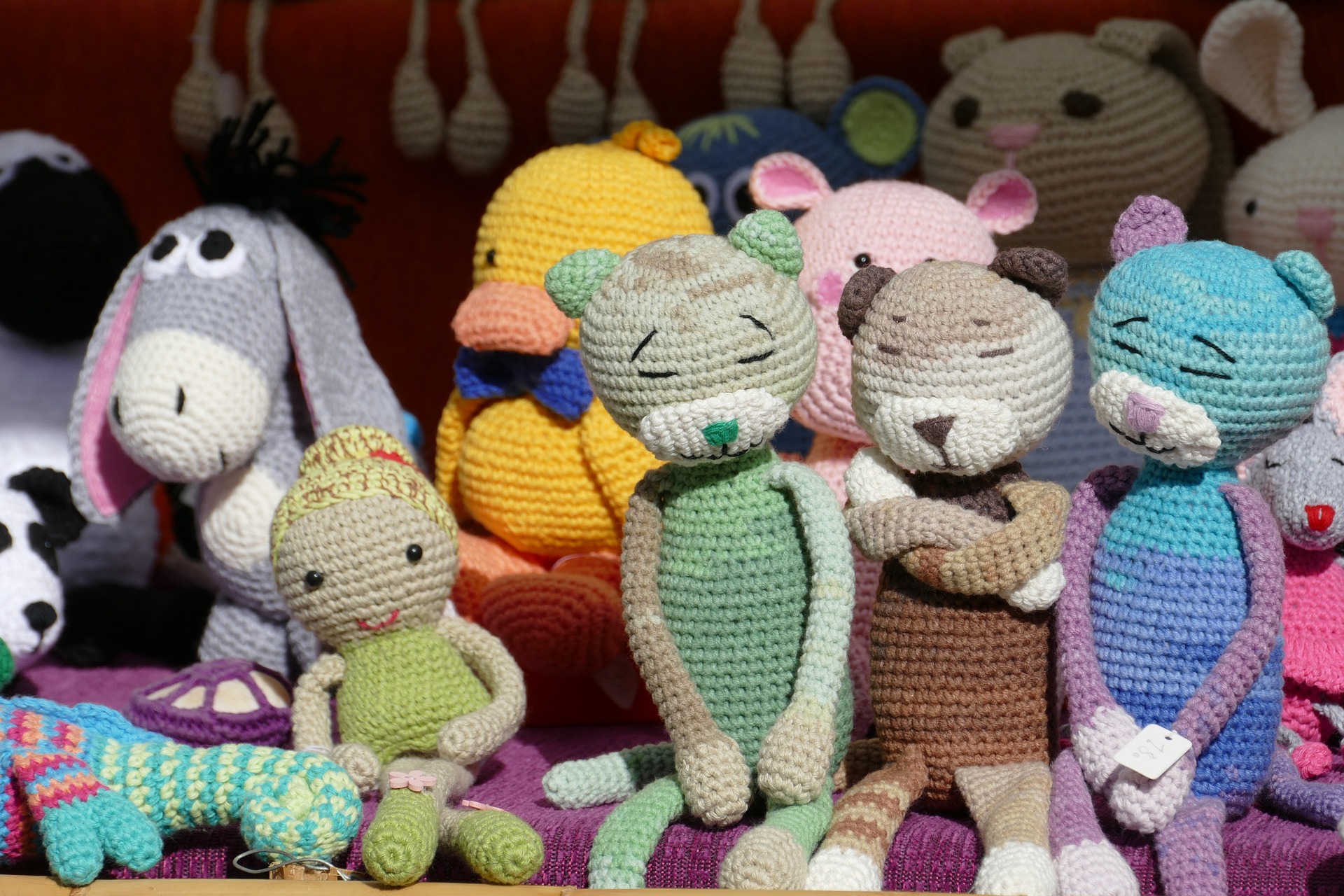 Tuesday, February 21, 2023
The Business & Community Education Department at McCook Community College is offering a twist on traditional crochet with a three-night class offering in Amigurumi.
Amigurumi is the Japanese word for small knitted or crocheted stuffed toys.
In this class, students will learn to crochet a stuffed animal. Basic crochet knowledge is preferred. This is a great follow up class to MCC's Learn to Crochet class Feb. 23 and March 2, but that class is not required – as long as the student has the basic crochet skills.
The pattern will be provided. Students must bring a 4mm crochet hook and basic yarn (not bulky).
These classes will be offered Thursdays, March 9, 16 and 23, from 6-8 p.m. in room 221 of McMillen Hall. Stephenie Quadour is the instructor and cost is $30.
Pre-registration is required, so call 345-8122, or register online at BCEregister.mpcc.edu
---