Public invited to NPCC Applied Technologies Job Fair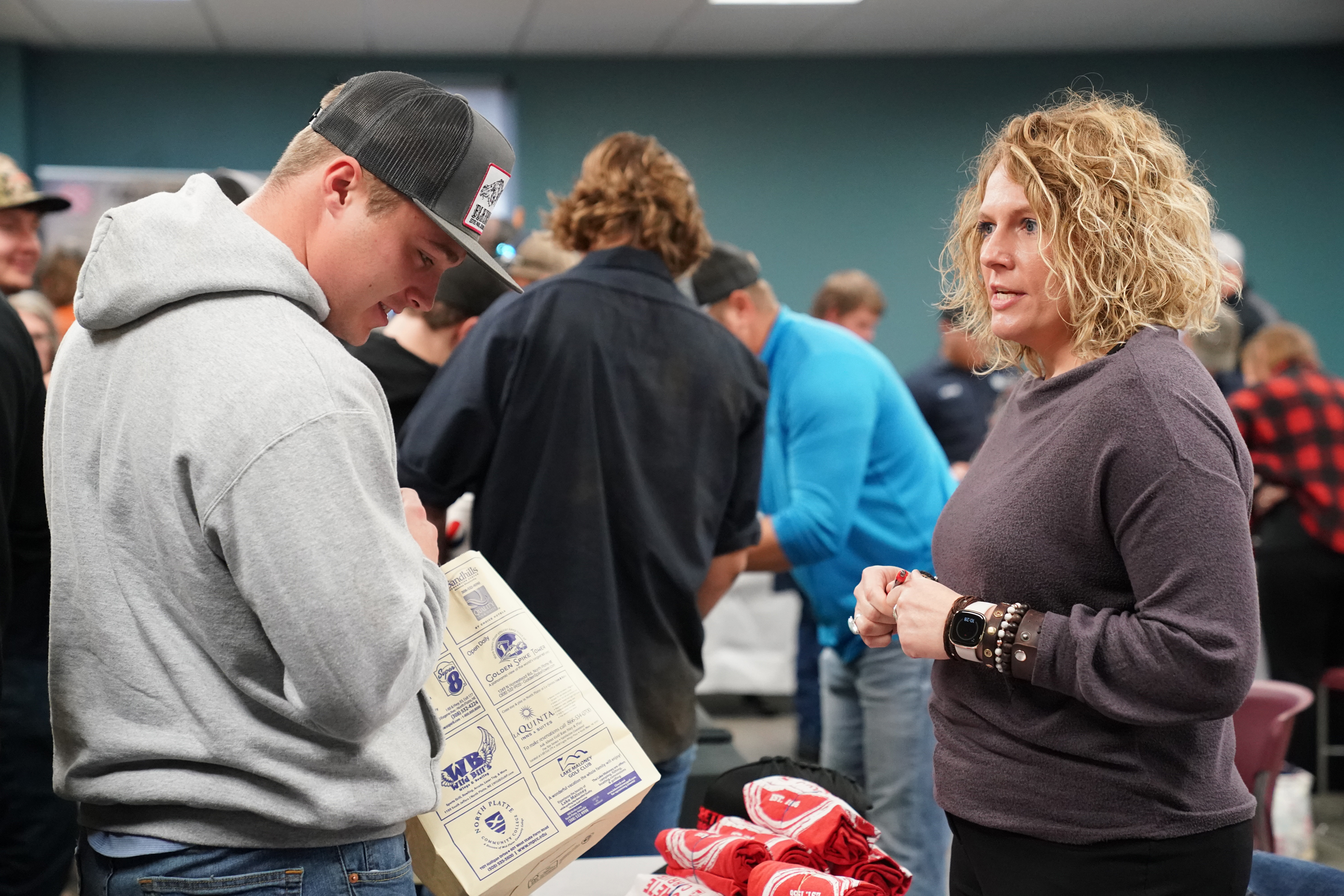 Thursday, February 17, 2022
The North Platte Community College department of Career Services is inviting the public to attend an Applied Technologies Job Fair from 10 a.m. to noon March 8.
Businesses from across the state will be on campus providing information about job openings in a variety of applied tech fields.
Tours of MPCC's Auto Body, Automotive Technology, Diesel, Welding, Building Construction, Electrical Technology and Heating, Ventilation and Air Conditioning programs will also be available. The tours will start at 12:30 p.m., and pre-registration is required at https://bit.ly/3dPxkWY.
The fair will be in rooms 202-204 and 209 of the W.W. Wood Building on the NPCC North Campus, 1101 Halligan Drive in North Platte.
More information is available by emailing Amy Sabatka, career placement coordinator, at sabatkaa@mpcc.edu or calling (308) 535-3619.
---