MCC student art camp exhibit Thursday at 5:30 p.m.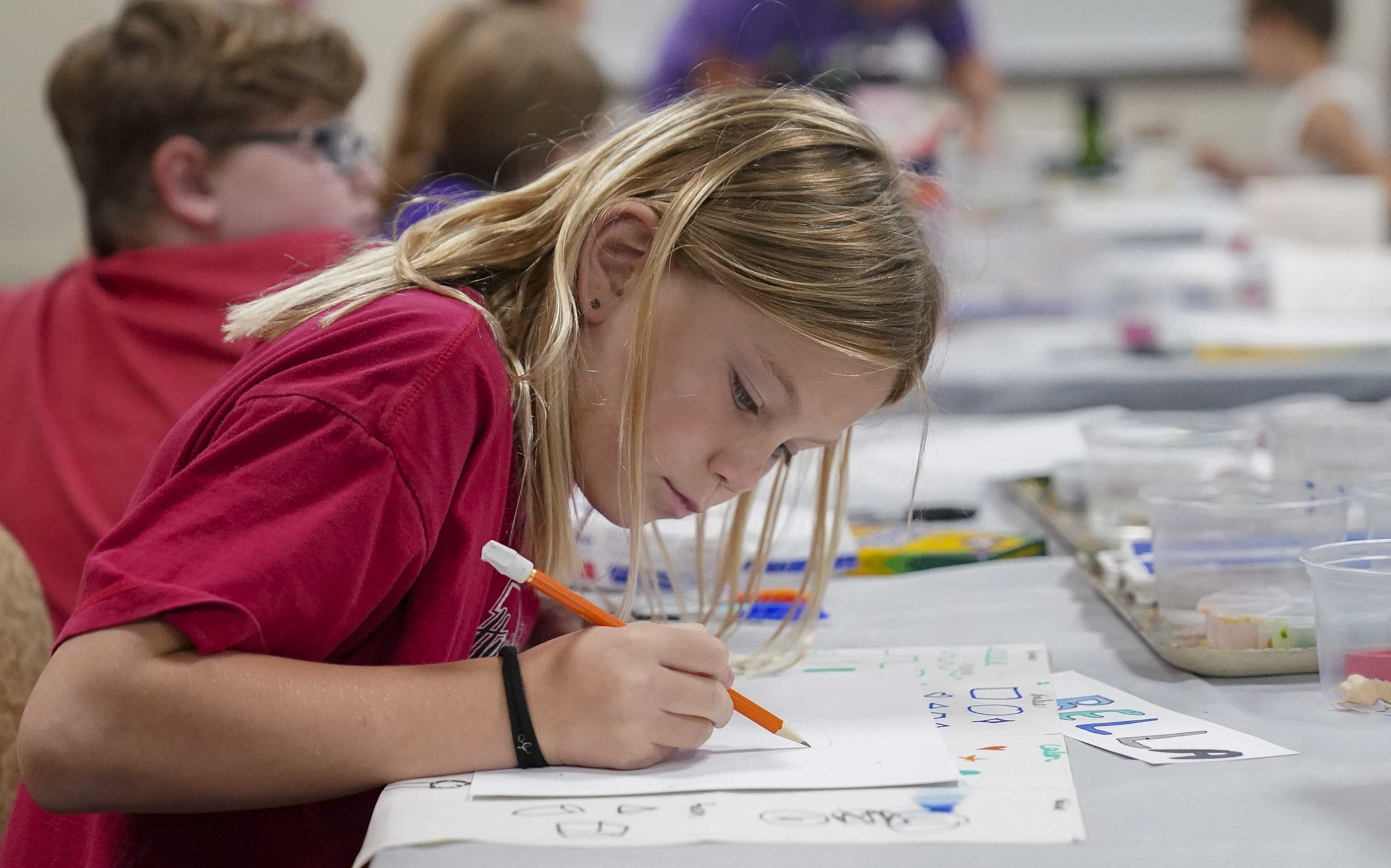 Monday, June 27, 2022
An exhibition of artists participating in McCook Community College's art camps this week is set for Thursday from 5:30-6:30 p.m. on the second floor of McMillen Hall.
This exhibit will cap off four days of camp sessions led by Deonne Hinz. The works of campers in the second through eighth grade will be on display. Family and friends are encouraged to attend.
Student works will include pieces where they explored the elements and principles of art through decorative pottery, painting, and printmaking using the elements of line, shape, color, value and texture.
---