NPCC to offer basic plumbing class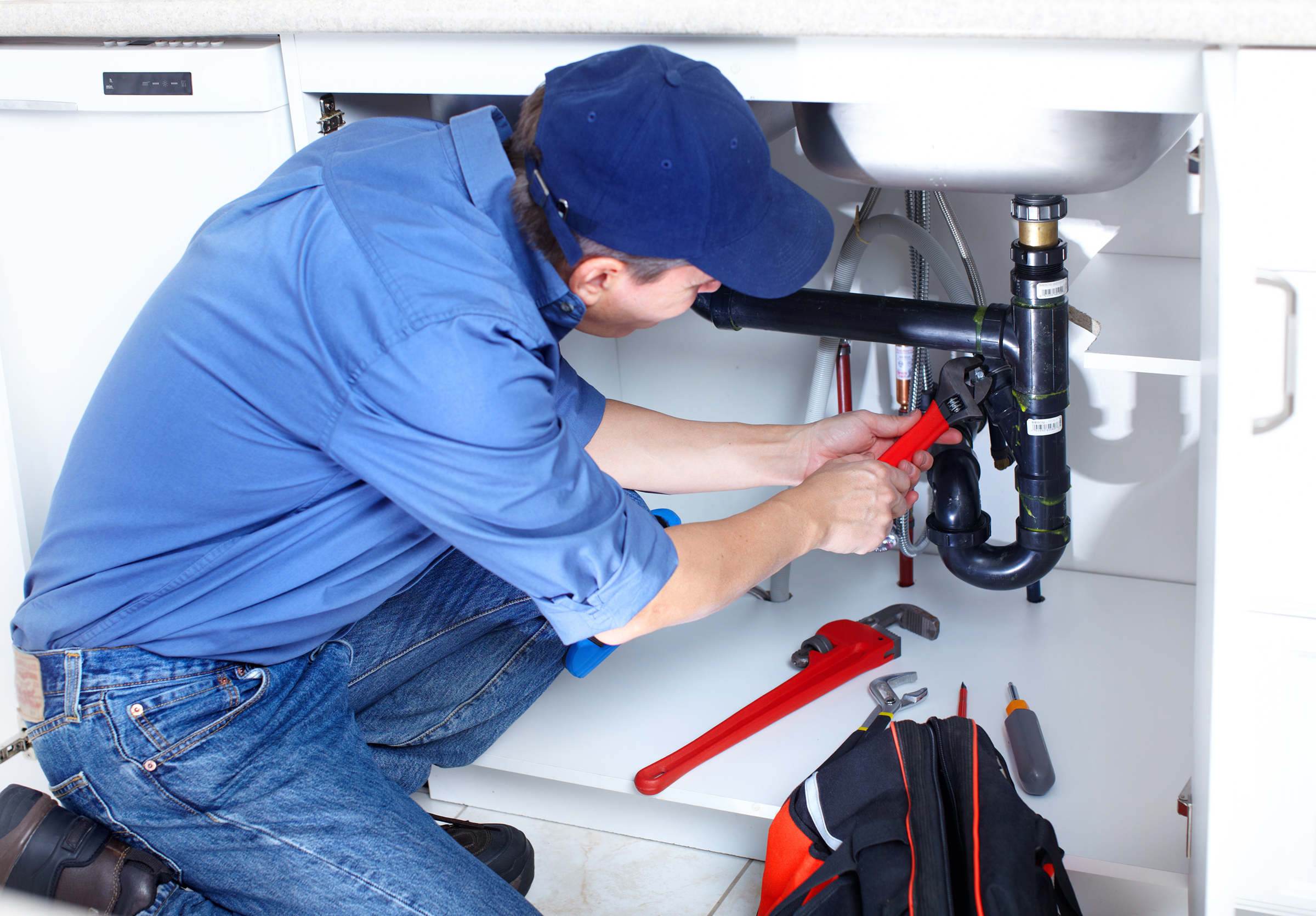 Monday, March 7, 2022
Plumbing Basics will be offered through North Platte Community College's Business and Community Education department beginning next month.
Class sessions are scheduled for 4-7 p.m. Tuesdays and Thursdays April 5 through May 19 with the exception of April 12 and April 14 when there will not be any classes.
The course will provide a general overview of basic knowledge and hands-on skills associated with plumbing. It will prepare students to work under the guidance of a master plumber and take the state Journeyman Plumber Exam.
The class will be taught by Mark Franzen, master plumber.
The fee is $699. GAP funding may be available for qualified applicants. More information about GAP funding is available by calling (308) 345-8123.
Those interested in signing up for the class can do so online at bceregister.mpcc.edu, by calling Jeff Smeltzer at (308) 535-3687 or by emailing smeltzerj@mpcc.edu.
---