MCC has three summer kid's camps remaining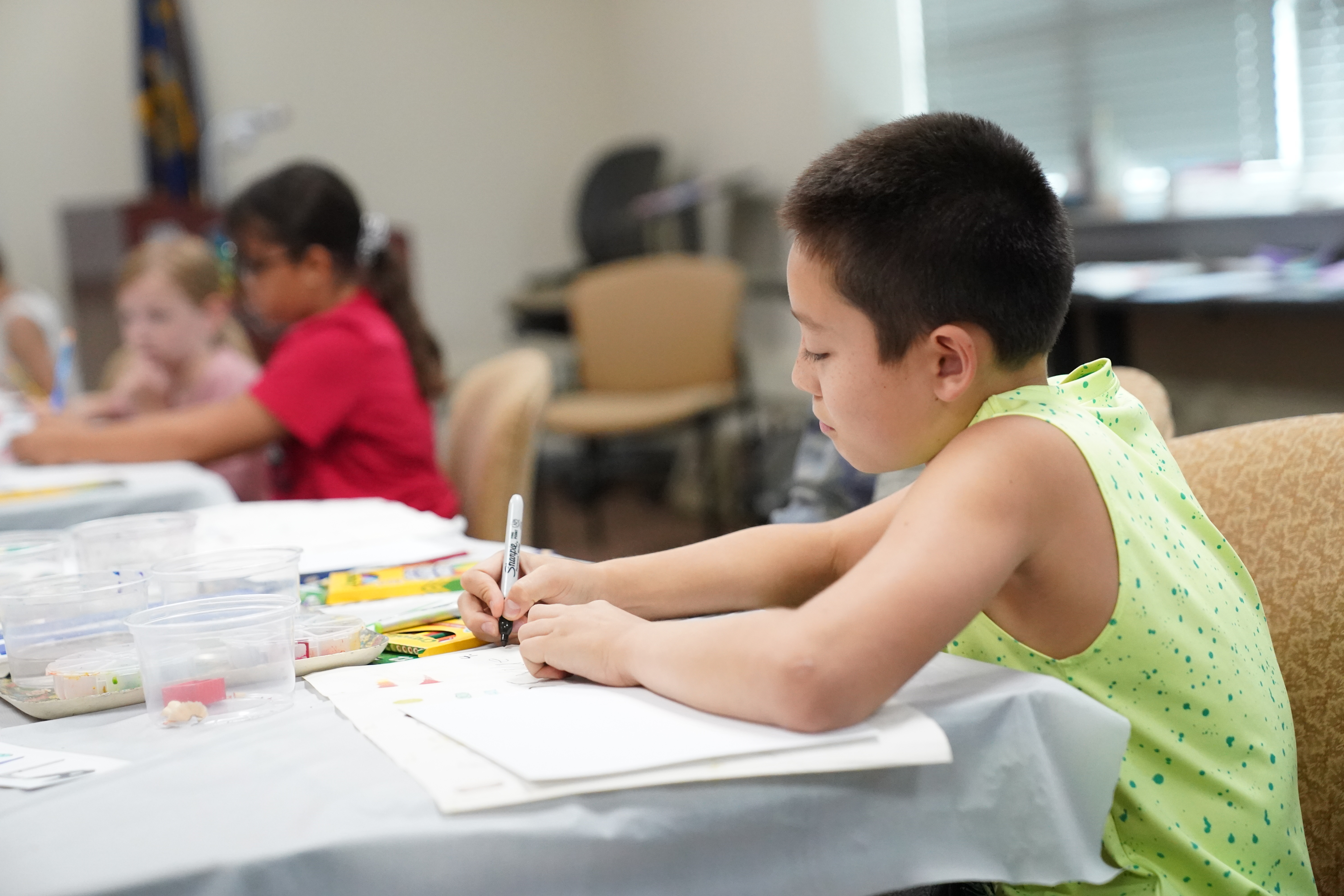 Tuesday, June 13, 2023
The Business & Community Education Department at McCook Community College has three remaining summer kid's camps including offerings in art, Lego SPIKE Robotics, and science.
Summer Kid's Art Camp starts June 20-22 and runs Tuesdays, Wednesdays, and Thursdays for six sessions through June 27-29. This is for students entering the second through eighth grade. Cost is $75 and will be instructed by Deonne Hinz.
Students entering second through fourth grade will attend from 1-3 p.m. with students entering fifth through eighth grades attending from 10 a.m.-noon. This will be in room 213 of McMillen Hall.
In this camp students will encounter the elements and principles of art with creating several works and for this six-day workshop. Students will be creating in the various art medias of pottery, paint, and printmaking. They will explore the elements of line, shape, color, value, and texture by using various techniques. The camp will conclude with a student art gallery exhibit June 29, which family and friends are encouraged to attend. Time for that exhibit will be announced.
On July 13, there is a one-day, one hour opportunity for students eight and older to learn "Pond Life Through The Microscope." Cost is $15. Instructor Rob Bogardus will lead this class in room 110 of Barnett Hall in which students will learn that there is a whole microscopic world to discover in just one drop of pond water. Creatures will come into view as students learn to use a microscope and identify the living organisms that float by. The class runs from 11 a.m.-noon.
On July 17 the second summer session of Spike Robotics Camp for those in the fifth grade and older begins in room 201 of McMillen Hall. This camp is designed for robot builders of all levels and start small and work up to big. Beginners as well as more experienced student will be challenged by this course. It starts with the basics for those who are new then quickly advance to intermediate levels. New creations, concepts and competitions will be introduced in this week-long class, led by Benjamin Pearce. Cost is $55.
For more information on these camps call the Business and Community Education office at McCook Community College at 308-345-8122 or go online to register at BCEregister.mpcc.edu
---