NPCC blood drive exceeds goal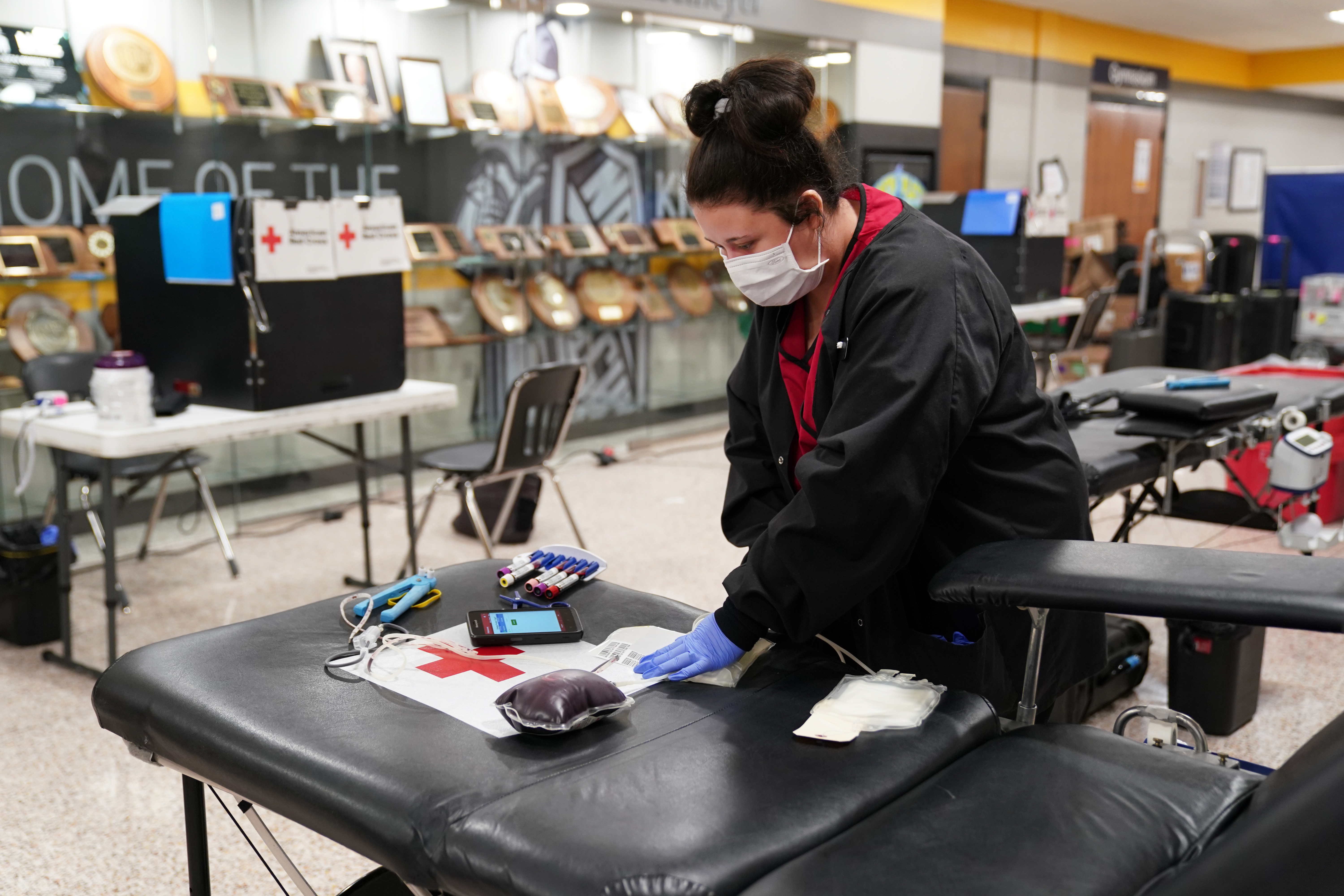 Monday, September 19, 2022
The American Red Cross surpassed its collection goal during a blood drive at North Platte Community College last week. NPCC's first blood drive of the school year was conducted Thursday.
A total of 17 units of blood were collected – exceeding the goal of 16. The amount could potentially impact 51 patients, according to Red Cross spokeswoman Amanda Wehnes.
"After a concerning drop in donations over the summer, it's important the Red Cross keeps a strong blood supply on hand to meet the needs of patients every day and be ready for disaster situations, including those that can disrupt blood drives or require blood or platelet transfusions," said Wehnes. "We are grateful for the donors at North Platte Community College for recognizing this need and showing up to help."
The next blood drive is scheduled for 10:30 a.m. to 3:30 p.m. Nov. 10 in the concessions area of the McDonald-Belton Building on the NPCC South Campus. Appointments can be made at: redcrossblood.org.
---