MPCC Imperial Campus to offer class about brain injuries in the elderly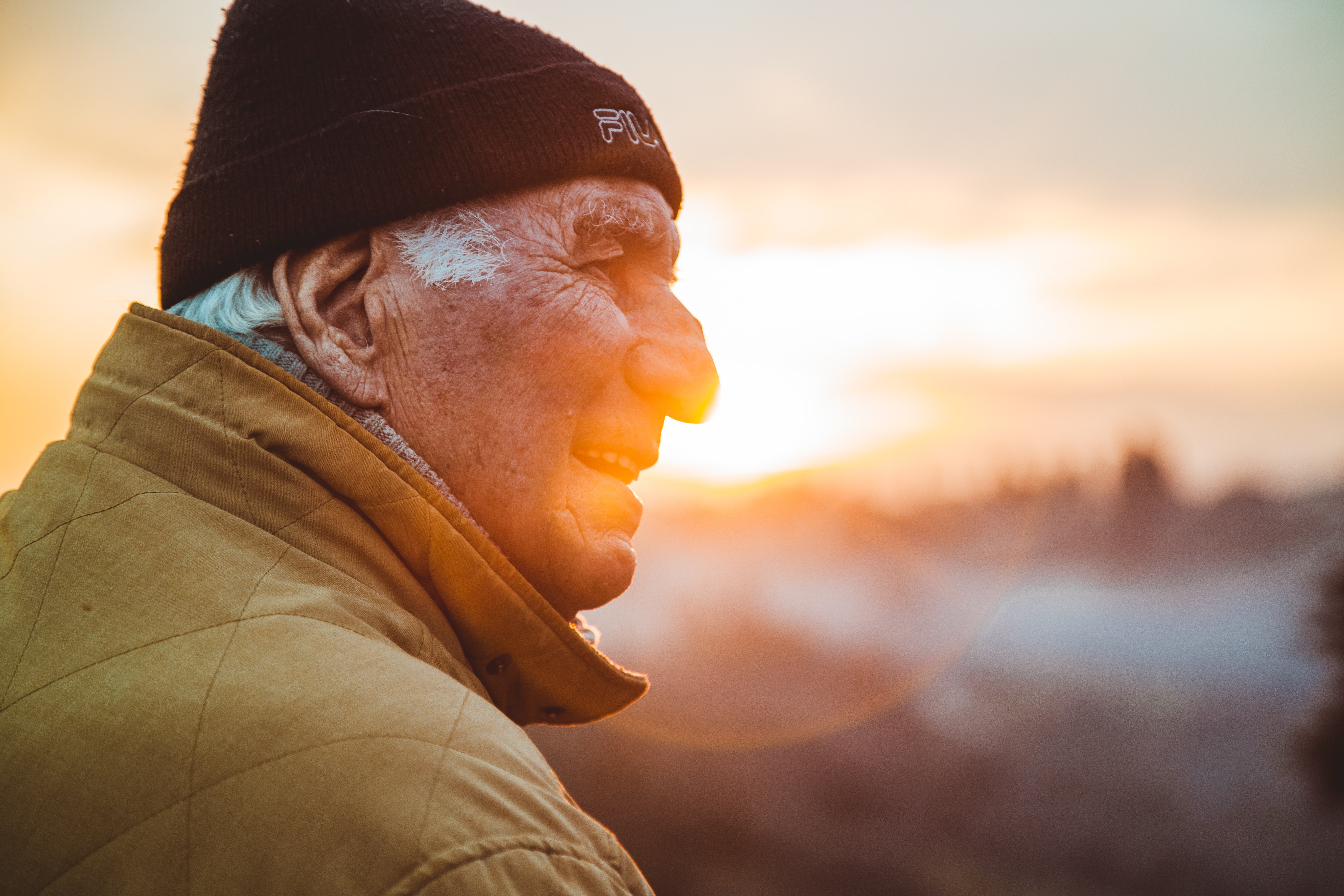 Wednesday, February 22, 2023
The Mid-Plains Community College Imperial Campus will host a free "Invisible Wounds - Brain Injury in the Elderly" class from noon to 1 p.m. March 2.
Taught by MenDi McCuiston, resource facilitator for the Brain Injury Alliance of Nebraska, the class will examine the traumas commonly labeled as "invisible injuries."
McCuiston will explain that while physical symptoms such as seizures, weakness and paralysis tend to be associated with brain injuries, there are far more subtle symptoms that can have an effect as well.
She will describe the signs of brain injuries and suggest resources that could provide recovery and support. The goal is to help people identify the "invisible wounds" in the elderly population so the difference between dementia and a brain injury can be determined and proper treatment can be implemented.
Those interested in registering for the class can do so online at: bceregister.mpcc.edu, by calling (308) 882-5972 or by emailing ledallb@mpcc.edu.
---