MPCC launches bus driver training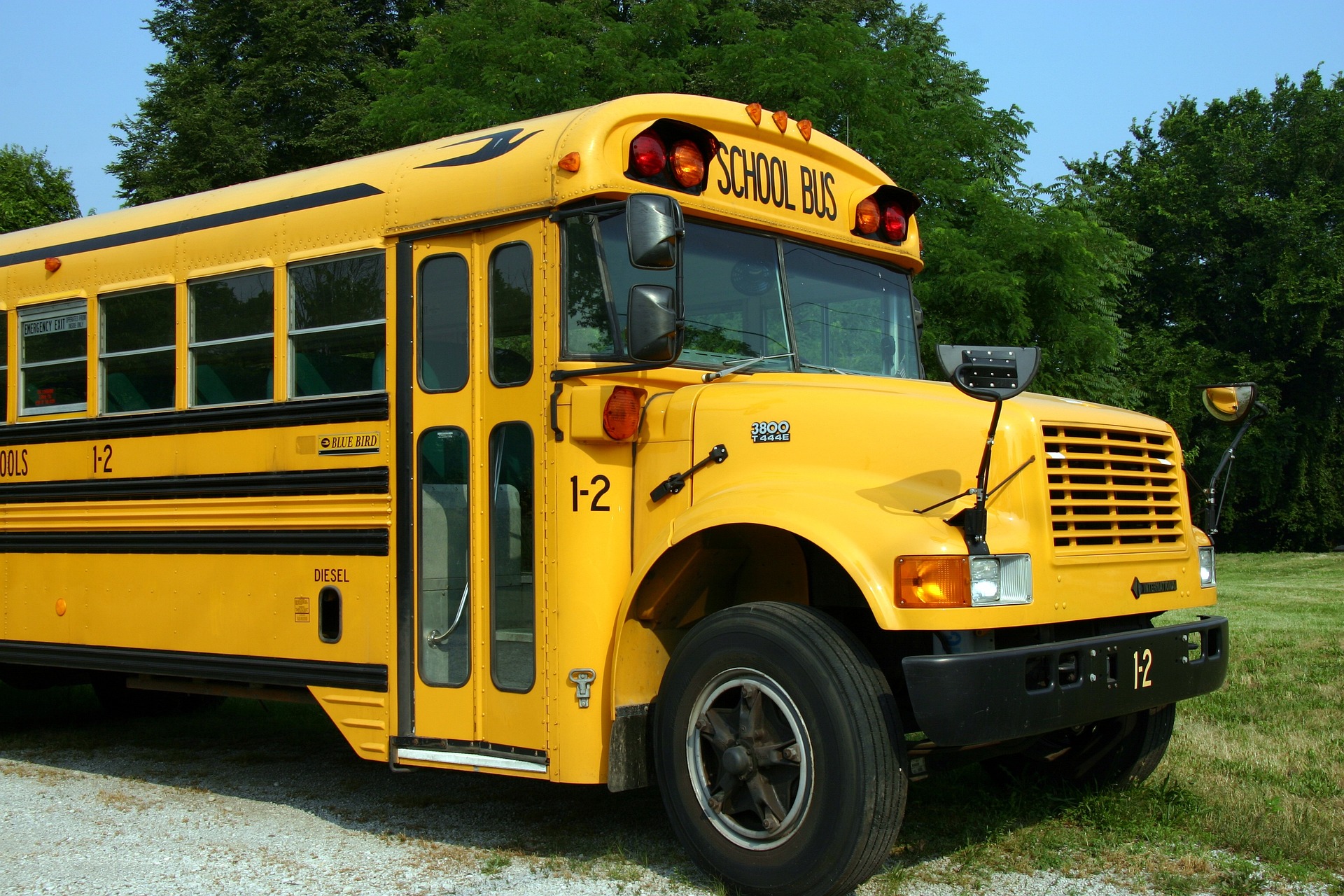 Thursday, April 6, 2023
Area schools and businesses can now pursue bus driver training through Mid-Plains Community College. MPCC will introduce a five-week School Bus and Passenger Endorsement class June 5-July 7.
Instruction will be provided in a combination of distance learning and in-person formats at MPCC campuses in McCook, North Platte, Broken Bow, Imperial, Ogallala and Valentine.
MPCC's Business and Community Education department implemented the training after hearing from multiple schools within the college's 18-county service area that such a course was needed to address a shortage of bus drivers.
"All the local schools, especially rural schools, are in need of bus drivers," said Josh Young, commercial driver's license (CDL) coordinator for Mid-Plains. "But, finding the time for drivers to earn certification can be difficult because most have other jobs, too. That's why we're planning to go directly to the communities and to offer classes in the evenings after most people are off work. We're trying to make it as easy and convenient as possible, so people don't have to take time away from a job or travel a long distance for the training."
According to the Federal Motor Carrier Safety Association, any driver of a bus that is designed to transport 16 or more people is required to obtain a CDL in the applicable class with a passenger endorsement. That includes drivers transporting empty school buses on a public highway.
Those wanting to obtain a CDL must prove they have taken formal Entry Level Driver Training (ELDT), which became a federal requirement Feb. 7, 2022. ELDT is part of the class Mid-Plains is offering.
The classroom, distance learning portion of the course will focus on theory requirements outlined by the Federal Motor Carrier Safety Association. That will be followed by pre-trip preparedness, backing exercises and road training during hands-on driving sessions.
"Upon successful completion of the class, drivers will test with our third-party tester," said Jeff Smeltzer, Business and Community Education coordinator. "After passing that test, they will end up with a Class B CDL with a school bus and passenger endorsement."
Classroom times are scheduled for 5:30-9:30 p.m. weekdays June 5-16. The remaining weeks will be spent driving.
Books will be provided, but drivers must have a commercial learner's permit and a valid federal Department of Transportation medical card prior to beginning the course.
A condensed version of the class is also available for anyone who just needs the passenger endorsement.
Those interested in registering for the training or in receiving more information about it can contact Smeltzer at (308) 535-3678.
---