Civil rights expert to speak in North Platte/McCook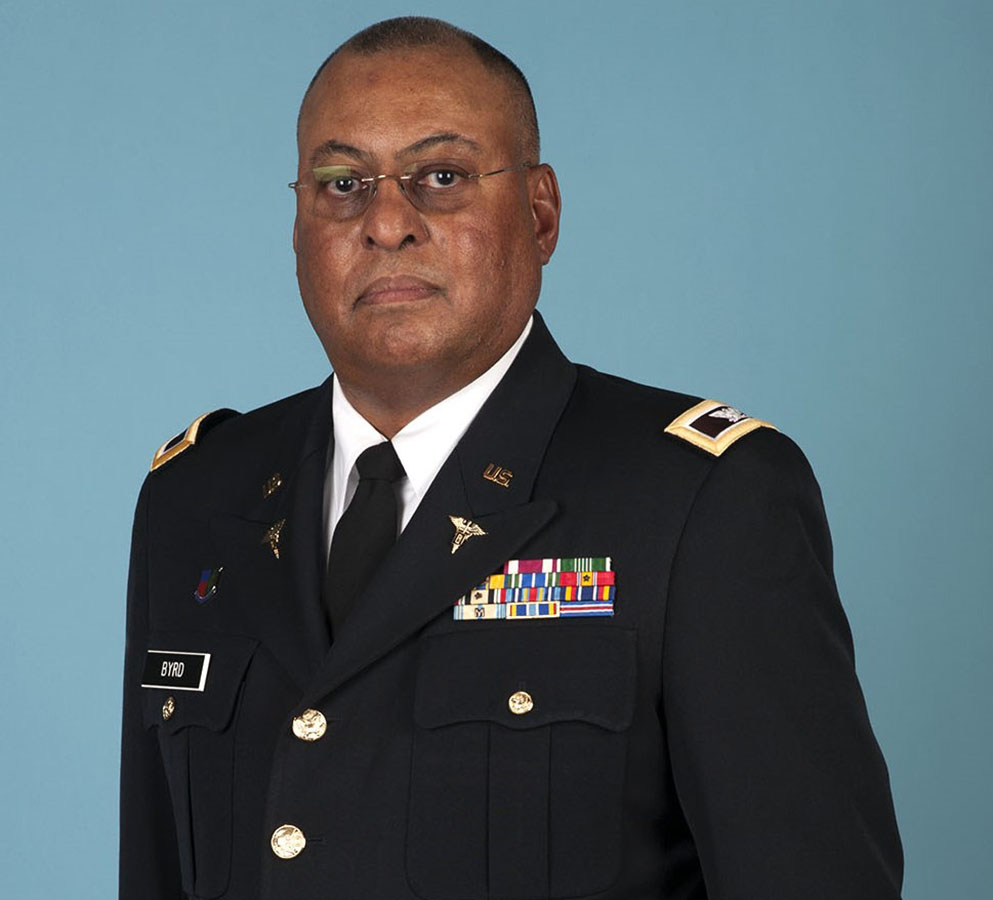 Thursday, January 6, 2022
The chairman of Wyoming's U.S. Commission on Civil Rights advisory committee will be the featured speaker during presentations at Mid-Plains Community College campuses in North Platte and McCook Jan. 17.
Dr. Robert Byrd will speak at 11 a.m. in the McDonald-Belton Theater on the North Platte Community College South Campus, 601 W. State Farm Rd., North Platte.
His presentation, which will coincide with Martin Luther King Jr. Day, is free and open to the public. It will focus on the motives and dreams of people of color who migrated across the U.S. during the Westward Expansion.
Following his talk in North Platte, Byrd will give the same presentation at 2 p.m. in the Weeth Theater in Tipton Hall in McCook.
Dr. Robert Byrd
Byrd is no stranger to the community college system. He graduated from Central High School, in Cheyenne, Wyo., in 1967 then attended what is now Western Nebraska Community College, in Scottsbluff, on an athletic scholarship.
In 1969, he transferred to the University of Wyoming, in Laramie, Wyo., to continue his studies in dental medicine. He earned a Bachelor of Science Degree in Zoology and Cell Biology from UW and subsequently obtained a Doctorate in Dental Surgery degree from Meharry Medical College, in Nashville, Tenn.
Byrd practiced for 35 years while also serving as a commissioned officer in the U.S. Air Force Reserve and Army National Guard. His duties over the years included base dental surgeon and state surgeon.
Byrd completed many overseas tours in South America, Europe and Iraq. He achieved the ranking of colonel before retiring "honorably" from the military after 25 years.
Other highlights from Byrd's career include serving as chief of staff of the Sheridan VA Medical Center, in Sheridan, Wyo. and as chief clinical instructor for Northern Wyoming Community College.
Byrd is a trained and certified instructor of forensic medicine and dentistry through the Wyoming Peace Officer Standards and Training Commission. He is also a retired fellow with the American Academy of Forensic Sciences and the American College of Forensic Examiners Institute.
Additionally, Byrd has been a member of the Association of Military Surgeons of the United States and the American Society of Forensic Odontology.
He has been a part of a U.S. Department of Veterans Affairs bioethics committee addressing long-term care, suicide and violence prevention, and in his current role, assists the U.S. Commission on Civil Rights with its fact-finding, investigative and information dissemination functions.
---