Non-trads invited to College and Career Exploration event at NPCC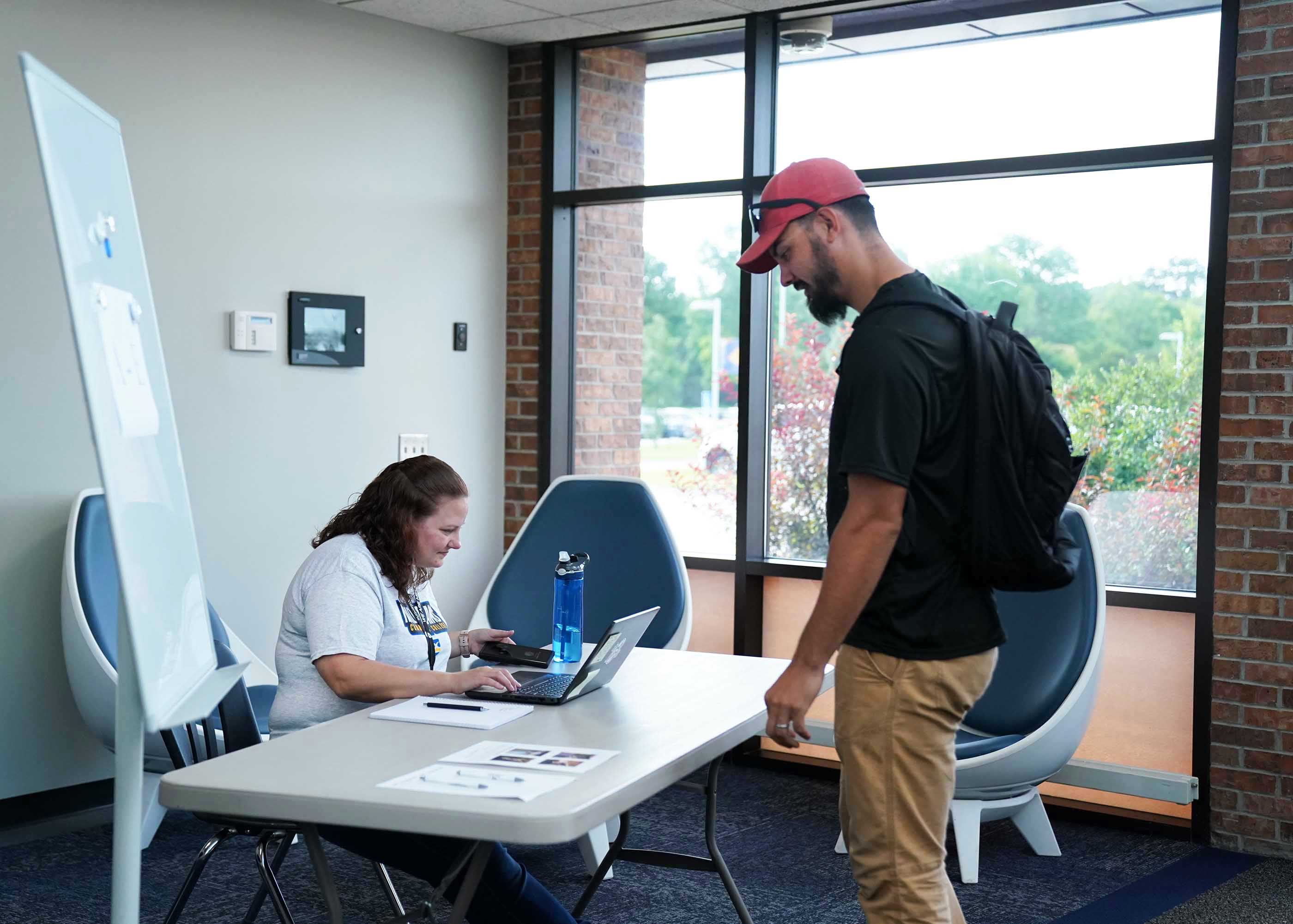 Wednesday, January 4, 2023
North Platte Community College will host a Non-Traditional Student College and Career Exploration event Feb. 11. The event is geared toward those who graduated from high school two or more years ago.
Check-in is scheduled for 12:30 p.m. at the south entrance of the McDonald-Belton Building on the NPCC South Campus, 601 W. State Farm Rd., in North Platte.
Guests will be able to meet with faculty and staff to learn about the many resources the college offers.
Activities are expected to conclude by 2 p.m. to allow guests to enjoy the Knights men's and women's basketball games against Southeast Community College. Those who attend the exploration event will be admitted to the games for free and will also receive popcorn.
A chili cook-off is planned in conjunction with the college and career exploration event. The feed will be open to the public from 1-2 p.m.
Admission is $5 for anyone 5 or older and free for children younger than 5. The cost covers food and a raffle ticket. Raffle prizes will be announced during half-time of the women's basketball game.
RSVPs for the college and career exploration event are required by Feb. 1. They can be submitted online at: https://campus.mpcc.edu/ICS/RSVP/Non_Trad_Student_Exploration.jnz.
---