MPCC introduces parent/child music classes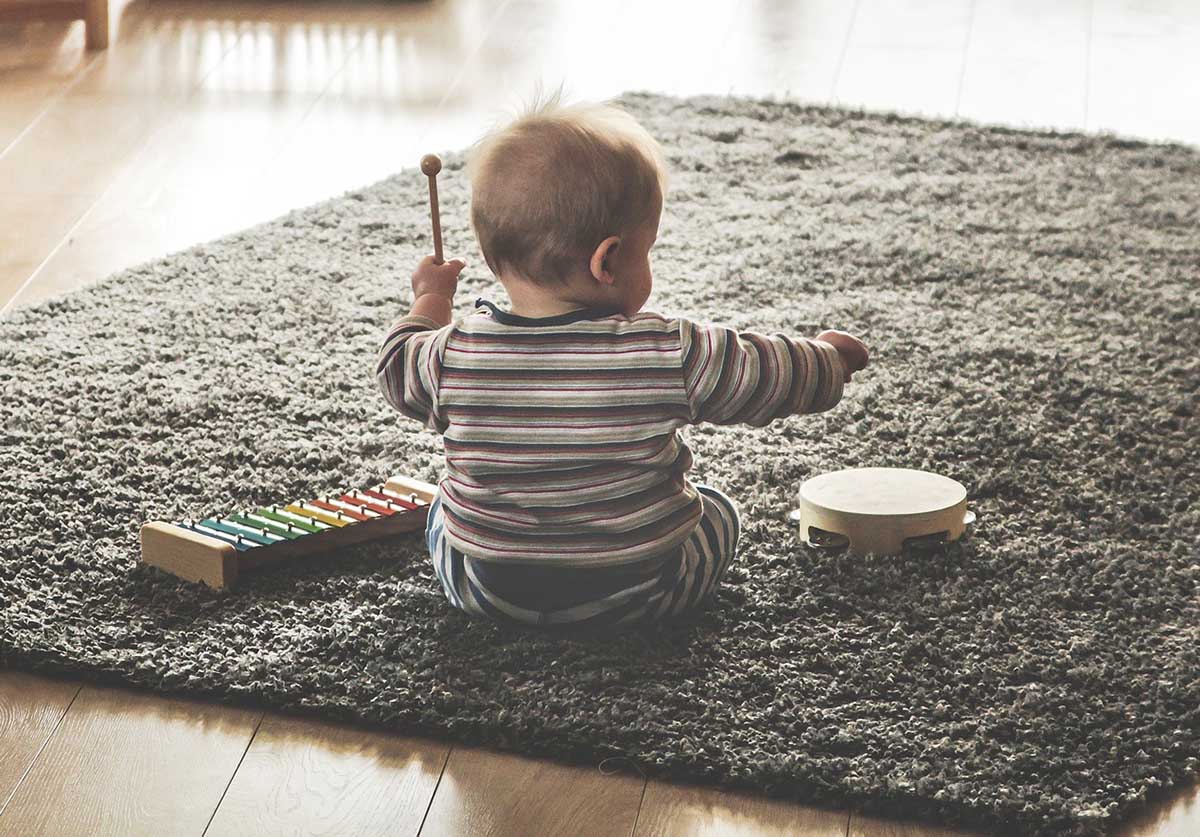 Tuesday, May 9, 2023
The Mid-Plains Community College Ogallala Campus is launching a new series of interactive parent and child classes designed to introduce infants, toddlers and preschoolers to the world of music.
Each class will consist of a wide range of musical activities that will allow children to make music and prepare them for the development of musical skills.
Bounces, wiggles, tickles, clapping, simple songs, beat motions, lullabies, song tales and instruments will all be done in a small social group setting led by Jody Ziola, elementary music teacher for Ogallala Public Schools.
All sessions will be on Thursdays June 1 through July 27 at the campus, 512 E. B St. South, in Ogallala. Times will vary by age group.
First Steps in Music for ages birth to 18 months will be from 9-10 a.m. The 18-month to 3-years session will be from 10-11 a.m., and the class for 3-5-year-olds is scheduled for 11 a.m. to noon. All times are Mountain Time.
The class fee is $119.
Those interested in registering can do so online at bceregister.mpcc.edu, by calling (308) 284-9830 or by emailing Ogallala@mpcc.edu.
---