Public invited to enter/eat at NPCC chili cook-off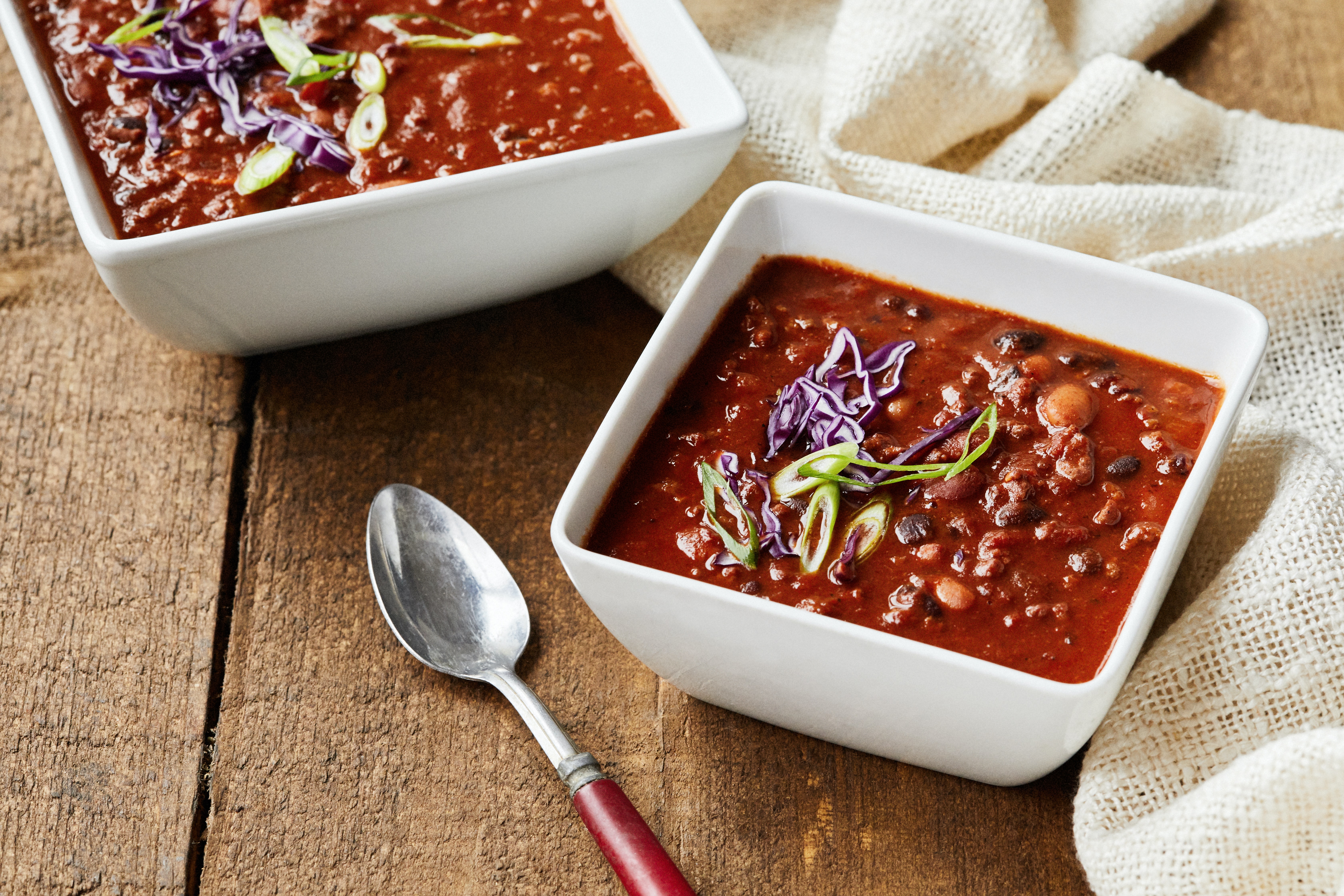 Wednesday, January 25, 2023
Entries are being accepted for a chili cook-off Feb. 11 at North Platte Community College.
NPCC's Student Life department is hosting the event to raise money for the NPCC Foundation Angel Fund. The fund helps students when unexpected circumstances require emergency financial assistance.
There's no cost to compete. Those who enter are asked to take enough chili for a panel of three judges to taste as well as any serving utensils or toppings they might need. The college will supply all bowls, spoons and napkins.
Contestants may offer extra chili to the public at their discretion. Judging will start at 12:30 p.m. in the fireplace area of the McDonald-Belton Building on the NPCC South Campus.
Winners will be announced during halftime of the NPCC Knights women's basketball game, which begins at 2 p.m. in the McDonald-Belton Gym against Southeast Community College. Prizes for best chili will be awarded for the top three entries.
Those interested in registering for the cook-off can do so by calling Jason Osmotherly at 535-3635 or emailing osmotherlyj@mpcc.edu. The deadline is Feb. 8.
An open to the public chili feed will follow the competition from 1-2:30 p.m. Admission is a free-will donation.
---