MCC offering exploration class into the world of cold brew coffee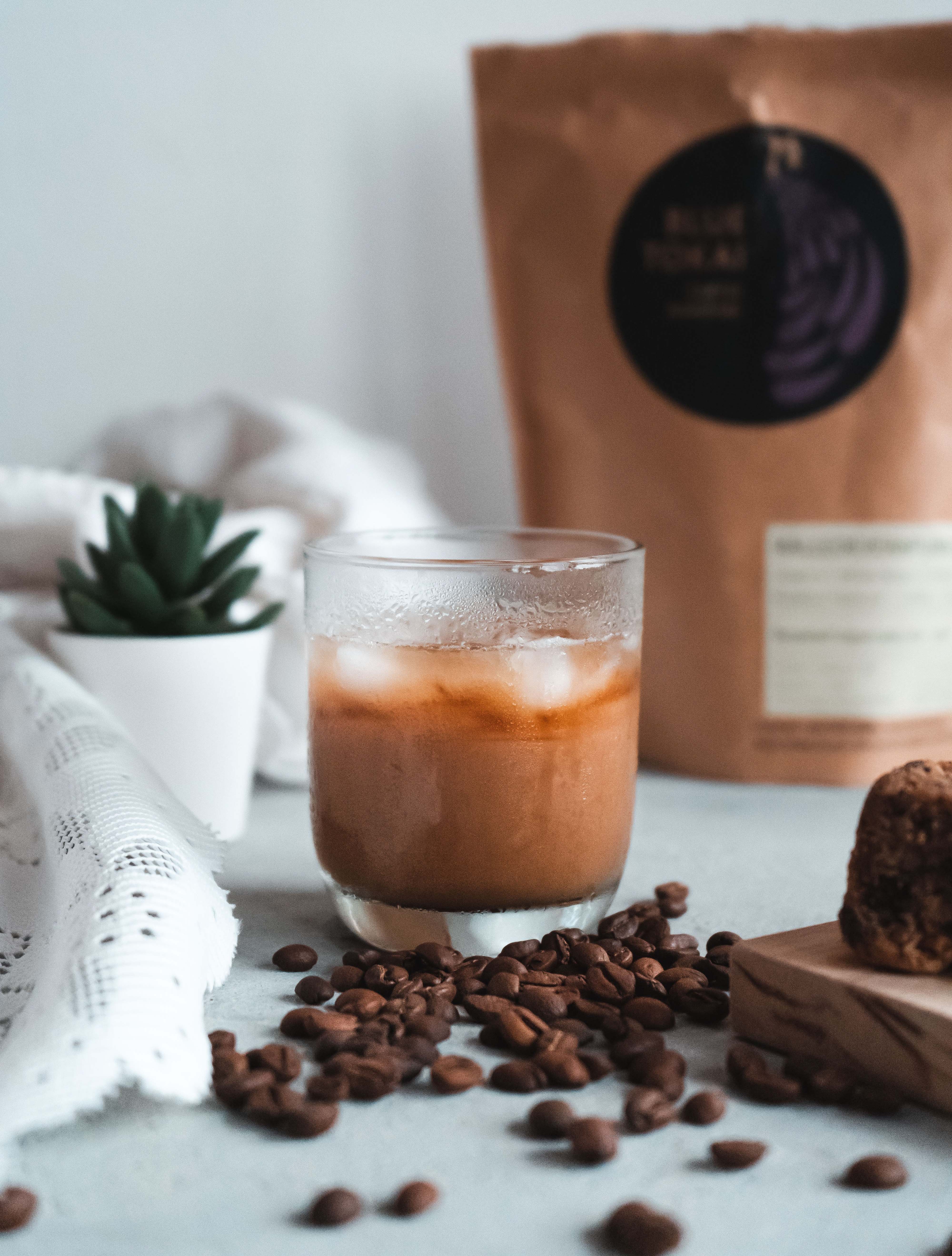 Tuesday, February 14, 2023
McCook Community College is offering an introductory class into the ever-expanding world of cold brew coffee.
The class is set for March 2 from 6:30-8 p.m. in McMillen Hall, Room 213. Cost is $15.
Susy Bair, owner of 309 Coffee Roasters, will take students through the process and demonstrate the difference in cold brews. Attendees will learn how to make a good cup of cold brew and get the opportunity to taste test a variety of flavors.
Pre-registration is required, so call at 345-8122, or go online at BCEregister.mpcc.edu.
---