MPCC offering class about commercial trucking compliance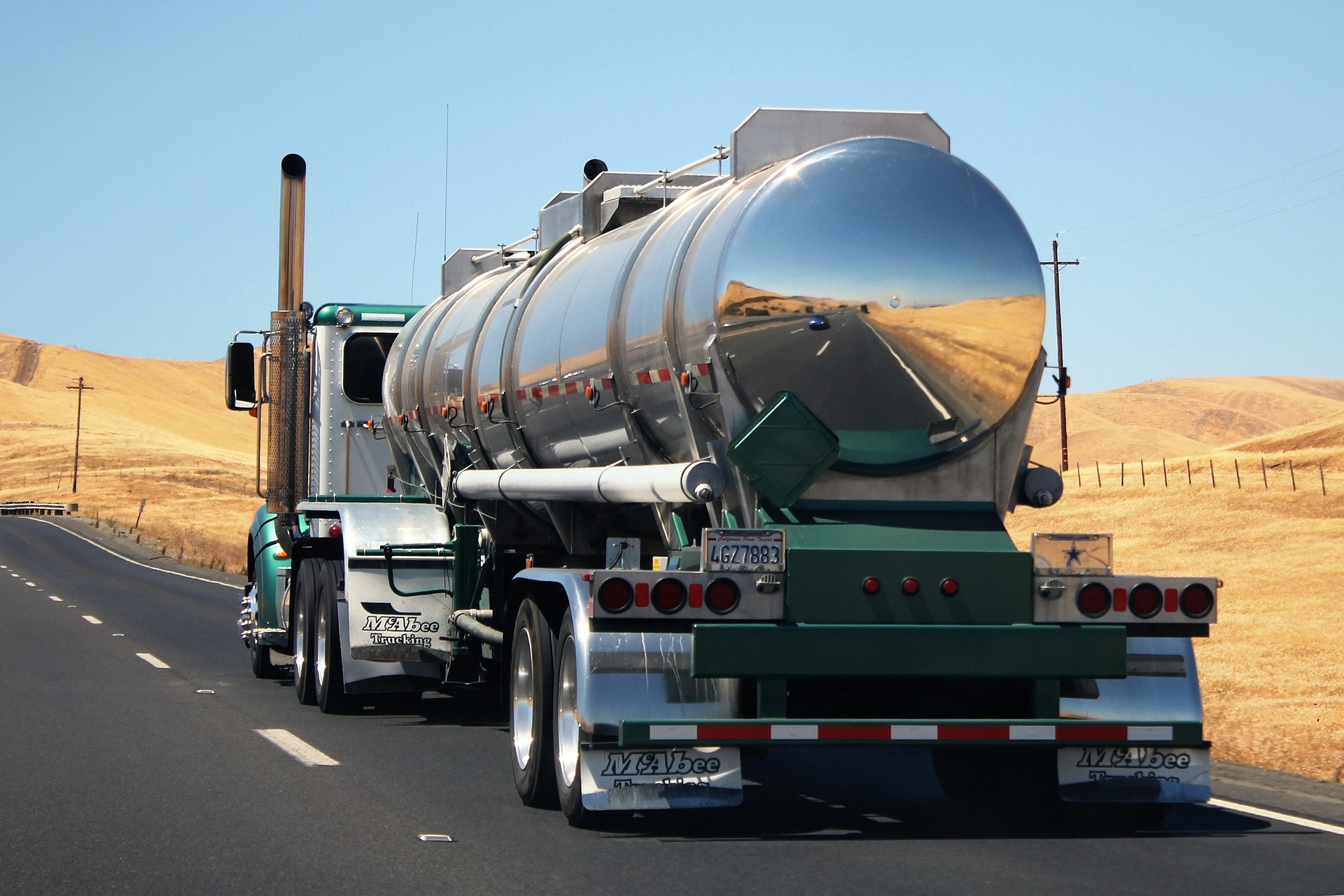 Wednesday, May 17, 2023
Mid-Plains Community College will offer a class about the rules and regulations of compliance in the commercial trucking industry next month.
The Other Side of the Wheel is scheduled for 8:30 a.m. to 12:30 p.m. (CST) June 3. Instruction will be live at the MPCC Valentine Campus and streamed to MPCC campuses in Broken Bow, Imperial, Ogallala, McCook and North Platte.
Sessions will include information about:
Obtaining and maintaining a U.S. Department of Transportation Number (USDOT#).
Staying International Registration Plan (IRP) and International Fuel Tax Agreement (IFTA) compliant.
Setting up an account with the Electronic Federal Tax Payment System (EFTPS) to make timely tax deposits.
The ins and outs of Electronic Logging Devises (ELDs).
When and how to file a United Carrier Registration (UCR).
Heavy use tax review of filing Form 2290.
The decision "to LLC or not to LLC," and what to do if making that change.
Oversize/Overweight/Special Use permits - when you need them and how to get them.
Agricultural trucking exemptions.
How to establish compliant Drug and Alcohol Testing policies.
Trip sheets - who needs them and why.
Michelle Witt Moore will teach the class. The fee is $99.
Those interested in registering can do so online at bceregister.mpcc.edu, by calling (402) 376-8033 or by emailing wittmoorem@mpcc.edu.
---