Photo editing class to be offered at NPCC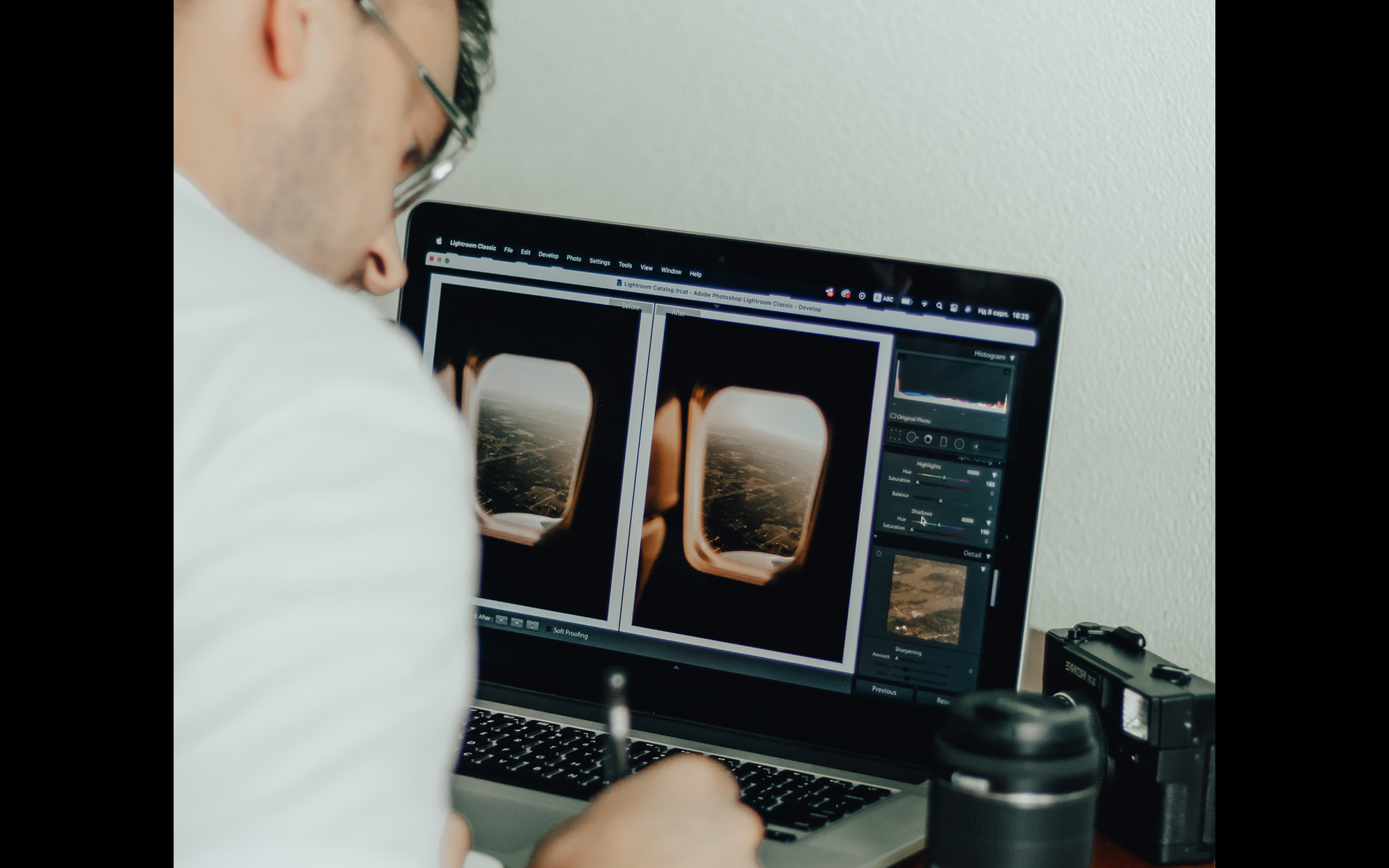 Wednesday, September 22, 2021
The public will have the opportunity to learn about photo editing through a new class offered by North Platte Community College's Business and Community Education department.
Concepts of Photo Editing is scheduled for 6-8 p.m. Sept. 29 in Room 105 of the W.W. Wood Building on NPCC's North Campus, 1101 Halligan Drive.
Instruction will cover the basic elements of retouching images, including contrast, exposure and saturation. Participants will learn how to dramatically improve their pictures and confidence in the process.
No previous photo editing experience or specific technology is required.
Photographer Anna Carr is the instructor.
The class fee is $29.
Registration can be done online at bceregister.mpcc.edu, or by contacting Jeff Smeltzer, Business and Community Education coordinator, at (308) 535-3687 or smeltzerj@mpcc.edu.
---