Cramer named NPCC Business Student of the Month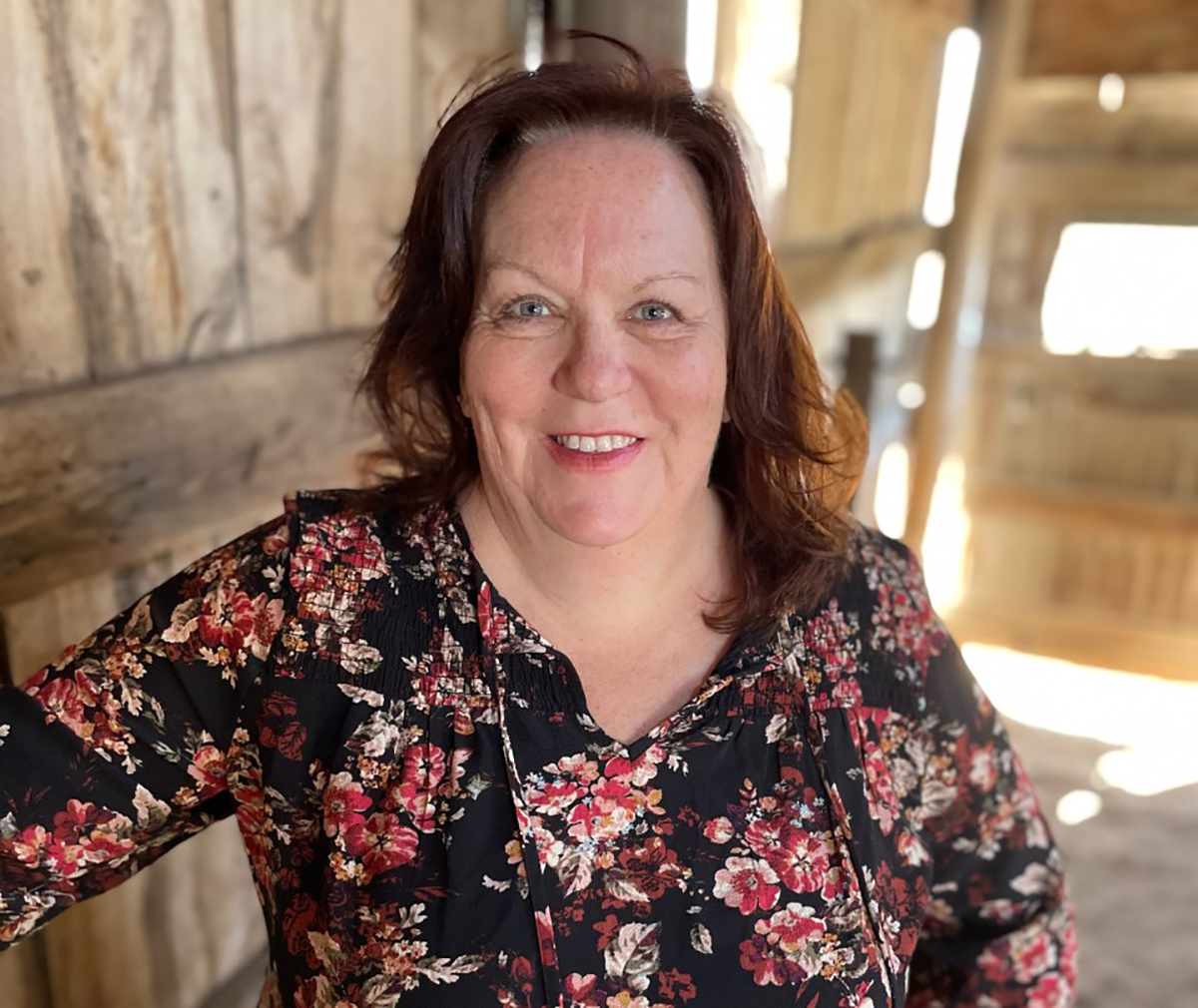 Thursday, April 13, 2023
LeAnn Cramer, of Curtis, has been selected as North Platte Community College's Business Student of the Month for April.
Cramer graduated from Medicine Valley High School in 1982. She is currently studying business and accounting at NPCC.
"I initially chose NPCC because it was conveniently close to home," Cramer said. "I stayed because I love this school. Everyone is so supportive and willing to help, and I have found the confidence to succeed. In every class, in every semester, I found faculty willing to answer my questions and make me feel comfortable. What a gift that has been. As a non-traditional student, I was very nervous about fitting in. I'm having so much fun."
Cramer is on track to earn an Associate of Science Degree in July. Her goal is to use her education to expand her bookkeeping and administrative support business, PrairieWinds Administrative Solutions, to help small businesses in rural communities succeed.
"LeAnn is a wonderful student to have in class," said Business Instructor Cathy Nutt. "She is always prepared, has reviewed the material, is personable and positively contributes to the course whether it is face-to-face or online. She takes the opportunity to complete her education seriously and can be found studying or working on homework between class times. LeAnn is a dedicated individual who represents the division and NPCC well and is deserving of being recognized as Business Student of the Month."
Outside of school, Cramer enjoys working with individuals with special needs and helping them realize their potential. She also loves rural Nebraska and spending every minute she can at the lake with her kids and grandkids.
---