Creative Writing Camp for Teens begins next week at NPCC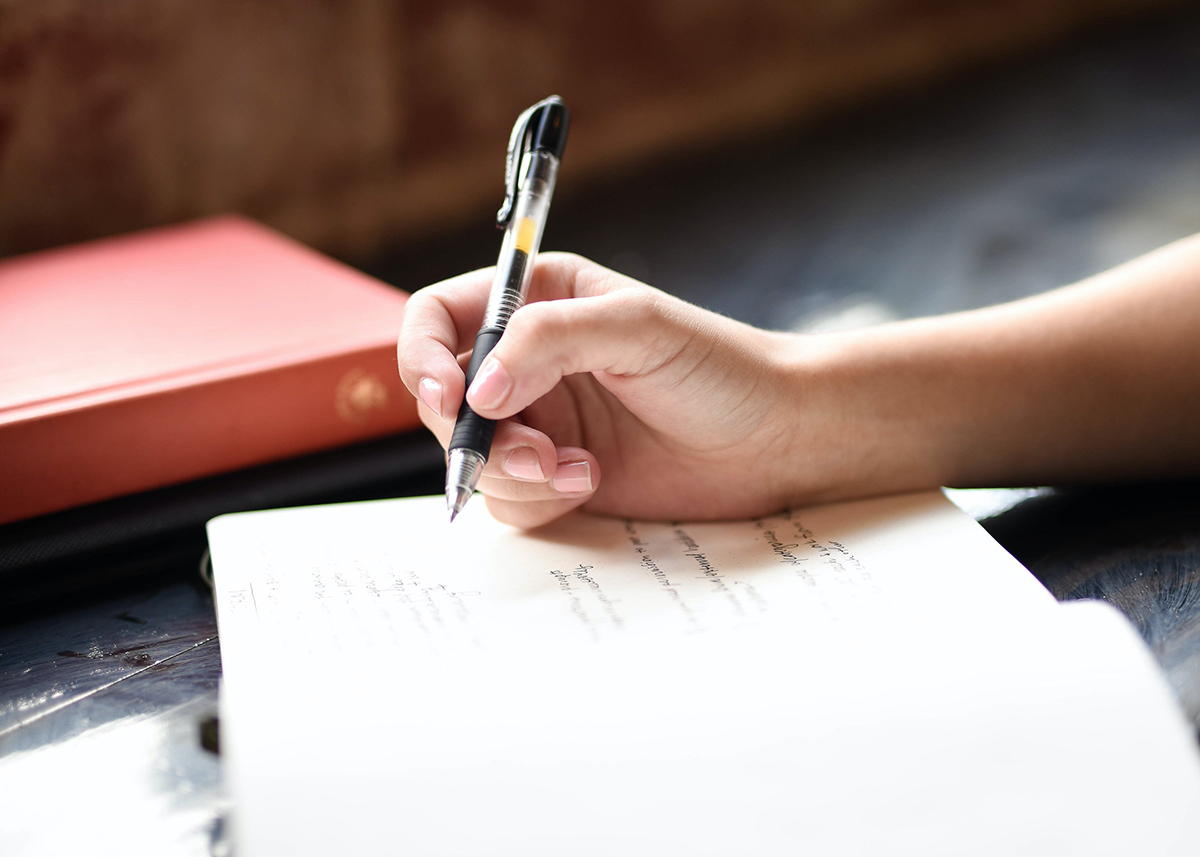 Tuesday, July 12, 2022
There are still a few spots remaining in the Creative Writing Camp for Teens at North Platte Community College.
Offered as part of the Calibraska Arts Initiative, the camp is a week-long intensive study for youth ages 13-17.
Through free writing and reading the works of powerful artists - the camp focuses on cultivating creative voices and deeper connections within individuals, the community and the world.
Sessions will be taught by Jesse Bliss, a playwright, director, producer, actress, poet and founder of The Roots and Wings Project in L.A.
The camp is scheduled for 11 a.m. to 1 p.m. July 18-22 both in-person at the NPCC South Campus, 601 W. State Farm Rd., and online via Zoom.
Those who sign up by July 16 will be able to attend at a discounted rate of $180. Registration can be done online at: calibraska.org/classes. More information is available by emailing info@calibraska.org.
---