CSI Day introduces ESU students to careers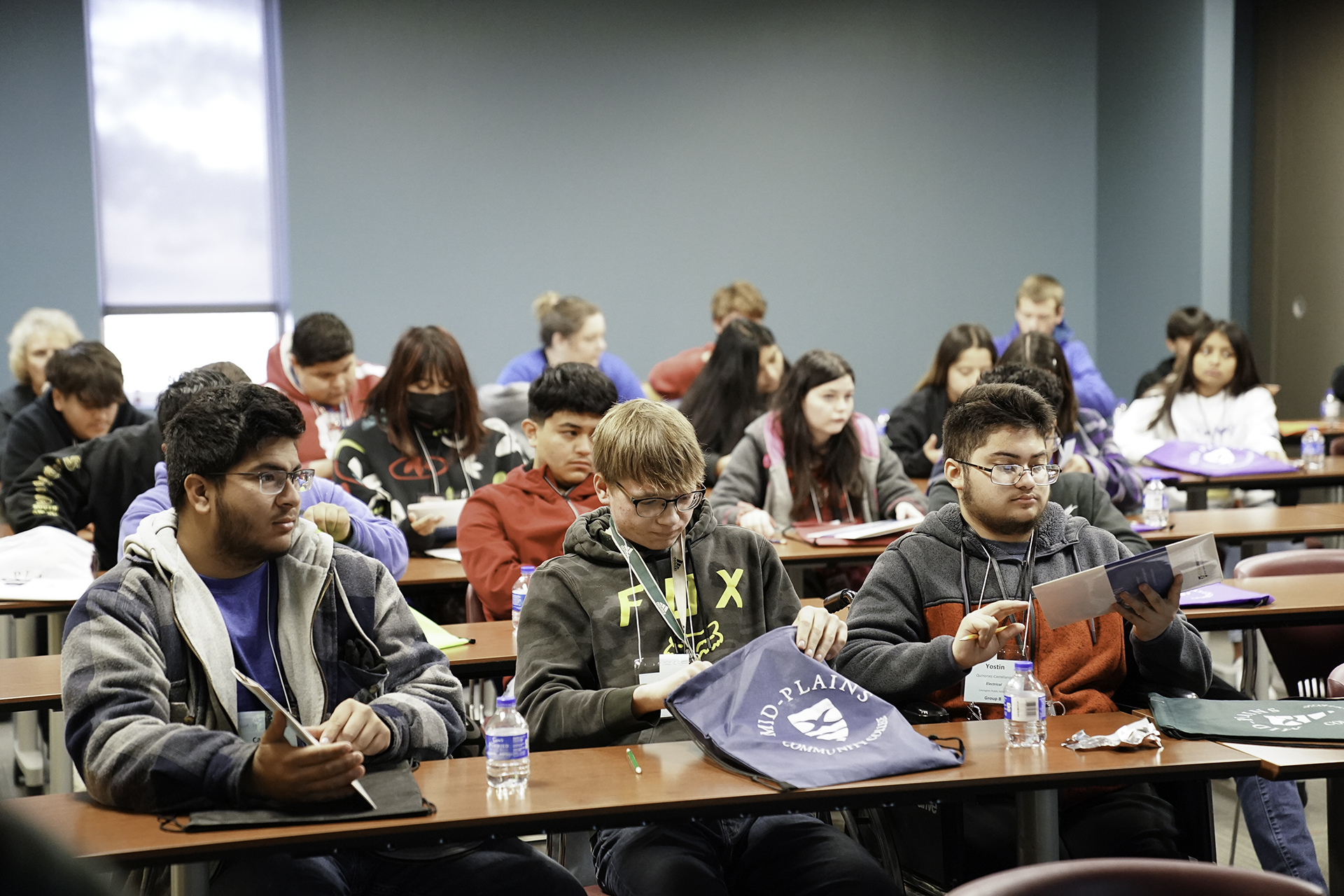 Tuesday, November 22, 2022
Thirty-seven Educational Service Unit students from Lexington, Shelton and Valentine participated in North Platte Community College's annual Career Search and Investigate (CSI) Day Tuesday.
The purpose of the event is to introduce students to various careers that the college provides training for and to give them an idea of what a typical day might be like in each of those professions.
The students toured both of NPCC's campuses. They met instructors and learned about the following programs: Autobody, Automotive, Building Construction, Diesel, Electrical, Business, Commercial Driver's License (CDL), Dental Assisting, EMT/EMS, Graphic Design and Medical Laboratory Technician.
---