Culbertson man wins NPCC raffle car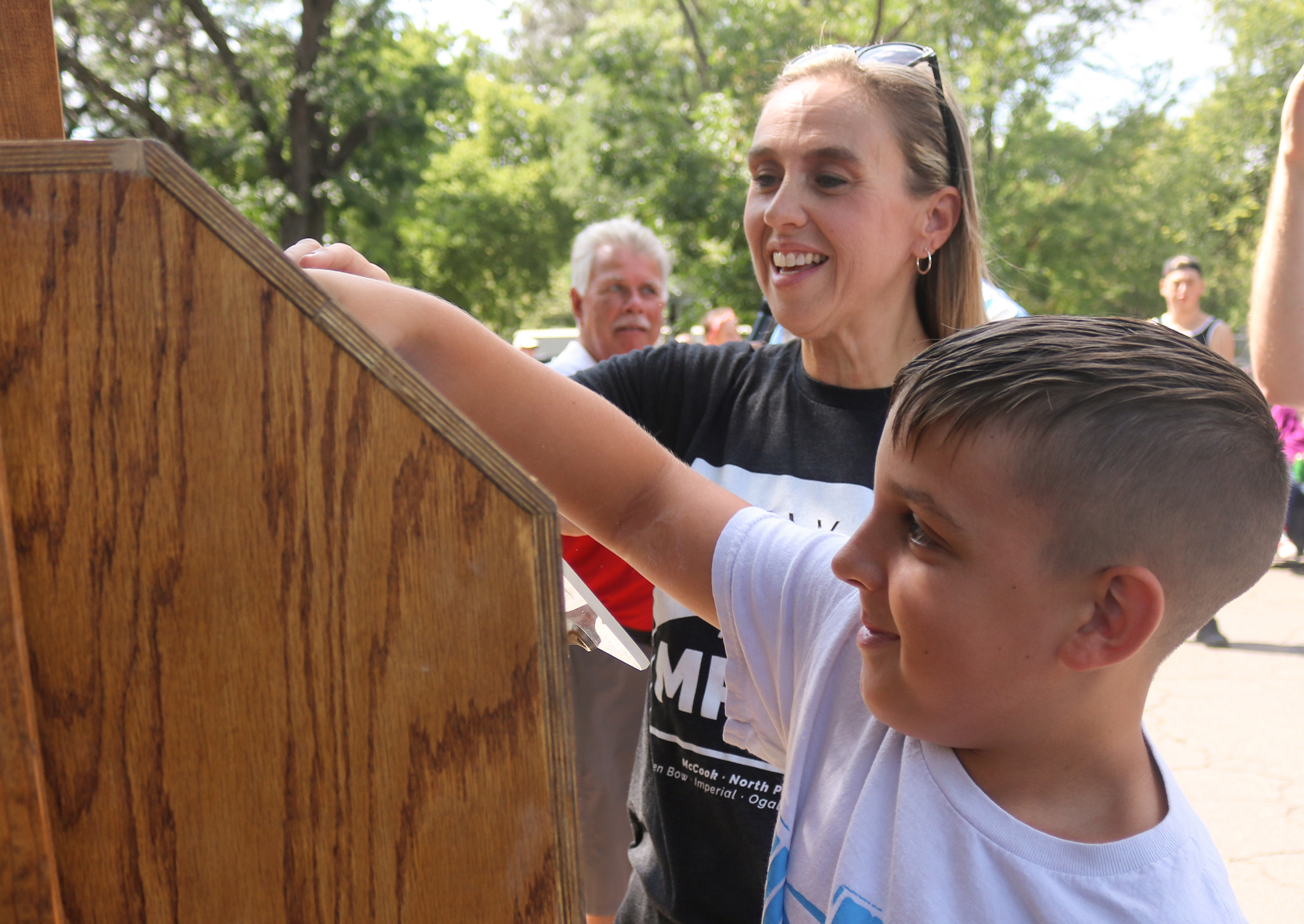 Saturday, September 9, 2023
Robert Smith, of Culbertson, is the winner of the 2023 North Platte Community College raffle car - a 1972 Pontiac Le Mans Sport.
His ticket was drawn during the annual Colonel Cody's Cruise Show and Shine in Memorial Park in North Platte on Saturday. Smith was not present for the announcement but was notified by phone of his win.
The Le Mans is the 18th raffle vehicle produced by the college's Transportation Division. It was restored by students in the Automotive Technology and Auto Body Technology programs.
A total of 5,959 tickets were sold this year. Proceeds will go toward scholarships for students in the college's transportation programs and to help offset the cost of producing the next raffle car project.
---