NPCC dental assisting students to be recognized with pinning ceremony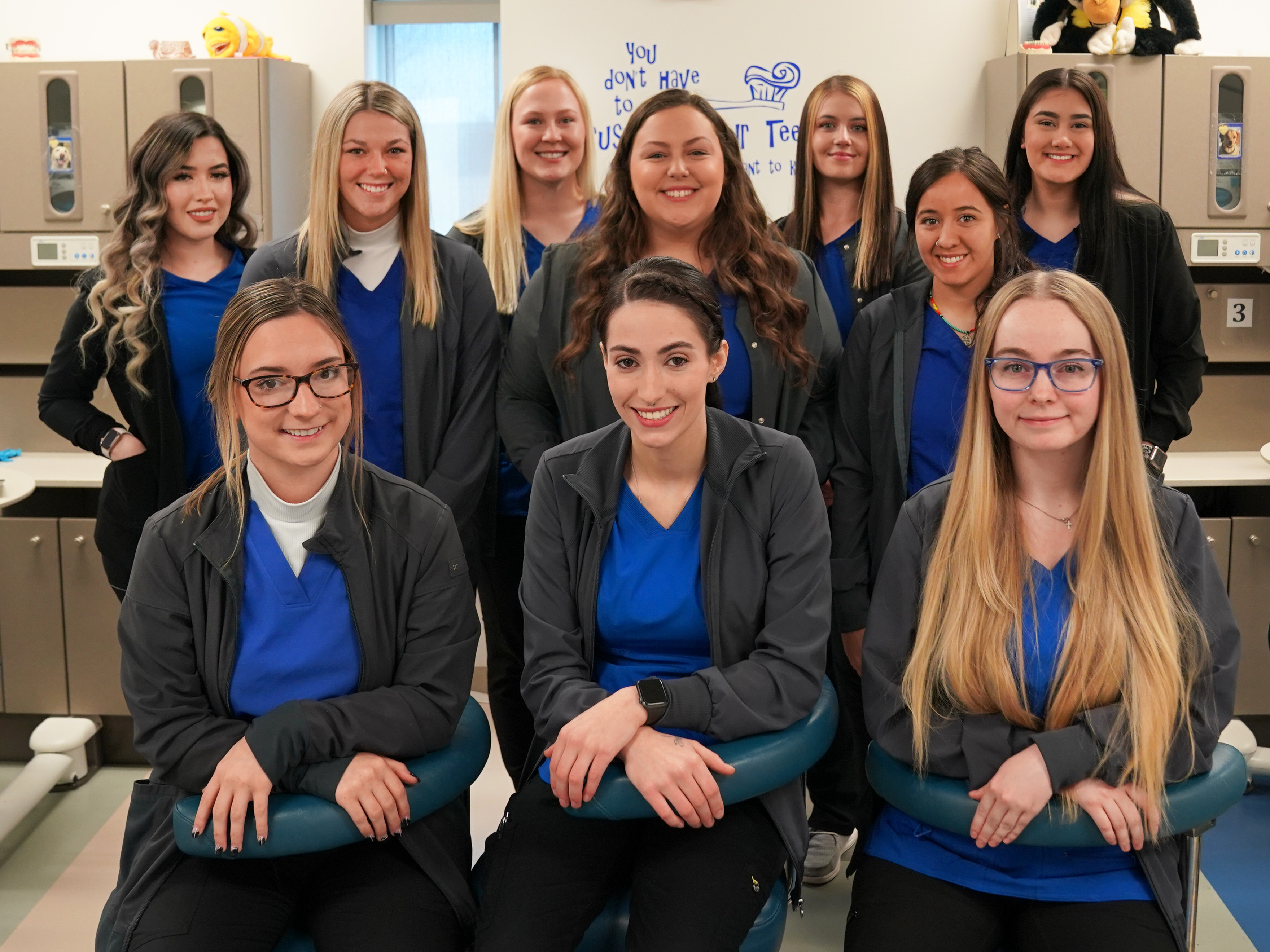 Monday, June 27, 2022
Ten graduates of the dental assisting program at North Platte College will be recognized with a pinning ceremony July 8. They are:
Brady - Trinity Christophersen
Maxwell - Arisa Mackey
McCook – Tatjana Dragoner
North Platte – Vanessa Heins, Jayden Leal, Sumar Mathews, Abril Mendoza, Ashley Murphy, Katie Piper, Patience Roebuck
The ceremony will begin at 1:30 p.m. in the fireplace area of the McDonald-Belton Building on the NPCC South Campus, 601 W. State Farm Rd., North Platte.
The event is free and open to the public. Refreshments will be served.
---