MPCC Ogallala Campus offers drawing classes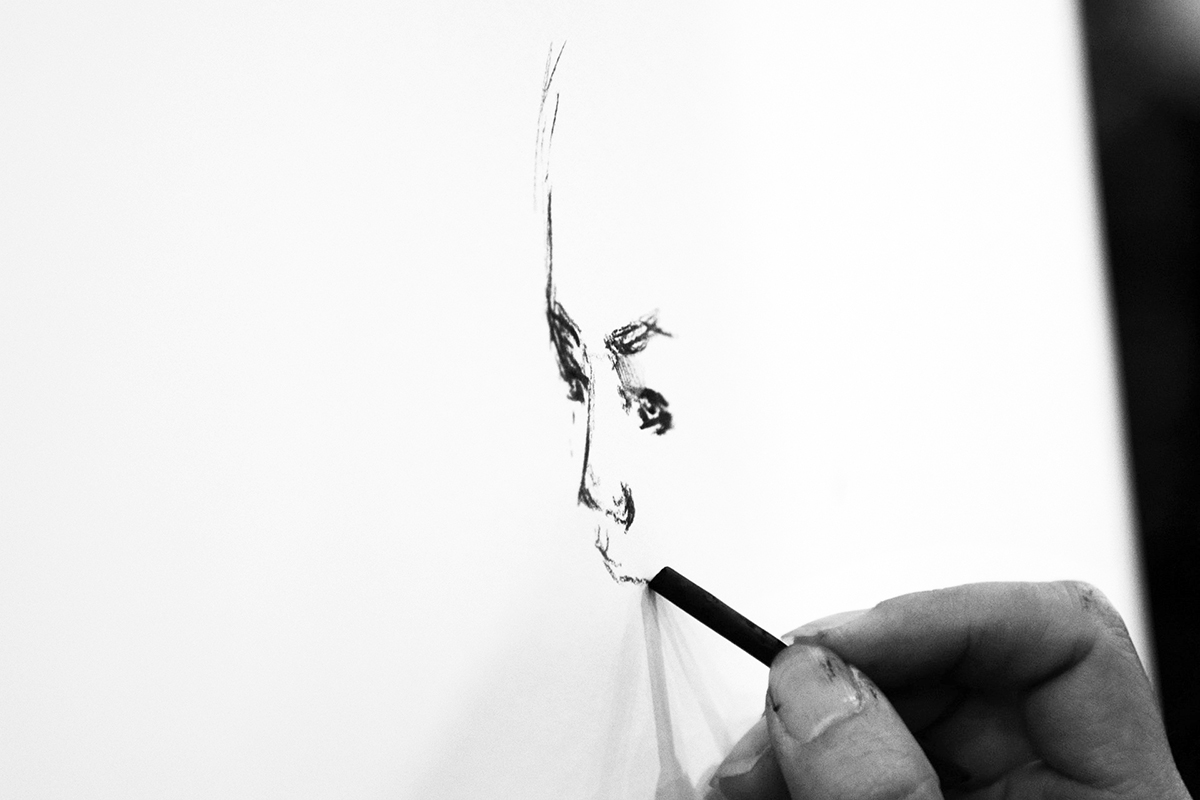 Wednesday, January 11, 2023
Aspiring artists will have the opportunity to hone their skills through two drawing classes at the Mid-Plains Community College Ogallala Campus next month.
MPCC art instructor Dik Haneline will teach Graphite Drawing from 9 a.m. to 1 p.m. Feb. 11. The class will examine the techniques, materials and terms associated with using graphite to create artwork.
Haneline will continue the series with Charcoal Drawing from 9 a.m. to 1 p.m. Feb. 25. That class will focus on charcoal as an expressive medium.
Supplies for both classes will be provided but attendees can also take their own if they prefer to do so. The fee for each class is $85.
Registration can be done online at bceregister.mpcc.edu, by calling (308) 284-9830 or by emailing Ogallala@mpcc.edu.
---