Basic Household Electrical Wiring class to be offered in Broken Bow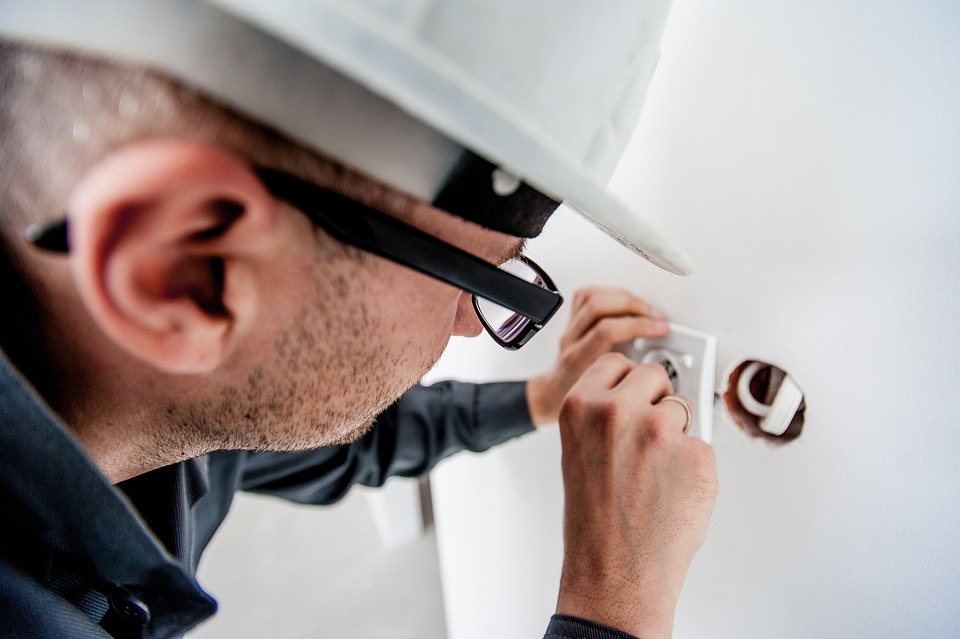 Tuesday, February 28, 2023
Andy Gibbons will teach a class about Basic Household Electrical Wiring March 16 through April 6 in Broken Bow.
Sessions will be from 6-8 p.m. Thursdays at the Mid-Plains Community College Broken Bow Campus.
Gibbons is an electrician and the owner of Gibbons Electric in Ansley.
His class will teach people about basic home electricity – including parts of electrical circuits, tools and their uses and how to safely install and troubleshoot various components.
The class fee is $35.
Those interested in attending are asked to sign up ahead of time at bceregister.mpcc.edu or by calling the campus at (308) 872-5259.
---