MPCC Ogallala Campus to offer class on end-of-life-planning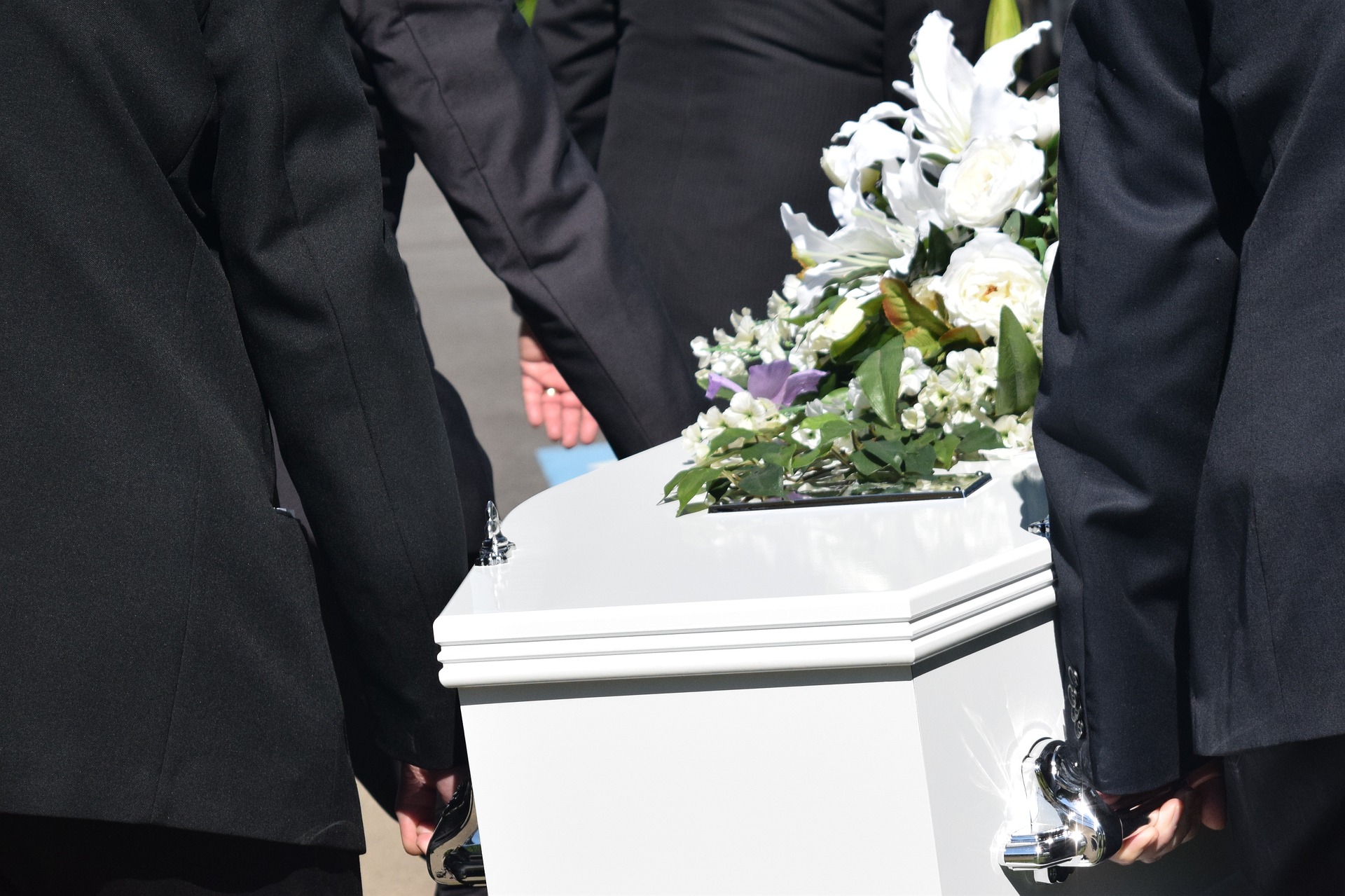 Thursday, February 9, 2023
The Mid-Plains Community College Ogallala Campus will offer a free class about end-of-life planning from 5-8 p.m. March 13.
Craig Draucker, Michael McQuillan, Jessop Adams and Pam Abbott will lead the discussion, which will cover everything from funeral planning to legal work and how to leave a legacy.
Draucker became a third-generation funeral director in 1986. In the workshop, he will talk about burial versus cremation, open versus closed caskets, organ donation, headstones, venues, music, scriptures, eulogies, photos, obituaries and other pre-planning topics.
McQuillan is a lawyer who focuses exclusively on business law and estate planning. His role in the class will be to explain legal documents such as a last will and testament, a revocable living trust, power of attorney, health care power of attorney, living wills and do-not-resuscitate orders.
Adams is a fifth-generation banker with Adams Bank and Trust. He will share his expertise about the importance of having financial papers in order. Those include the names of financial institutions, account numbers, beneficiaries, life insurance policies and passwords.
As chair of the Nebraska Community Foundation, Abbott will speak about what it means to leave a legacy. She will also address values, labeling and gifting of tangible items, mentoring, leaving financial contributions to family members, charities and other organizations and the importance of transferring wealth.
Anyone interested in registering for the class can do so online at bceregister.mpcc.edu, by calling (308) 284-9830 or by emailing Ogallala@mpcc.edu.
---